Moving freight in Australia and around the globe. 12 countries, 58 locations, 24x7 support.
Sydney
Brisbane
Melbourne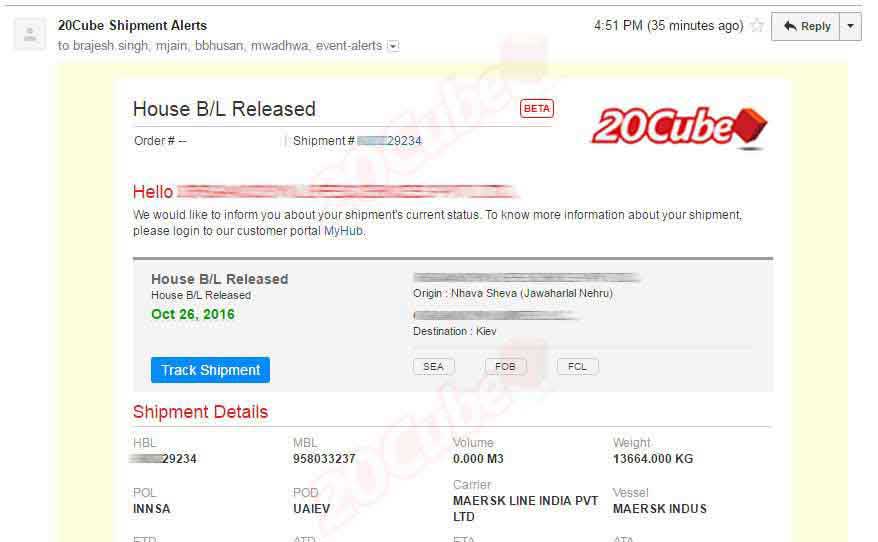 We Keep you Updated on Key Events
As a leading international freight forwarder in Sydney, 20Cube offers a digital application that is customisable supply chain solution for easing shipment difficulties. We've taken up herculean tasks that go beyond the industry norms of customer service. MyHub, a smart supply chain module, ensures information transparency through email, WebAPI, or EDI notifications even when not logged in. Why do you need MyHub? It's a digital tool specially designed to help you better communicate and coordinate your various logistics activities.
Know more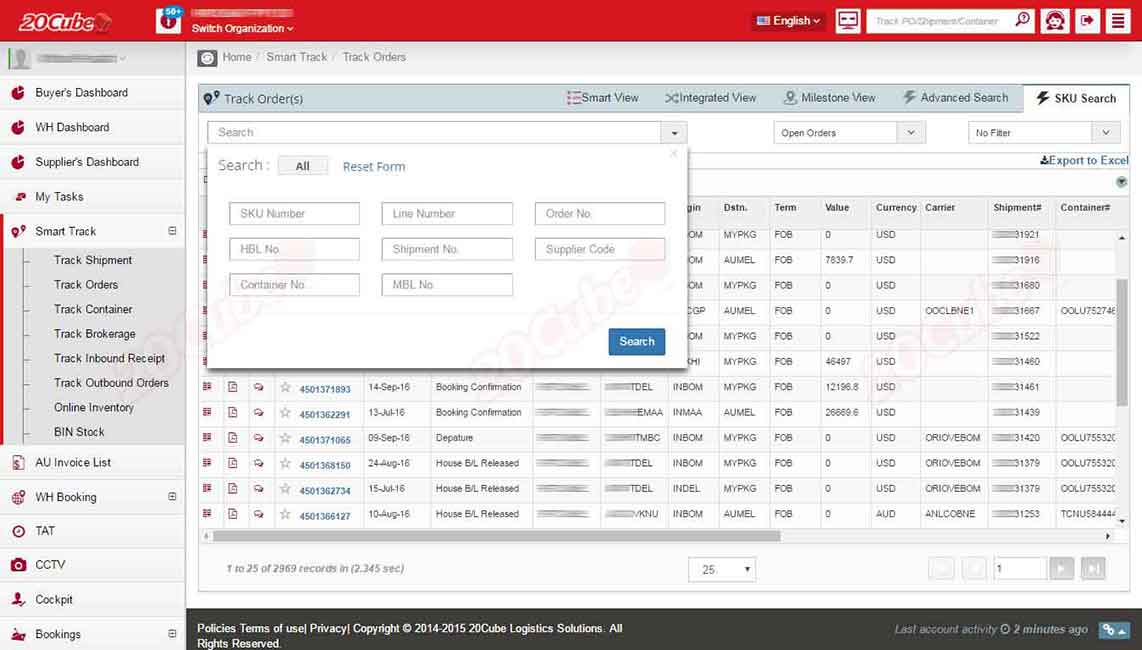 Vendor Management Simplified
We're the top freight Forwarders, focusing on eliminating obstacles with import/export activities. With MyHub, our clients can now deal with other critical issues like sales and marketing - all while letting 20Cube digitally manage their supply chain processes.
Special provisions like MyHub's 'vendor management' assist vendors in tracking progress right from order till delivery - all while carrying a vast range of fixed and optional milestones suited to the modern supply chain.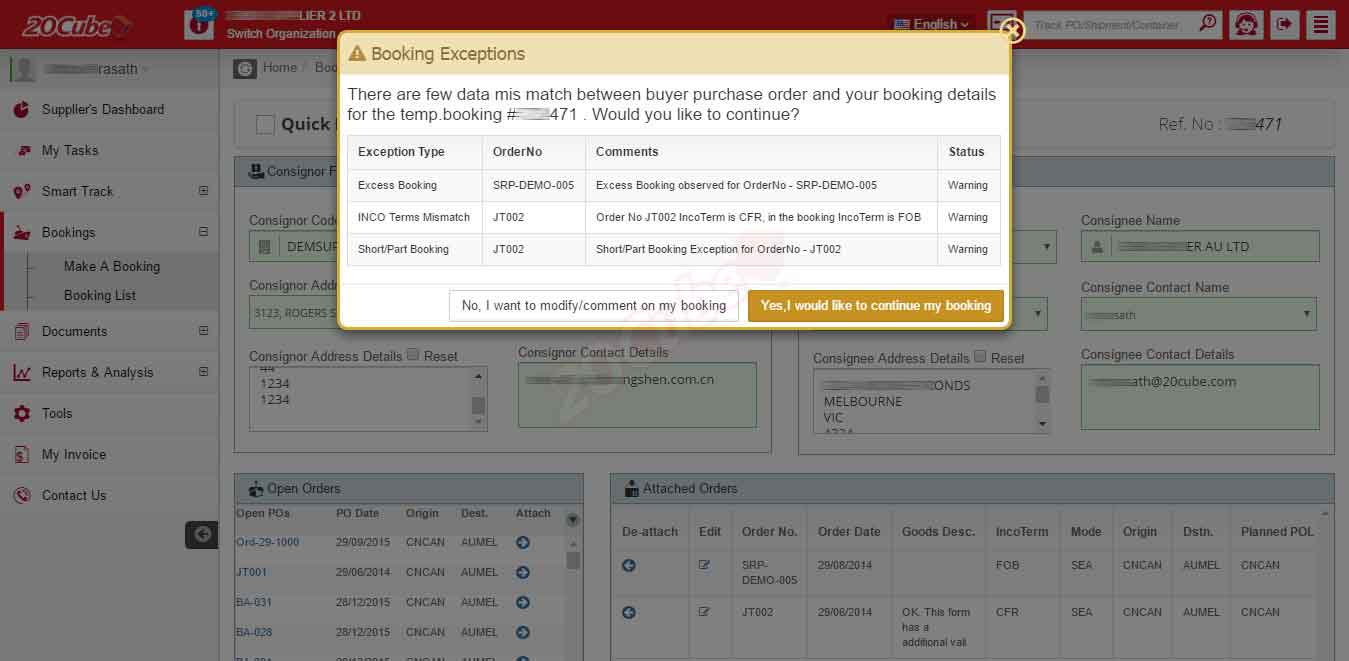 End-to-End Visibility in Supply Chain Process
As an International sea freight forwarding agent, we at 20Cube are oriented toward better transparency in supply chain management. Our MyHub technology is able to achieve the same by giving key information about events from order to delivery of your consignment. We enable our clients to monitor information and activities involved under our services. This is achieved through MyHub's smart track features.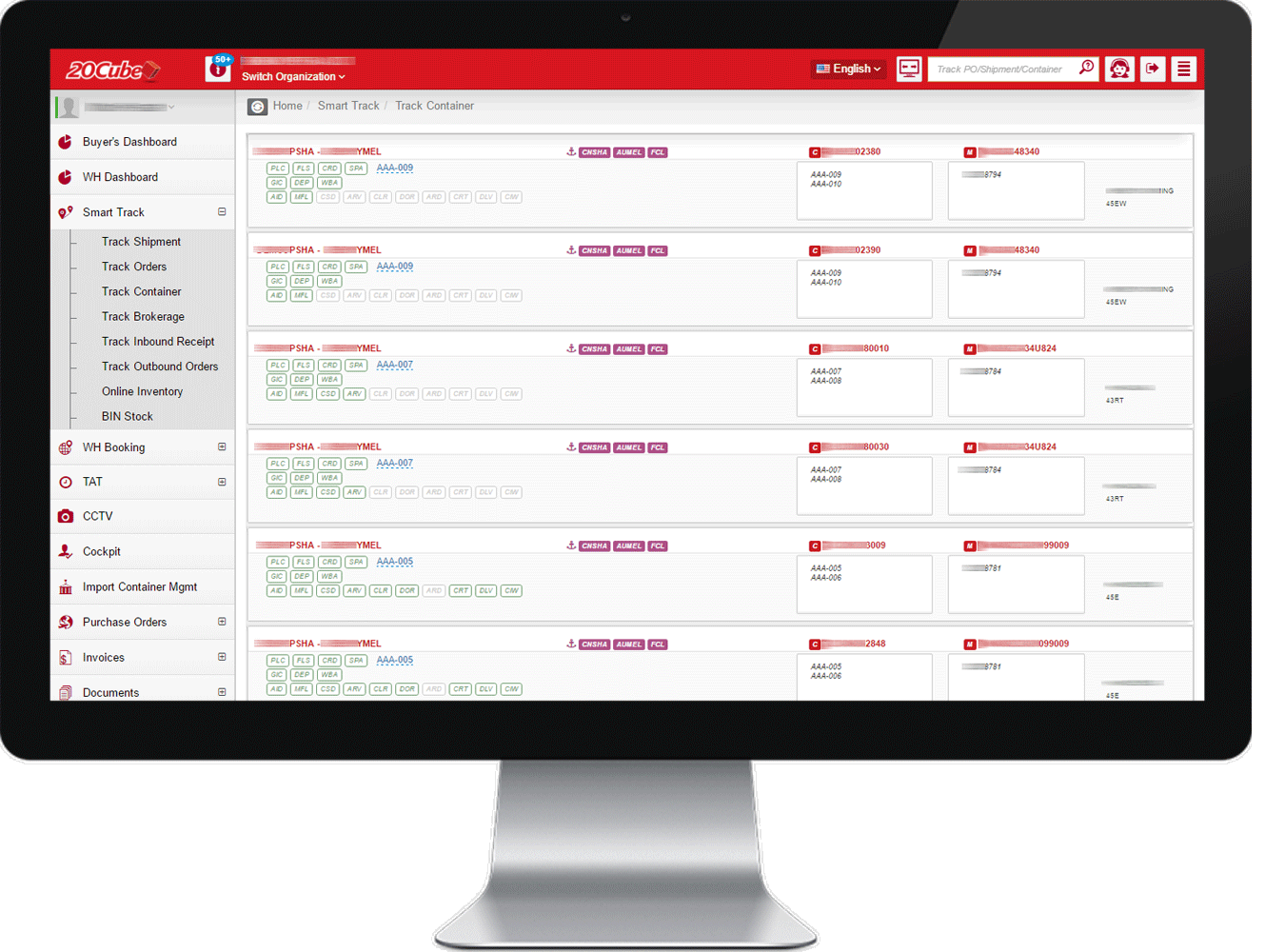 Reduce Indirect Cost & Origin Costs
Once the clients share their purchase order data, 20Cube starts monitoring the cargo readiness and also engages in compliance management as well. If a customer is providing 20Cube with full order information, including Incoterms, product/SKU and quantities, then we will be able to validate what cargo is booked against defined business rules. MyHub gives customers control over approvals and requests for bookings with the vendor. When these exceptions get tracked and recorded over time, a vendor scorecard is generated - this helps identify and reduce indirect/hidden costs in the supply chain.
Know more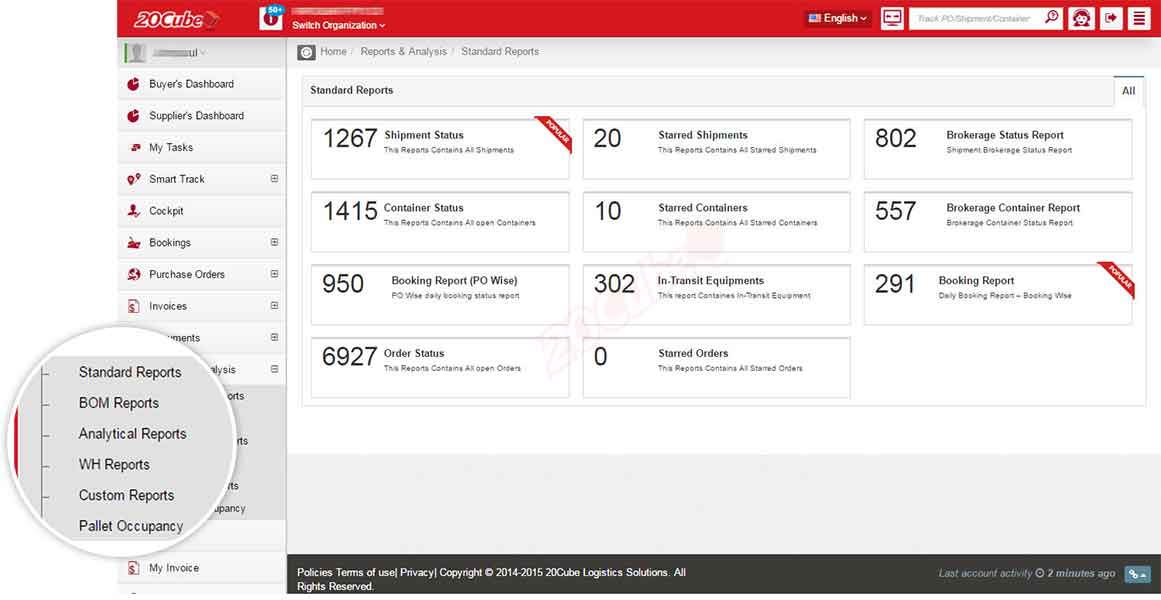 Tracking, Reporting and Analysis for Shipment Management
The reason for going paperless is to make the process of reporting and analysis more efficient in supply chain management. We are able to provide detailed tracking and exception management capabilities which provide the clients with a deep insight into the vendor compliance levels, supply chain efficiency and many more.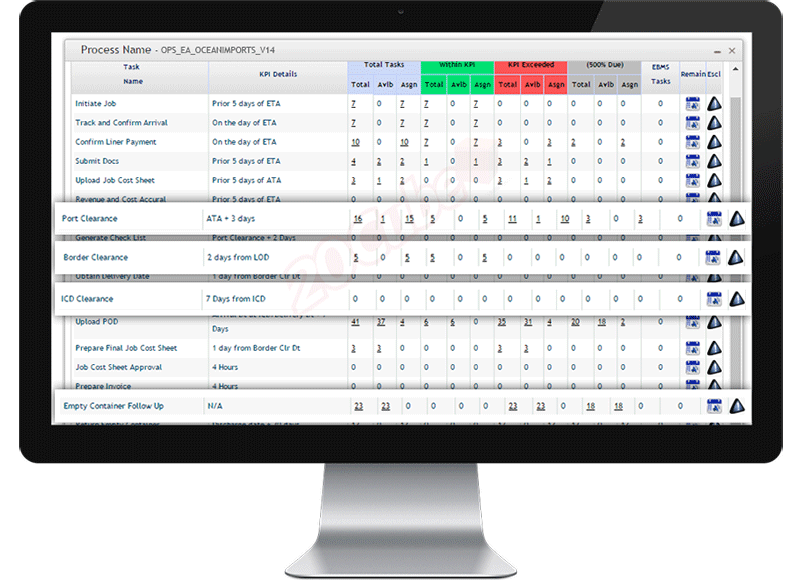 Better Container Management
With MyHub, we're able to reduce major indirect costs in the supply chain. This is because we're driven towards better to-and-fro management of shipping containers on arrival at the destination. Our 'import container management' feature on MyHub provides detailed visibility of arriving containers. Users can also view details behind cargo availability key dates, storage, estimated/actual delivery and much more.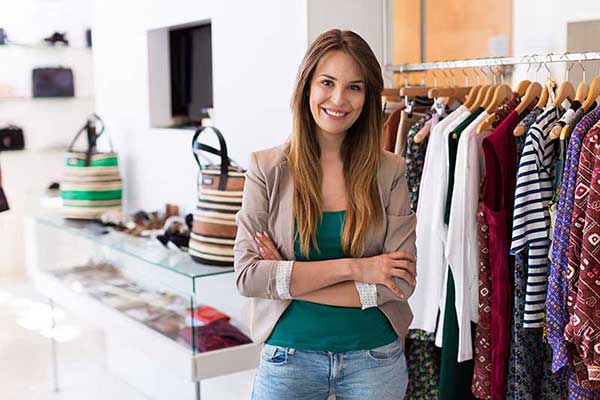 Take Advantage of Industry-Centric Expertise
We cater to international freight and customs clearance along with consultation for a wide variety of industries. To name a few:
Retail
eCommerce
Engineering
Mining
Automobiles
Chemical
Dangerous Goods
We are the top freight forwarder in Sydney with a huge experience in freight and customs, and have been saving costs and providing hassle-free services to our customers for decades. Services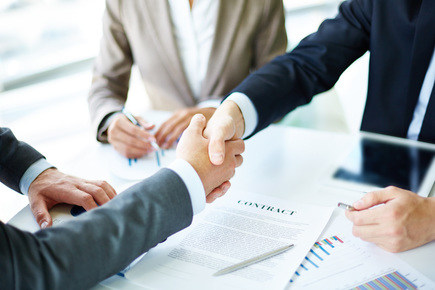 35 Years of Service Excellence
20Cube Logistics is a leading International forwarding company in Australia that carries 35 years of trust and expertise in assisting our customers from the moment a purchase order is given to the end delivery. We have extensive knowledge of all freight and customs-related nuances to make your supply chain more effective and less cost-consuming.