Customs and Compliance
We sail you through customs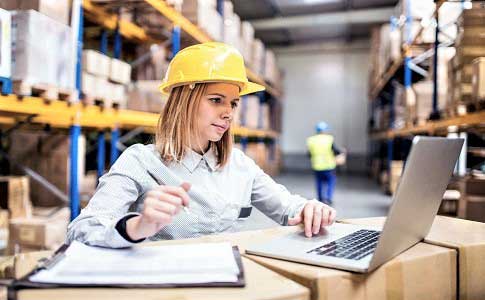 Customs brokerage & consulting
Our experienced customs agents handle your customs process to minimize risks. Easily upload mandatory documents online and receive regular updates on your clearance status.
Easy tracking of customs status
Prevent delays and penalties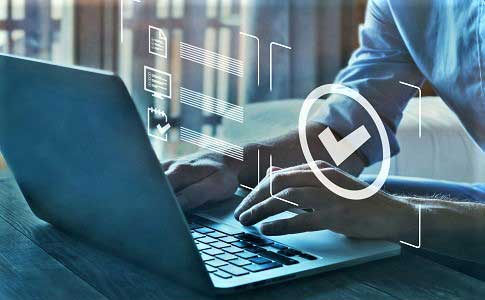 Trade compliance
We offer global expertise across tariff and customs law for hassle-free clearance of imported or exported goods along with easy documentation.
Tariff & valuation advice
Easy upload of documents