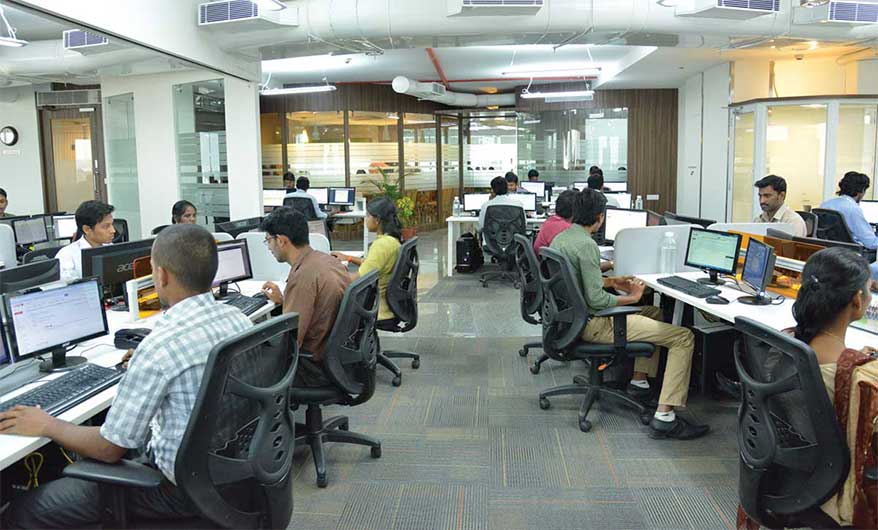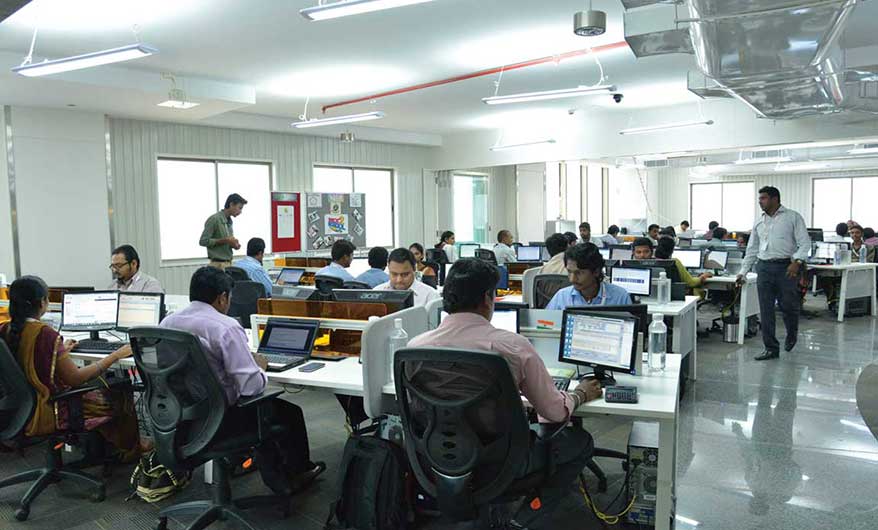 We are a multi-cultural team of over 600 individuals, led by industry veterans and having a single-minded focus on making trade easy.
Our culture is People-first. With employees citing "Loyalty, Belongingness and Feeling Valued" as one of the key reasons to be a part of the company, it is not a surprise that we have highly engaged team.
One of 20Cube's key strengths is its people. Management and employees are invested in the success of the company with employee-ownership of over 30%. A healthy participative culture leads to a highly engaged workforce. Our digital journey attracts millennial talent and blends well with the existing experienced workforce.
20Cube is committed to attracting and retaining top talent by providing a dynamic workplace that offers a range of experiences and career development opportunities, is respectful, inclusive and protects employee rights. We genuinely care about and place the highest value on each and every single one of our employees. We are proud to say that the safety and health of our employees is one of our highest priorities which we take very seriously.
Our technology enables a flexible working environment, supporting the 'work from home' movement and stress-tested during COVID-19. Automation reduces mundane tasks, and allowing our team to spend time on value-adding activities. This leads to happier and motivated team doing more rewarding work and resulting in higher retention rates.