Warehousing & Distribution
Warehousing service with endless possibilities
We have expertise in industry-specific storage and distribution needs. Our services are efficient and cost-effective along with end-to-end visibility through the digital collaborative platform. Whether you want to transport one order per day or more, our specialists can easily customize a solution to fit your requirement.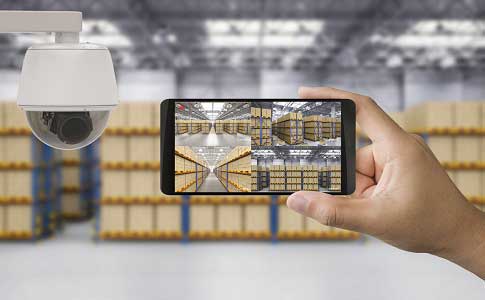 CCTV advantage
Seamlessly manage your inventory live using CCTV advantage. Have a tab on your inventory from anywhere.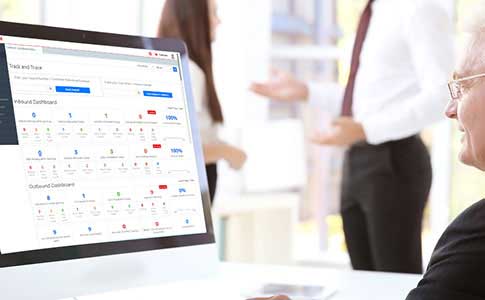 Customized dashboards
Get complete warehouse information in a single click. All information at a single place. Use informative dashboards to make sound, informative, and data-driven, insightful decisions.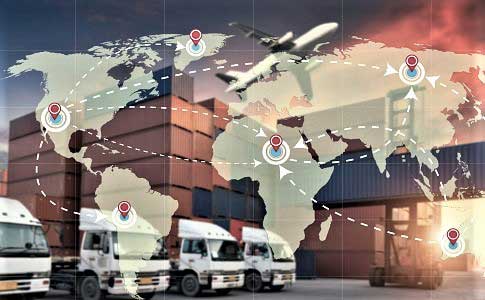 Track and trace
Get visibility of your shipment from the sales order to the final delivery point. Never miss a consignment when in transit.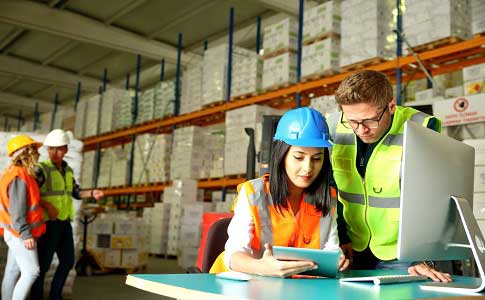 Inventory control & management
Easily manage your inventory. When a single order is received, the inventory starts to move, invoicing is created, trucks are loaded, and deliveries are scheduled.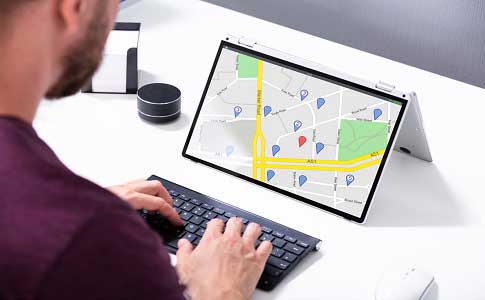 Route optimization
Optimize the transport routes to the final destination to gain cost efficiency like never before. Get the best route possible to get the delivery done on schedule.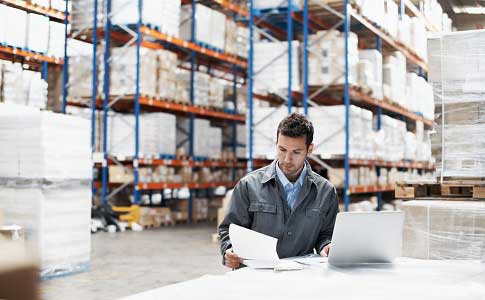 Automate documentation
Documents are crucial for the movement of the shipment. With all the documents at one place, storing, downloading, and managing becomes easy and swift.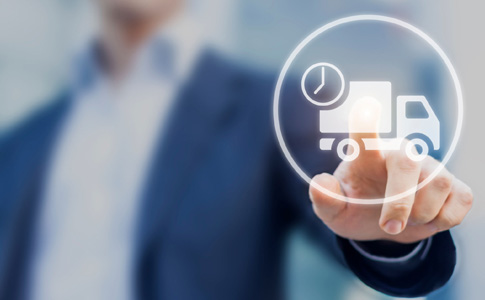 Live vehicle tracking
Track the vehicle from warehouse to final destination using the live GPS tracking feature. Keep your shipment safe and monitored at all times.