Mutli-Country Consolidation: Your hub
for an efficient supply chain.
Pick and pack capability through Offshore Warehouse in Hong Kong and Malaysia







20Cube Logistics SDN BHD
P119-125, Jalan FZ5/P1, PKFZ/KS12, Port Klang Free Zone, Port Klang, Selangor.
20Cube Logistics Limited
Suite D to F, 11/F, West Gate Tower, 7 Wing Hong Street, Lai Chi Kok, Kowloong, HK.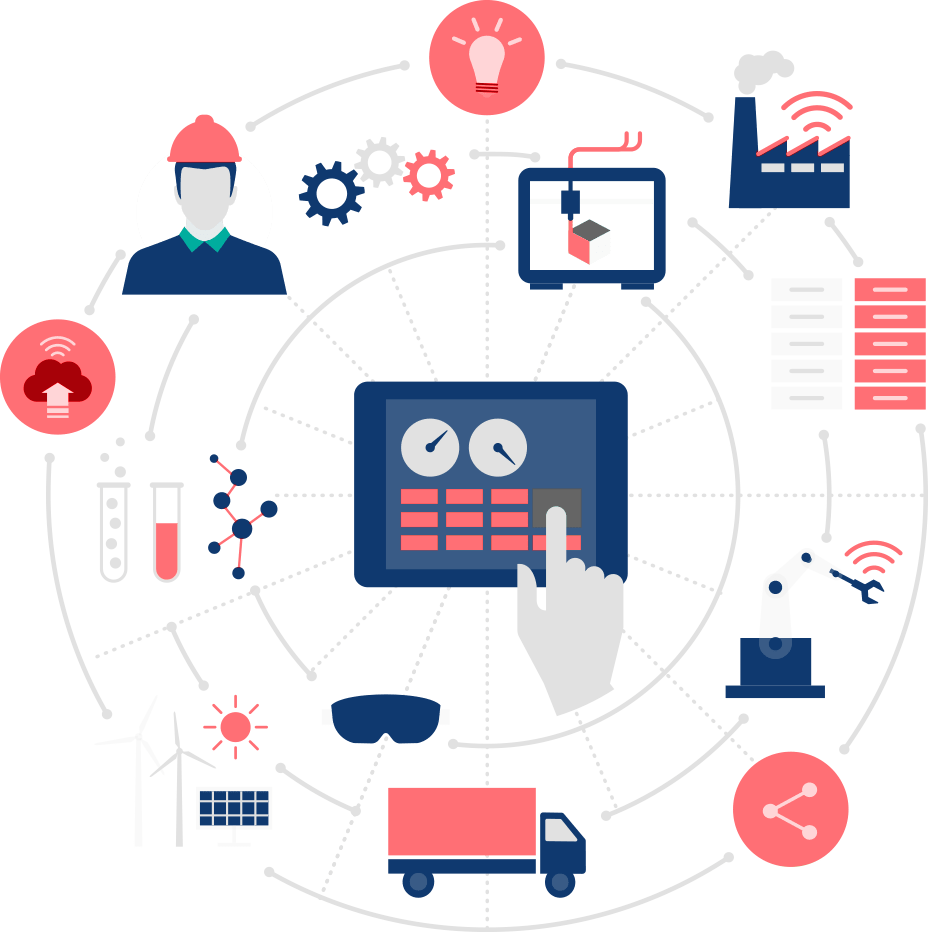 An innovative hub for an efficient supply chain.
Multi-country Consolidation lets you consolidate your cargo from multiple origins to convert it into full container load (FCL) thereby making your supply chain cost-efficient with better inventory planning. This is achieved by maintaining an off-shore hub as your main DC from where pick and pack operations ensure direct-to-store delivery reducing the need for intermediary freight.
Supply chain re-imagined
With our DC by-pass program, you can make your supply chain better and save on indirect costs. It lets you:
Save more than 20% cost
Add new origins and suppliers
Manage the frequency of your cargo flow
Achieve high frequency, low inventory business model
Improve supply chain efficiency through on-demand inventory replenishment
Manage omni-channel inflow of inventory
Source order lower quantities, more often from more suppliers
Pick and pack; direct-to-store delivery
Duty Free Storage in PKFZ
Free Trade Zone
Proximity to the Port
No Customs Involvement
Origin to Destination Visibility
Complete Digitized Operations
ISO Certification
24/7 CCTV Access
Handling Various VAS
24/7 Operations Capability
20% Cost Savings
DC Bypass
Delivery Across Asia
Cross Dock Operations
Multi Country Consolidation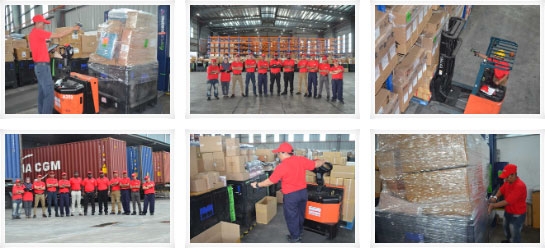 Frequently Asked Questions (FAQ)
How will Multi-Country Consolidation (MCC) with a centralized hub impact my supply chain and overall business process?
By consolidating all the goods from an origin to the destination, bringing them to a centralized hub and then distributing it to the stores, you'll be able to reduce costs and manage inventory. If you have multiple suppliers at the origin, you can do suppliers consolidation of your goods which not only simplifies the order complexity but also saves on costs. This results in an overall simplified and effective business process.
How MCC with a centralized hub helps in achieving cost savings?
The consolidation of cargo at origin reduces multiple transits and customs clearance procedures. It also helps in converting LCL cargo load to FCL load thereby saving extensively on container and shipment costs. By managing the DC in a destination country, the entire supply chain is made cost-efficient. The operations in the centralized hub are more cost-effective as the need for smaller DCs is eliminated.
Will the transit time be impacted due to this model?
Yes, your transit time may slightly increase due to this model but it does not effect the overall efficiency of this model since the cost savings realized due to FCL is higher than the impact on the transit time.
How is my container utilization affected in this model?
In order to achieve the pick and pack for direct store delivery, this model may slightly affect your container utilisation since the packaging is done in specially designed collapsible plastic pallet bins which can bring down the container utilisation. However, this is levelled by the overall cost savings achieved through this model.
How MCC helps in optimum utilisation of containers?
MCC helps in converting LCL cargo load to FCL load which results in optimum use of containers. This can be done by the consolidation of goods from multiple suppliers at the origin. The utilisation of containers is effected due to pick and pack from the hub to destination but this has an overall effect of cost efficiency.
How 20Cube overcomes language and culture barriers?
Language and culture are known variables in the international supply chain and our experienced team members are adequately prepared to manage these variables. We always ensure that a local member is a part of the core team as we value and appreciate the importance and the need for local flavour. 20Cube operates in origin (IN, BD, PK, SL, CN), destination(AU) and hub (MY, HK) countries. Hub is overseen by destination cx service executives
How can I get PO to last mile visibility?
Our digital application, "MyHub" is a collaborative platform which allows the suppliers, buyers, forwarders, carriers (transporters), and 3PL operators to interact within themselves from PO till POD, shipment booking, and more. Along with this, you can get all your documentation stored in MyHub app which will make it readily available with a click whenever required. All exceptions are managed through this platform which ensures that there are complete transparency and visibility in the entire supply chain process.
How does inventory visibility help optimise the supply chain?
We give inventory visibility at the origin, origin to hub, at hub, from hub to store. Our MyHub provides visibilty for all four stages of your freight movement. With real-time events. This gives you the advantage to plan how to handle your inventory. So you can manage SC with minimum inventory.