MAKE TRADE EASY
Customer First ● Tech-driven ● Global Network ● Industry Experts

MAKE TRADE EASY
Customer First ● Tech-driven
● Global Network ● Industry Experts
Providing uninterrupted global trade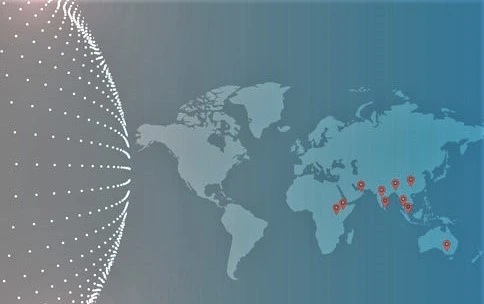 With a network built around 10 countries, get uninterrupted shipment movement from one international destination to another.
10 countries with 58 locations
67 warehouses globally
44,005 containers Shipment movement per year
5.425 mn Warehouse space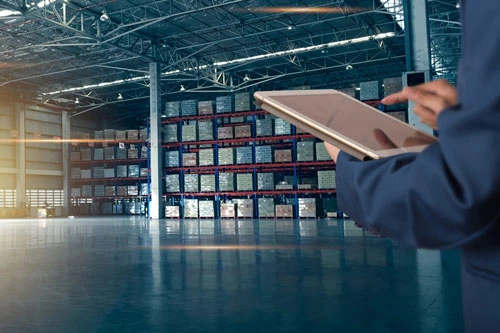 Ensuring transparency and complete control of your shipment through our digital collaborative platform "MyHubPlus".
End-to-end visibility
Complete control
Real-time alerts
25+ milestones
Track and trace
Manage by exception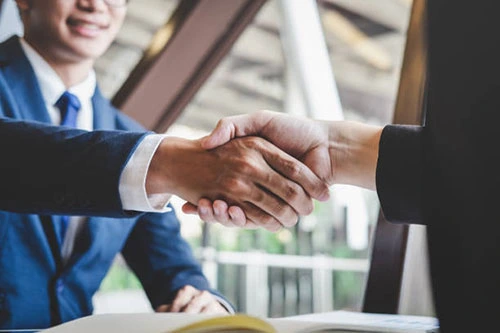 We handle complex problems with ease and provide you with the best solution.
Our success stories
Fashion retailer
Leading mining company
Packer leather
Leading retailer
We help you improve fulfilment, reduce inventory and increase compliance
Is Logistics a challenge in your supply chain?
Solutions We Offer
We achieved the digitization of logistics and supply chain processes that provide deeper insights, real-time events alerts, better container utilization, online documents, high visibility and more.
Freight Forwarding
Warehousing & Distribution
Customs and Compliance
MyHubPlus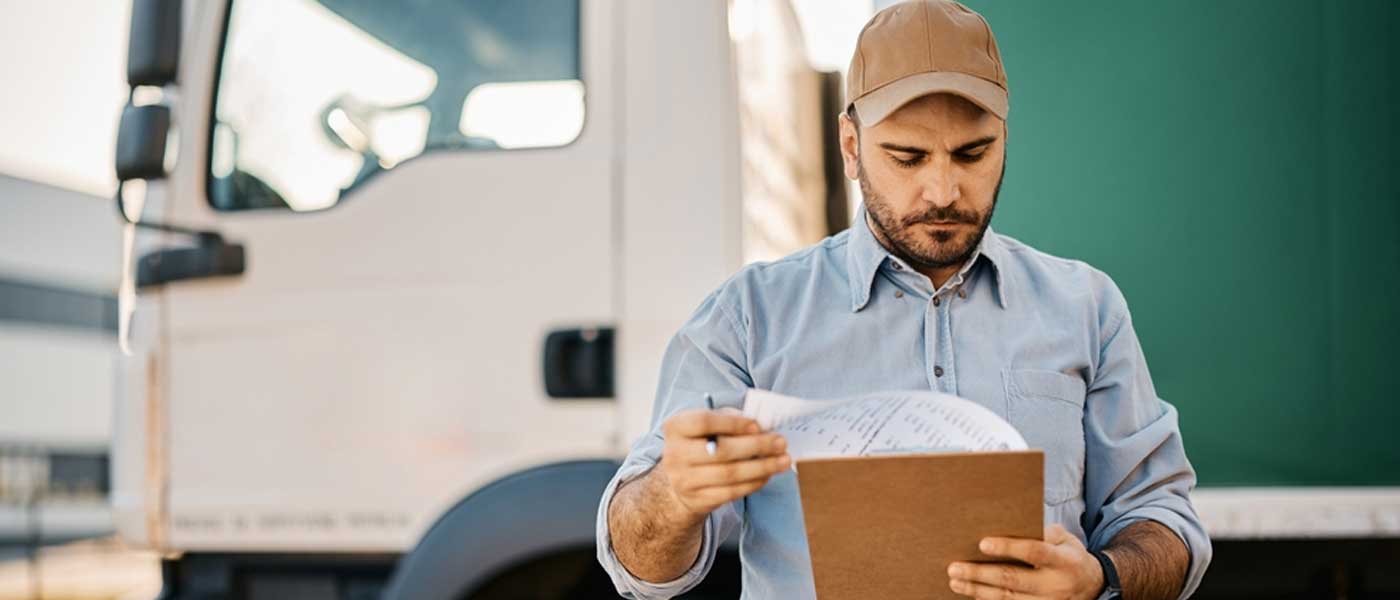 By
20Cube
December 2, 2022
Imports and exports involve a number of procedures that could be tricky and need attention to details. Laws are implemented…