Ease Freight Forwarding Process by Australian Trusted Trader
Australian Trusted Trader Accreditation
One accreditation. Several benefits.
Get recognised as an international trusted-trader.

Save Money & Time
You get priority processing within Australia for all your imports & exports. This will reduce red-tapism & ease the customs clearance process.

Origin advance ruling
Origin Advance ruling benefits importers to request a single, advance ruling for all their goods which meets the rules of origin & consignment.

Reserve A Seat
Get an exclusive invite to the annual ATT symposium which provides an opportunity to meet Home Affairs & Australian Border executives.

Reduced Intervention at Borders

Access to an Account Manager
You will have access to an Account manager in the Australian Border Force officer who will update you with information relevant to your business.

Monthly Cargo Data
Every month, you get an email from your account manager to brief you upon the total number of imports & exports done under your Australian Business Number.
Trusted Trader Program: Why is it important for my business?
With the Trusted Trader Program (TTP) you will be able to receive the following trade facilitation benefits, which will make your
supply chain smooth and easier to manage:
Less intervention from the Customs
Mutual Recognition Arrangements (MRAs) enable faster customs processing in overseas countries
Reduce Red-tapism at the borders
Monthly import and export reports.
An opportunity to meet Dedicated Home affairs & Australian border force (ABF) advisory executive
Dedicated ABF account manager
Use of the ATT logo
Faster processing of your APEC business travel card application
Curious about the finer details of the Accreditation process? Learn more
Our Achievements
Facilitating accreditation with our expertise.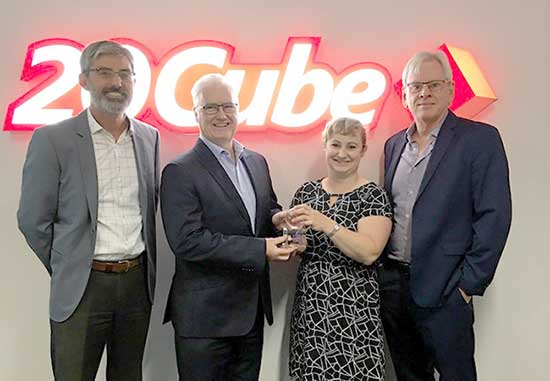 ABF has certified 20Cube as an Australian Trusted Trader
The Australian Trusted Trader (ATT) accredits traders/service providers who satisfy the eligibility conditions fixed by the Australian Border Force (ABF). With 28 years of experience in assisting traders in their imports and exports, 20Cube has obtained their accreditation from ABF. 20Cube Logistics in Australia can provide professional services to importers and exporters to assist them with their ATT applications & also in the Australian cities like Brisbane, Melbourne & Sydney.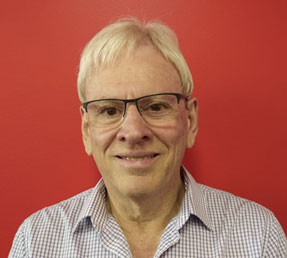 Neil Macgroarty
Worked as a customs broker and Director of Sales and Marketing for over 35 years,I've been able to provide the best advice and support for my clients who are aspiring to become a part of the Australian trusted trader program.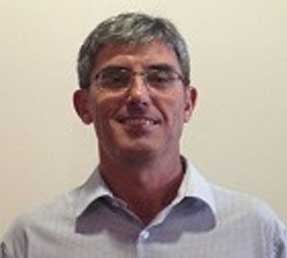 Warren Kerby
With expertise in customs clearance&International logistics,I'm able to provide an apt solution for all customs-related problems for my clients and ensure that they get an easy accreditation under the ATT program.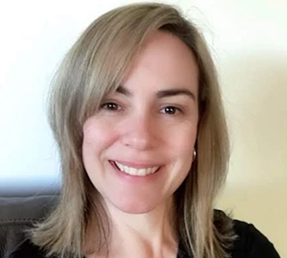 Leanne Slattery
Over 25 years of experience in customs clearance,operations management,sales,export,freight forwarding,and supply chain management.Experienced Team Leader and Licenced Customs Broker.Holds Certificate IV in International Trade from St.George Tafe.