MyHubPlus
Control your supply chain digitally
MyHubPlus is a data-driven collaborative platform connecting multiple applications and stakeholders into one system enabling a holistic experience with real-time information and complete visibility.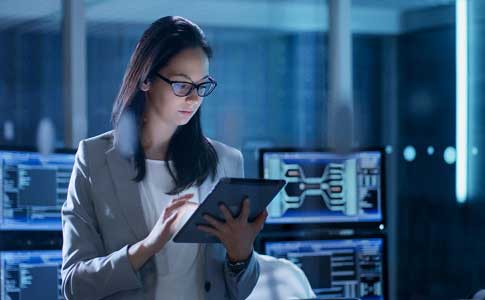 Visibility
Track your orders from PO to POD. Take complete control over the PO, container, and shipment. Track each step of the supply chain.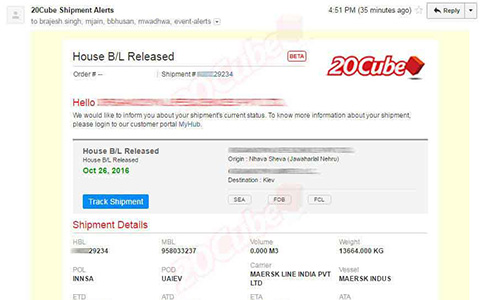 Real-time Alerts
Get notified on more than 25 key milestones as your cargo moves to the destination. Get alerts on each key event. No more worries to contact your service provider for details.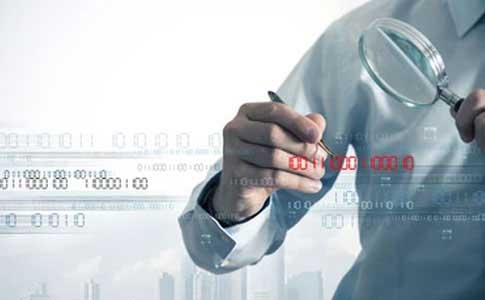 Manage Exceptions
Set rules for your supply chain and stay assured that they are followed. Automate your business process and get notified if something goes astray.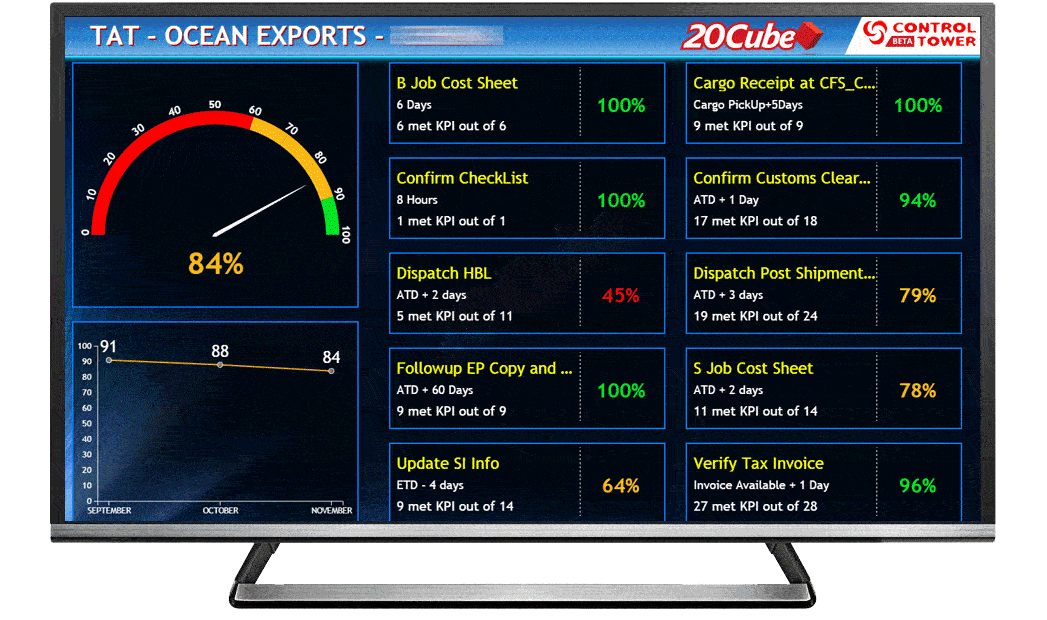 Control Tower
A live service delivery workflow that monitors all processes and activities against the specified key performance indicators. The control tower not only improves the performance of the business but also saves costs.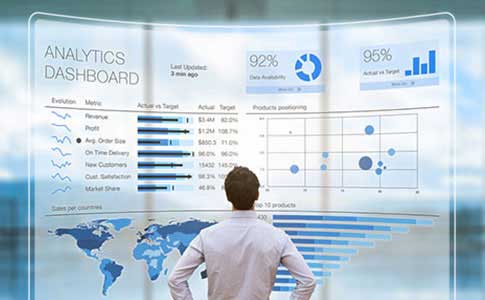 Reports & Analytics
Make meaningful decisions with correct data capture and detailed reports. Export as excel for better procurement planning.