Shipping freight across Australia and worldwide. We are available 24*7 in 12 countries across 58 Locations.
Melbourne
Sydney
Brisbane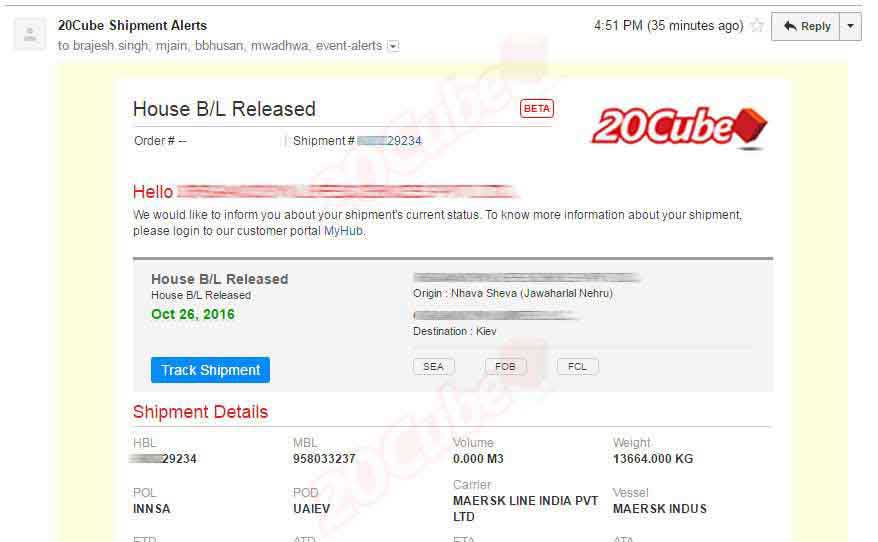 We Keep You Ahead
How good it would be if you are abreast at all times on where you consignment is? We at 20Cube offer you this service with our smart portal 'MyHub' that has been designed keeping in mind our customers' experiences. With MyHub portal, we offer you live status updates of your consignment through WebAPI, email or EDI notifications even when not logged in. Our updates help our customers make timely decisions on various logistics activities.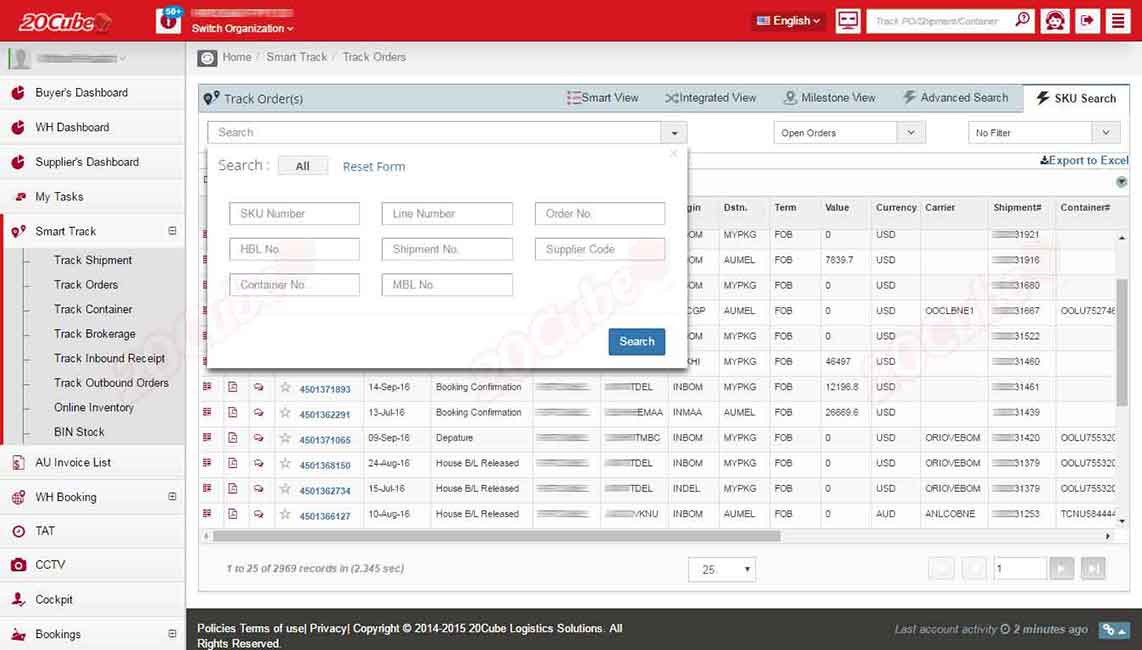 Smart Way to Business
With just a click of a button you are made aware of the status of your consignment that would leave enough time at your disposal to concentrate on essential objectives of your business. The introduction of the MyHub portal has helped our clients in the supply chain process and with special features like "Vendor Management" the customers can easily oversee the shipping process right from purchase order to delivery.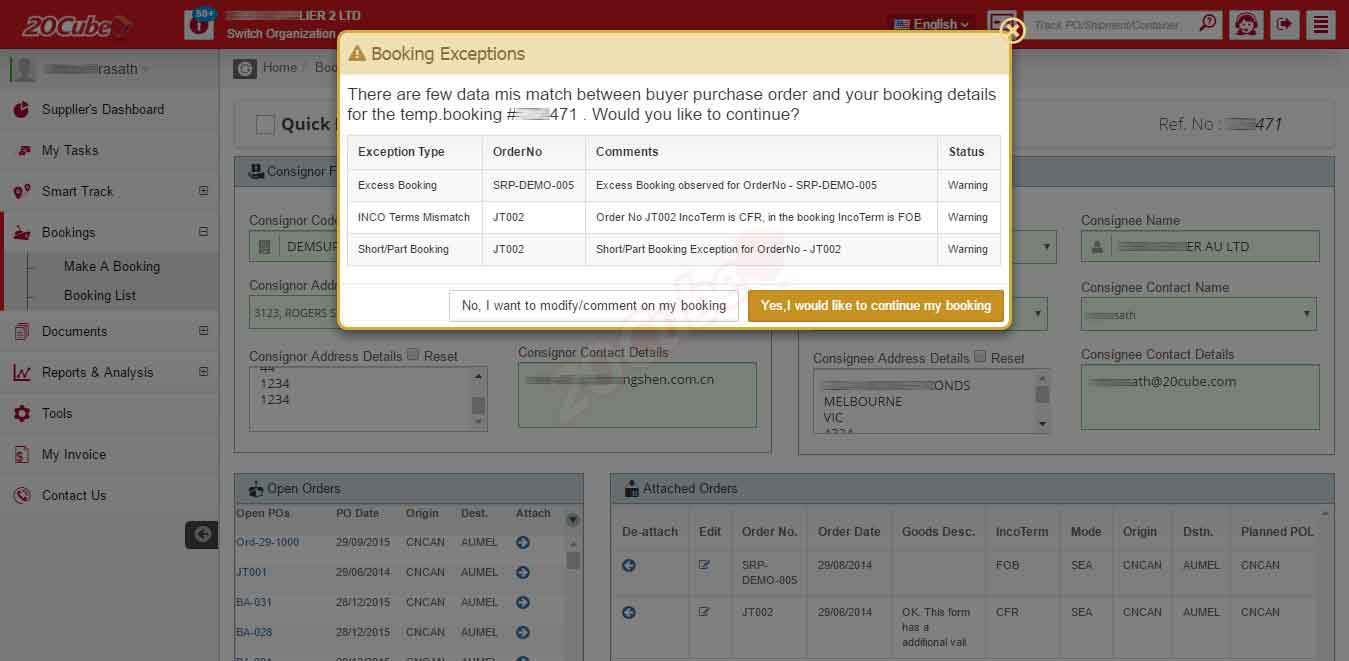 Transparency in Supply Chain Process
At 20Cube Logistics, we ensure that our customers have a tab on their consignment through the 'Smart Track' feature in MyHub. With this feature the process has been simplified wherein the customers can oversee the supply chain process and get updates on key events from purchase order to delivery of the consignment.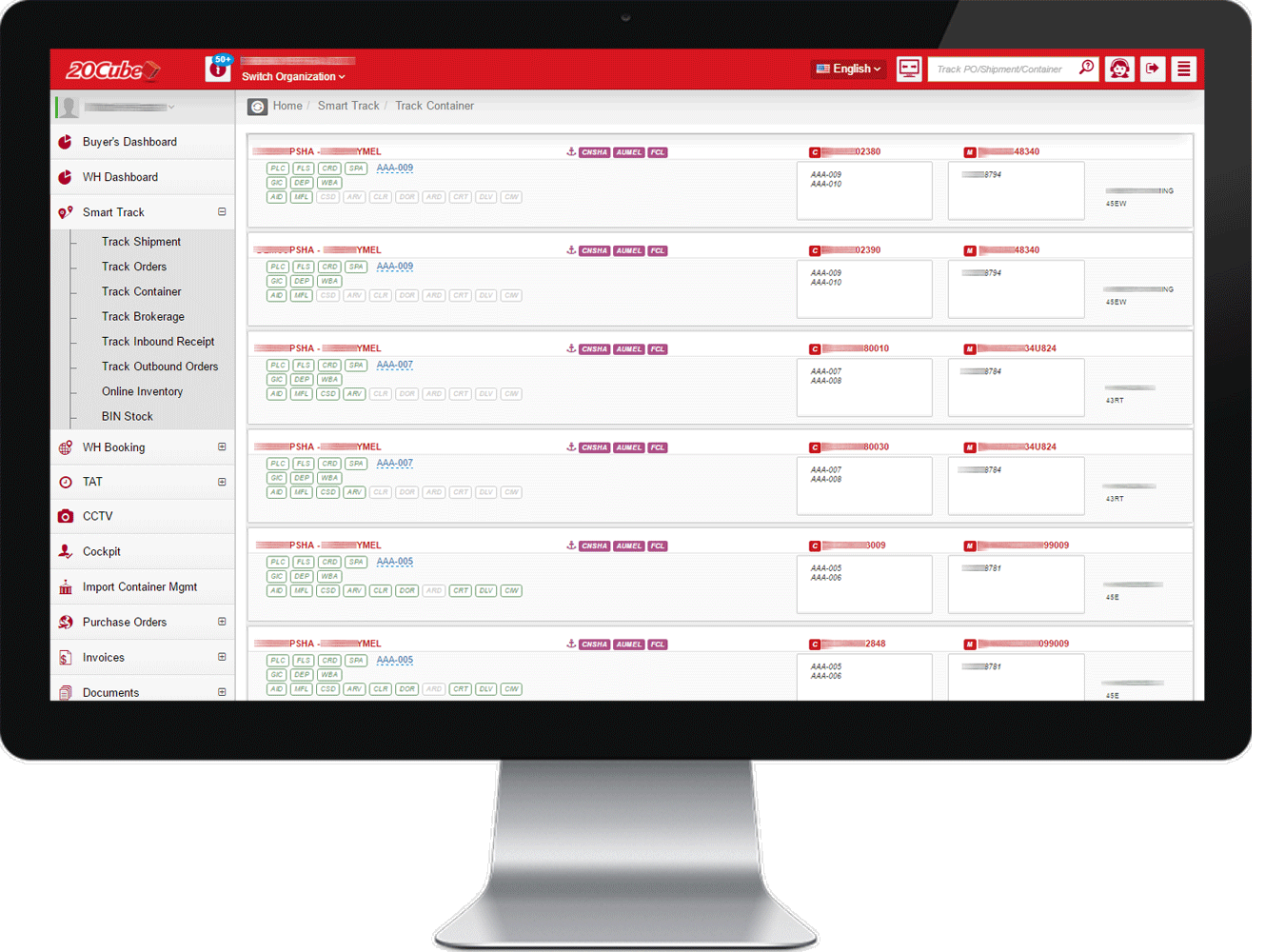 Eradicate Hidden Costs
With the introduction of MyHub, 20Cube offers transparency in each step of the process. With clients sharing the complete information of the purchase order including the incoterms, product quantity etc., the process of monitoring of cargo starts and it becomes easy to validate what cargo is booked against the defined business rules. The customers have control over approvals and request bookings with the vendor and this is just one of the exceptions provided by 20Cube. As soon as the system identifies and registers the exceptions overtime, a vendor scorecard is created thus helping identify and reduce the indirect/hidden costs in the supply chain.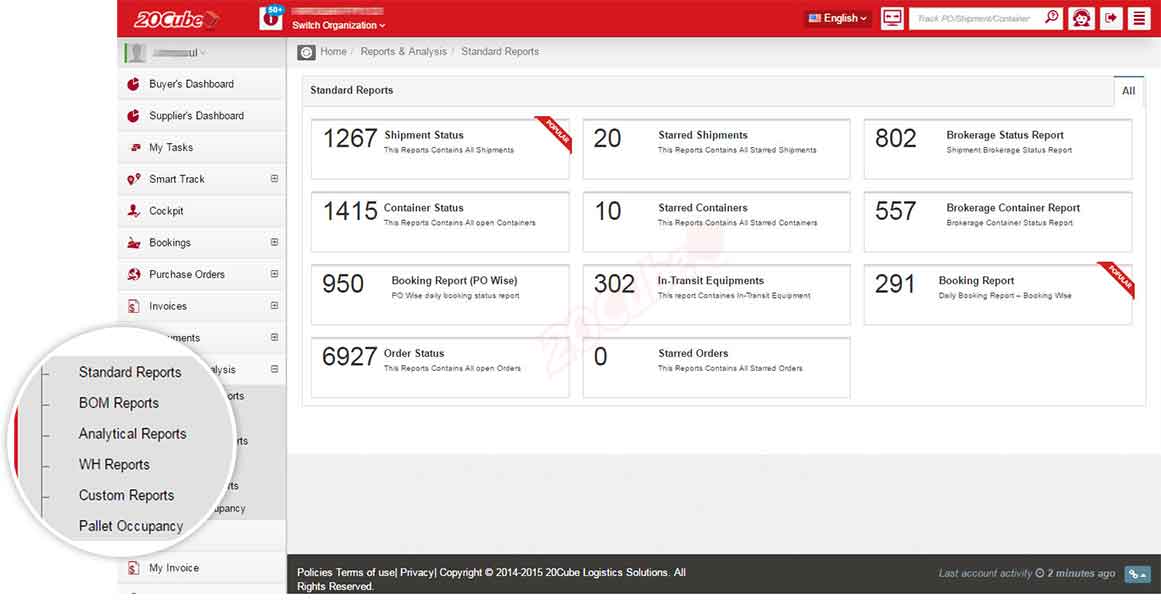 Shipment Management Streamlined
Our well-designed digital portal "MyHub" is a one-stop destination to track and get in-depth information on the shipment. With the MyHub portal, there has been a tremendous reduction in paper work. Thorough tracking can be done by the customers online with respect to vendor compliance levels, supply chain efficiency and much more.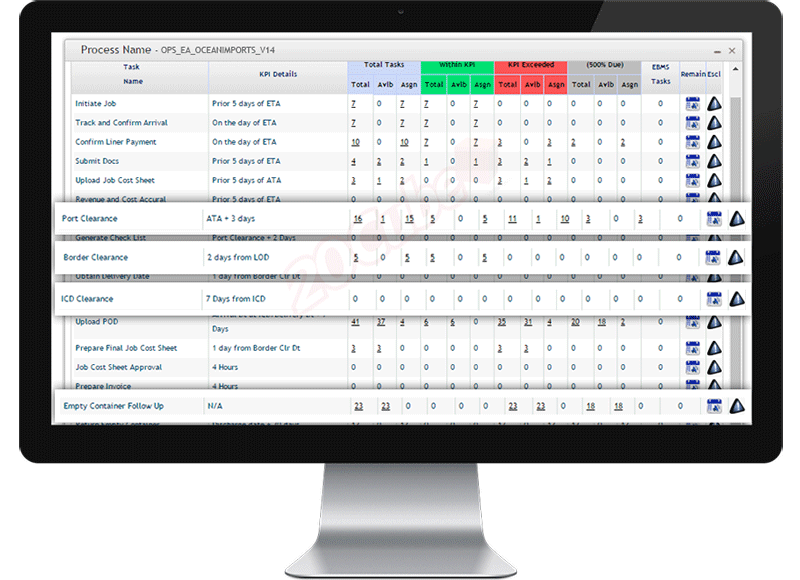 Container Management Simplified
The feature 'Import Container Management' on MyHub allows a detailed visibility of arriving containers at the destination, enabling the customers to make further arrangements accordingly and reduce major direct costs on storage of consignment. In addition, it also displays the details of cargo availability, key dates, storage, estimated / actual delivery and much more.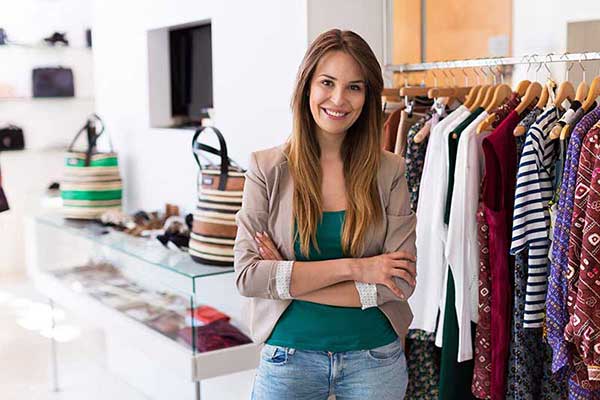 We Cater your Requirements
Every industry is unique and so are their freight forwarding requirements. We are the best freight forwarder in Australia who understand and impeccably take care of your requirements. Few of the industries we cater to:
Retail
eCommerce
Engineering
Mining
Automobiles
Chemical
Dangerous Goods
A reputed name among the transport companies, we ensure a hassle-free cargo movement from purchase order to last mile delivery to our customers.
Services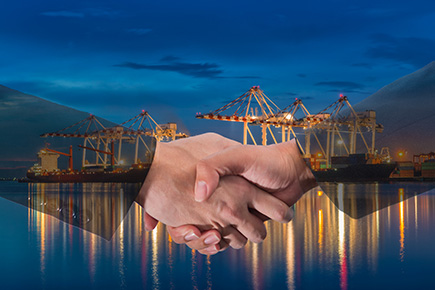 Our Expertise is our Forte!
A trusted name for the domestic, international freight forwarding & Customs Broker in Melbourne, 20Cube engaged in technology driven logistics. With 35 years of expertise in global freight forwarding, we aim to make digitalization attainable for every customer for tracking their consignment from the purchase order to the end delivery. With our extensive knowledge, we ensure a seamless process to assist our customers in all freight forwarding and customs services.