International Air & Sea Freight Forwarders in Melbourne
We offer multi-modal connectivity.
With our digital solutions, you save on indirect costs and gain end-to-end visibility and control in your supply chain.
International Freight Forwarding & Customs Clearance Made Easy with 20Cube Logistics
With the word 'Go', we are at your disposal, offering you our decades long expertise in sea and air freight, Customs clearance & Customs consultancy. We at 20Cube Logistics are digitally driven and bring you transparency and end-to-end visibility of all your transactions through MyHub app. Being our customer, you have the privilege to customize the necessary components you need from the application thus making the process simpler and specific to your requirements.
MyHub; application makes your journey with us a successful one. Our portal not only provides you minute-to-minute details of your shipment, but also saves over 20% in indirect costs.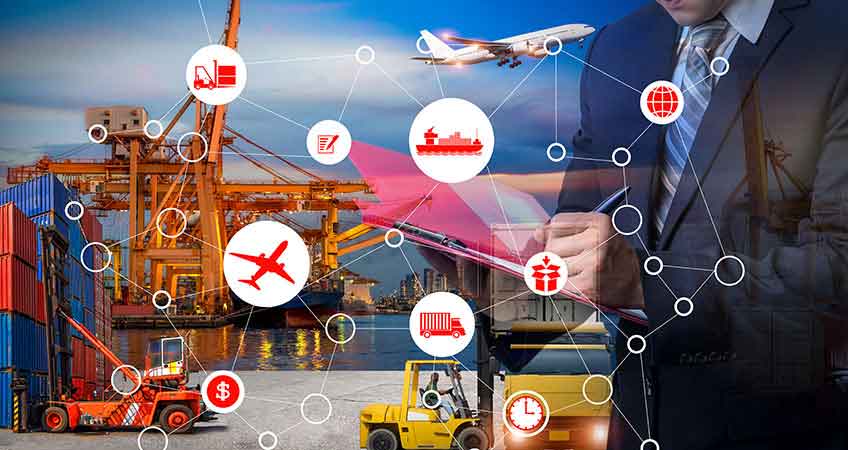 Our freight forwarding solutions for you!
As one of the best technology driven International freight companies as well as a certified Australian Trusted Trader, we bring you the best services in supply chain management.
Sea freight
Air freight
Consolidation Management
Offshore Warehouse
Customs clearance and consultation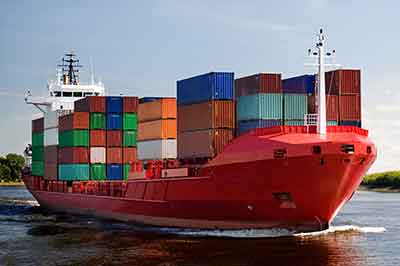 Sea Freight Melbourne
20Cube Logistics is a reputed name among the freight companies in Australia. For us, customers are foremost and we keep on consistently improving to offer the best export and import services. Our experts ensure cost-effective and on-time delivery of commodities to all our esteemed customers. Our decades of experience in shipping have helped us design technology driven portal "MyHub" to provide our customers seamless experience.
With the launch of the digital application, the transactions have become transparent and customers get end-to-end visibility. It has also helped in reducing the indirect cost and allows customers to view and download all the necessary documents in their native format.
Comprehensive information on the documenting process particularly for the emerging markets
Our global LCL network help consolidate multiple shipments on a single container
Reasonable transportation charges
Reduced indirect taxes
Customers offered the option to choose their preferred vessel carrier in accordance to their business needs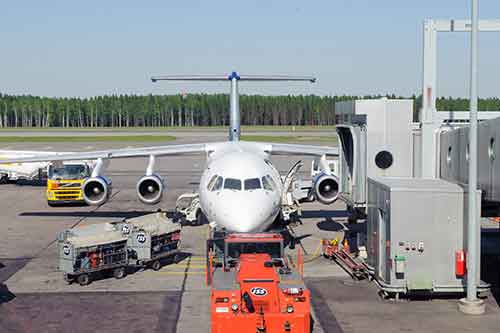 Air freight Melbourne
With 20Cube Logistics, all the shipment related information is provided through our digital platform to keep you updated resulting in quick decisions from your end. In addition, we serve you with the best of our capability to reach your consignment to the destination within the target time and contribute towards your efficient supply chain.
Our Multi-modal Transport Operator (MTO) service offers sea-air and air-sea route
Uninterrupted transportation for domestic & international trade corridors with our Peak Season Charters
We also closely monitor loading and unloading of cargo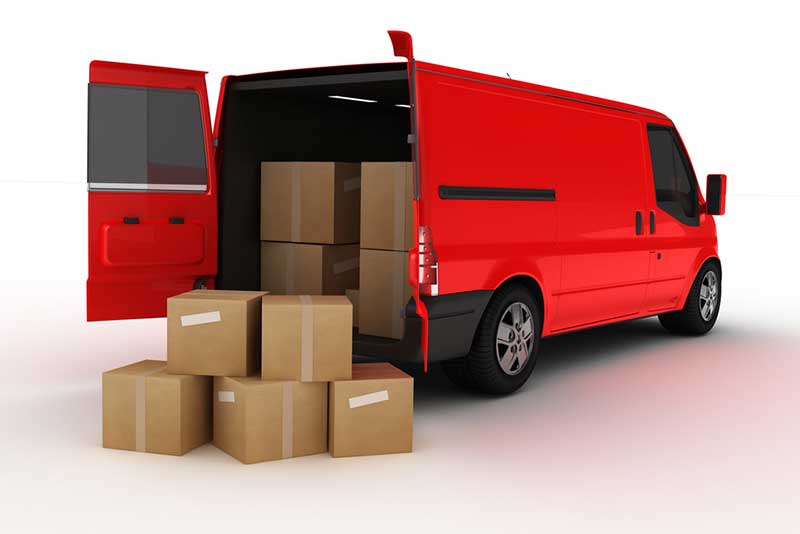 Consolidation Management & Groupage Services
Facing limitations while freight forwarding is normal, but managing is the key. Buyers with multiple vendors overseas can get assistance from our digital application MyHub that allows to condense both the Buyers Consolidation and Groupage Services in one app providing the ability to achieve economies of scale along with superior cargo security and simplified process.
Experts in consolidating multiple consignments in one container
Option to select carrier in accordance with business requirement
Cost-effective LCL shipments and competitive transit times and outstanding schedule reliability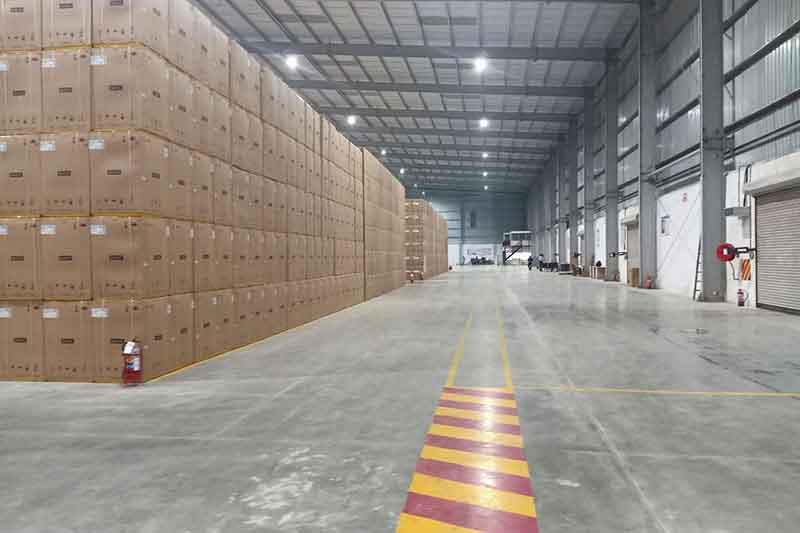 Offshore warehousing
With our tailor-made solutions in 3PL offshore services combined with advanced Warehousing Management System (WMS), we offer cost-efficient inventory management and 3PL solutions to our customers. In case of multiple suppliers from several countries, 20Cube Logistics will be a perfect solution as we offer offshore warehousing and multicountry consolidation facilities in Hong Kong and Port Klang, Malaysia. In addition, we also offer Pick & Pack service & directly to Port/Store service. Our digital warehousing management system makes inventory management and distribution management efficient and cost effective. This ensures there are no last minute delays in delivering the goods to stores.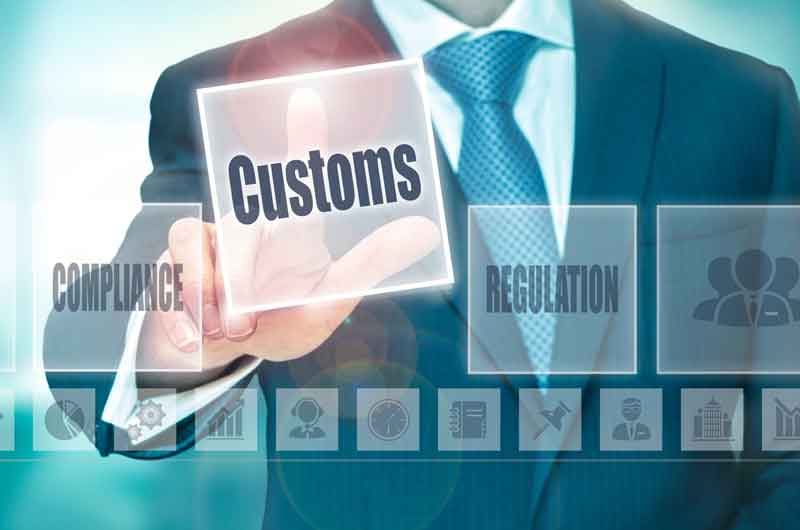 Customs broker & Consultant
We have the finest Customs Brokers in Melbourne who help you understand and keep you updated on Customs legislation such as free trade agreements, Australian Border Force regulations, duty drawbacks, etc. They facilitate you with the changing regulations and ensure that the consignment is shipped without delay in Customs clearance.