Key stats
Business type

MEDICAL

Region

Australia

Customer since

2010
Managing global supply chain using the collaborative digital platform
Case Study: A medical equipment company case study
An Australian medical company is paving the way for innovative and groundbreaking solutions focused on preventing life-altering infections.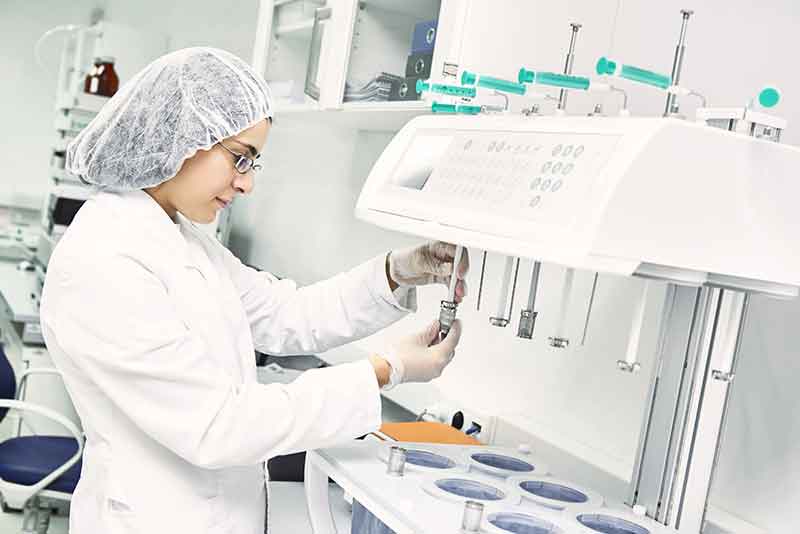 Background
The Australian-based medical equipment company, along with its subsidiaries, is involved in the research, development, and commercialization of infection control, decontamination, and related technologies.
Corporate supply chain in Australia that imports from suppliers all over the world.
The company exports to its 11 subsidiaries in the UK, USA, France, Germany, Canada, and New Zealand. Also, the subsidiaries import directly from suppliers as per their requirements.
The global supply chain in Australia is required to have complete visibility of the imports done by the subsidiaries to know and control their procurement planning.
Solutions
Customized module on consolidated order tracking visibility for the global supply chain team in Australia.
Implemented a new feature, the 'dual approval' function capability wherein the global supply chain can override the approval of the subsidiary for procurement.
Complete and consolidate reports of their global supply chain along with subsidiaries.
Features
Alerts and notifications on each key milestone
Exceptions management
Customized and advanced search capabilities