Leading Global Freight Forwarder in Australia & Cities
We ship your consignment, everywhere.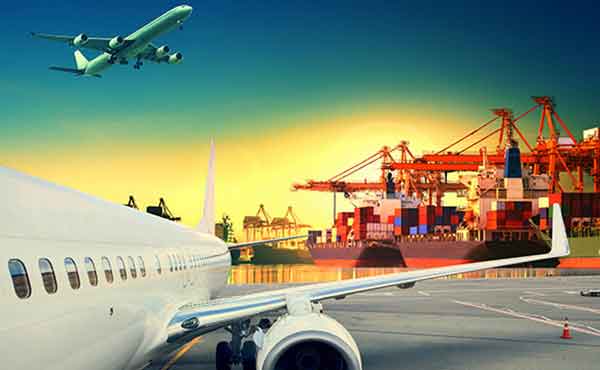 20Cube Logistics is an Australia Trusted Trader certified global freight forwarding company offering sea and air freight services along with Customs clearance and consulting services. With us, you are assured of your consignment reaching on time, irrespective of the destination. We do the best air freight to China from Australia along with guidance on securing customs clearance with our expert customs agent.
With 28 years of experience in freight forwarding, we understand our customers' needs and requirements, and this has helped us to design an innovative portal, "MyHub" that brings all the stakeholders together on one platform wherein they have end-to-end visibility of the cargo movement from purchase order to delivery.
We focus on enhancing our customers' experience by providing them with utmost visibility and last-mile delivery details through our digital portal "MyHub"
We are a trusted name among the freight forwarders in Australia, with offices in three major cities like Brisbane, Melbourne & Sydney.
Our Freight Forwarding & Customs Consultancy Locations in Australia
Sydney
Brisbane
Melbourne
Sydney
Suite 5A, 1 Box Road, Taren Point,
Sydney NSW - New South Wales, 2229.
Email: au@20cube.com
General : +61 (2) 9699 5299
Sales : +61 (2) 9190 7025
Brisbane
Suite 2A, 51 Alfred Street,
Fortitude Valley, QLD 4006
Email: au@20cube.com
General : +61 (7) 3854 1227
Sales : +61 (7) 3177 2350
Melbourne
Unit 4/A, 60 Keilor Park Drive, Keilor East, Melbourne, VIC 3033, Australia
Email: au@20cube.com
General : +61 (3) 9338 0777
Sales : +61 (3) 9498 1059