Modern Warehouse in
Hosur, Tamil Nadu
From Best Warehouse Service Provider in India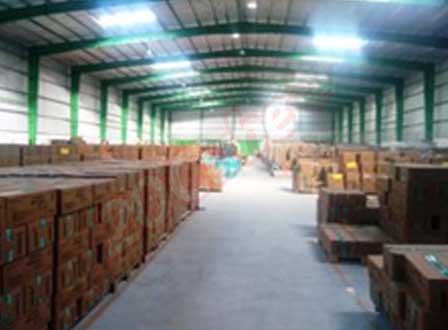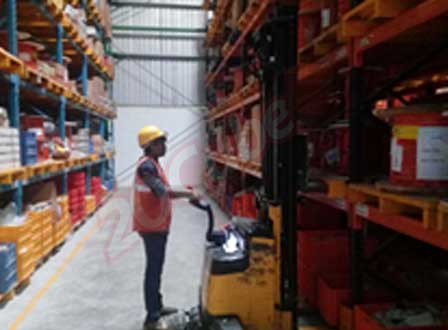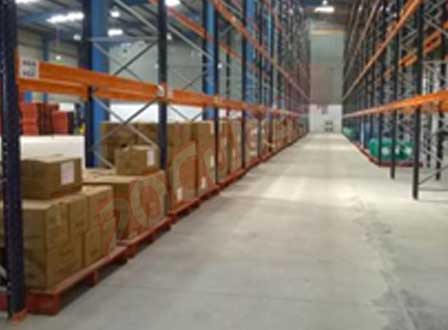 20Cube Warehousing and Distribution Pvt Ltd,
LALW Compound, Plot No.39, SIPCOT Industrial Complex, Mookandapalli Village, Hosur Taluk, Krishnagiri District, Hosur-635126
Modern Warehouse in Hosur
Our warehouse in Hosur is equipped with heavy duty rack storage & material handling equipments. With our warehouse in Hosur, you will get fire safety, ePOD, CCTV, flexible space, vendor compliance and more.
With Value Added Services
Our warehouse in Hosur has staffs having expertise in sorting, packaging, assembly, decanting, shrink wrapping and pick & pack operation. Our accuracy in Warehouse services is more due to use of advance technologies.
Pan India Distribution Service
We also provide transport services with Pan India distribution along with warehouse services. Also get digital advantage like relevant events alerts, high visibility, online vehicle tracking and more.
International Logistic Company
With presence in more than 10 countries and already serving big companies from different industries. We are becoming right choice partners for our esteem customers for end to end 3PL services.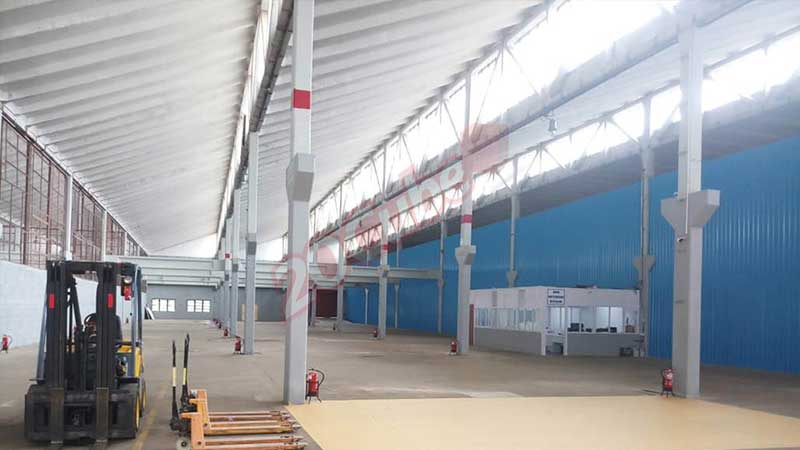 Modern Warehouse in Hosur
3PL Warehouse in Hosur with Good Infrastructure
Our modern warehouse in Hosur has heavy duty rack storage facility, dock leveler, extra parking space for transport vehicles and MHEs. In our warehouses in India, we are already serving big clients from industries like Automotive, Retail, Chemical, Lubricants, FMCG and E-commerce. With our On-Time Pan India Distribution service, our customers also don't need to worry about distribution of their products.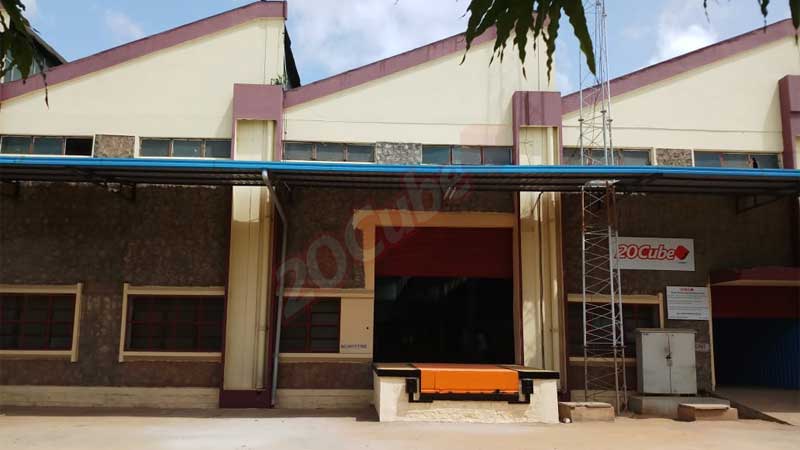 Modern Warehouse in Hosur
Good Location with Easy Accessibility
Warehouse location always plays an important role with respect to turn around time, delivery speed, safety, etc. Our warehouse in Hosur is just 100 Meters from the Bangalore - Chennai – Kanyakumari national highway, situated in SIPCOT Industrial Area, 6.1 km from Attibele Toll Terminal - Karnataka, 11 km from Sipcot Phase 2, 27 km from Shoolagiri and 53 km from SIDCO Industrial area, Krishnagiri. It helps us to do on-time distribution at every time.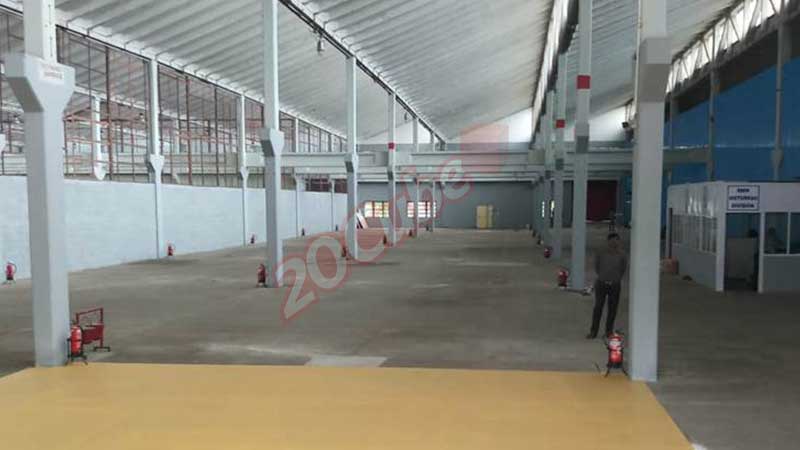 Modern Warehouse in Hosur
Flexible Storage Space Available
At our warehouse in Hosur, we serve different kinds of requirements. It can be small requirement of 200 square feet or large requirement of 20,000 square feet. It can be storage requirement for small time period as well as long time period. You will always get high satisfaction due to our superior warehouse service level.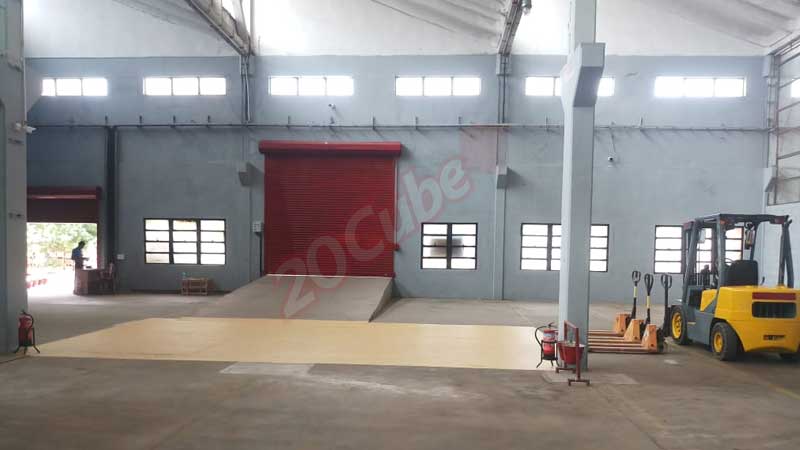 Modern Warehouse in Hosur
Best In Class Safety at Warehouse
We have Best-in-Class fire safety in our warehouse in Hosur with fire systems which includes fire extinguishers. We also have relevant certificates like Fire NOC. With 24/7 CCTV and our trained employees who follows all safety procedures, our warehouse customers can relax regarding the safety of their goods.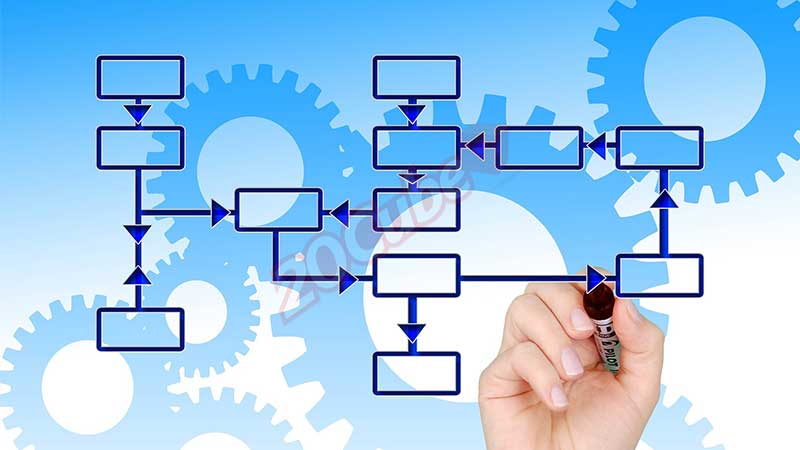 Modern Warehouse in Hosur
Get Digital Advantage with MyHub
With our Customer Portal - MyHub, customer can get visibility of their stock & its movements online at any time. In MyHub dashboards, you can get information regarding vehicles turn around time and also get key operations information. Also, track your vehicle live during the transit. You can also download relevant reports any time from MyHub.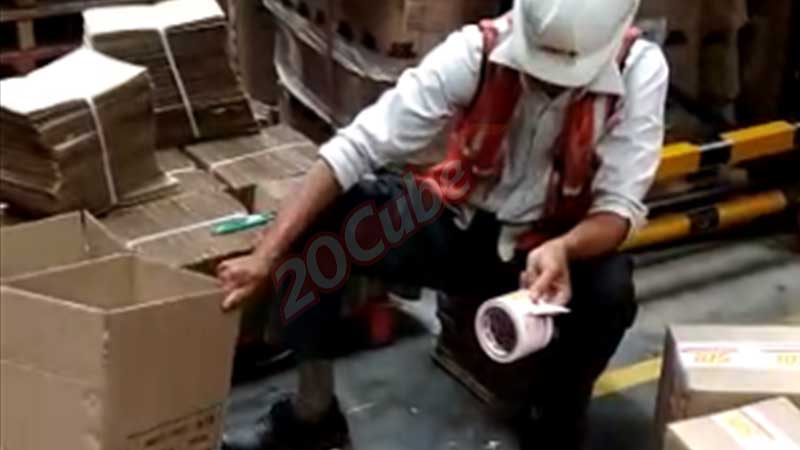 Modern Warehouse in Hosur
Get Value Added Services (VAS)
In our warehouse in Hosur, you will get various services according to your requirements. Our well trained staffs can do pick & pack operations, assembly, shrink wrapping, packaging, knitting, decanting and more.