Industry Leading 3PL Warehouse in Chennai
Serving Pan India with Best Warehouse Services




20Cube Logistics Solutions Pvt. Ltd.
WH No 1 & 2 DCB Warehouse, Sothpakkam Main Road, Sothpakkam, Redhills, Chennai – 600052
20Cube Logistics Solutions Pvt. Ltd.
SF No.323/2 & 334 13, Sothupakkam Red hills Road, Budhur, Chennai - 600067
Modern Warehouse in Chennai
Our Hi-tech 3PL warehouse in Chennai equipped with industry leading heavy duty racking & material handling equipments. Get MyHub advantage, fire safety, ePOD, flexible space, vendor compliance and many more.
With Distribution in Chennai
Our 3PL distribution covers till the southern most tip of India. With digital advantage like high visibility, online vehicle tracking, events alerts and more, you will be delighted with our warehouse with distribution services.
MyHub Digital Advantage
With MyHub (20Cube's Global Customer Portal) digital advantage, you can track your receipts, dispatches & live stock. You will also get CCTV view, real-time access, vehicle tracking, turn around time reports and more.
Global Logisitics Company
We are present in more than 12 countries and provide end to end 3PL services which includes imports, exports, ocean freight, air freight and warehousing with distribution with focus on technological advancements.
3PL Warehouse in Chennai
Get Flexible Space
It doesn't matter if your warehouse needs are less. You can get 10,000 sq ft as well as 100 sq ft also based on your warehouse requirements. Also, you can store your goods for small time period like 1 month and long time periods like 5 years.You will get superior warehouse service and full satisfaction with MyHub advantage.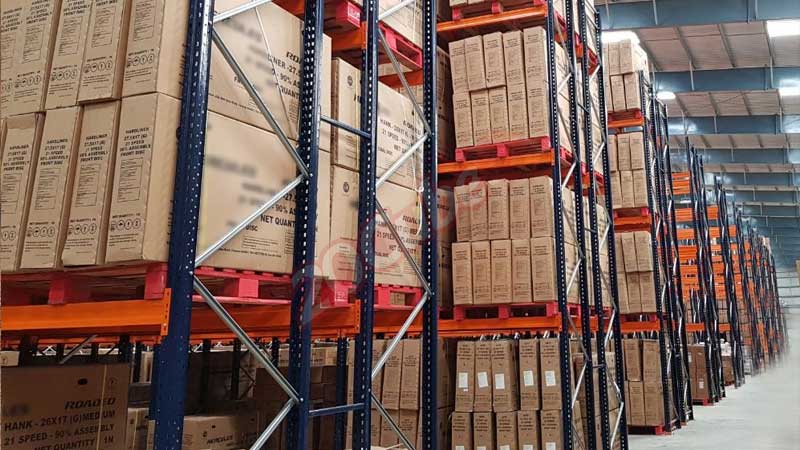 3PL Warehouse in Chennai
3PL Warehouse with Good Infrastructure in Chennai
Our Best 3PL warehouse in Chennai has best in class infrastructure. This state of the art warehouse facility houses heavy-duty racking of G+6 levels and top-notched MHEs. We are serving many big clients from different industries like Chemical, Lubricants, FMCG, Automotive, Retail, E-commerce and others. Due to our superior 3PL warehouse service with distribution, customers gets full satisfaction. Our warehouse in Chennai also specializes in storage and handling of high value goods. With specialized lockers, dedicated staff, round the clock monitoring, 24/7 CCTV, best fire safety, ePOD, vehicle tracking, events alerts, vendor compliance and many more, we provide customer delight.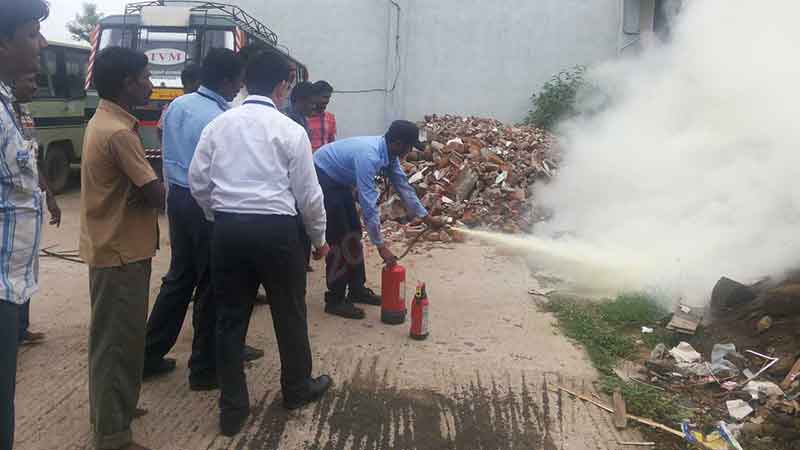 3PL Warehouse in Chennai
Best in Class Fire Safety in 3PL Warehouse in Chennai
With best in class safety and having active fire systems which includes fire sprinklers with mechanical foam for oil based fire, you get peace of mind regarding safety of your goods. Having National Building Code (NBC) compliant fire safety systems and re-active fire systems (consists of fire hydrants, fire extinguishers), we boost ourselves as having Best Fire Safety in our warehouse in Chennai.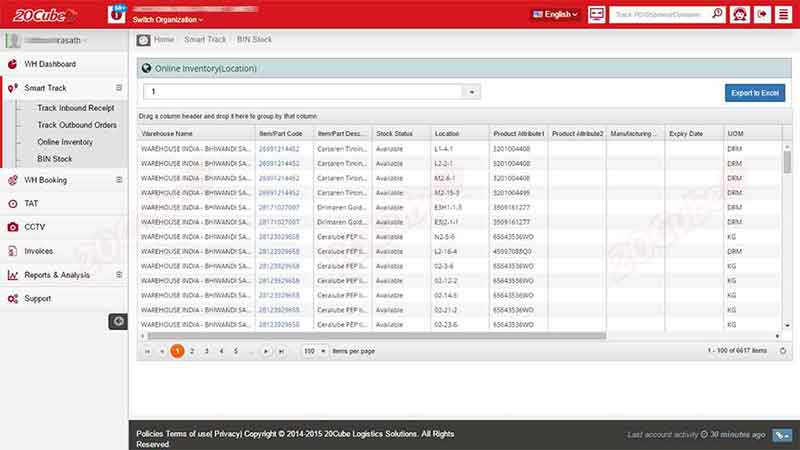 3PL Warehouse in Chennai
Live Inventory with MyHub Advantage
With MyHub advantage of live inventory, you will get online visibility of your stock & its movements. With our warehouse service in Bangalore, also get in-depth visibility of receipts, dispatches at the SKU level. With MyHub, live stock ledgers for an SKU drills down to each Receipt and dispatch transaction in which the SKU had movements and hence the current stock. With MyHub Advantage, place your pick orders online and track their Picking > packing > dispatch details, all Online.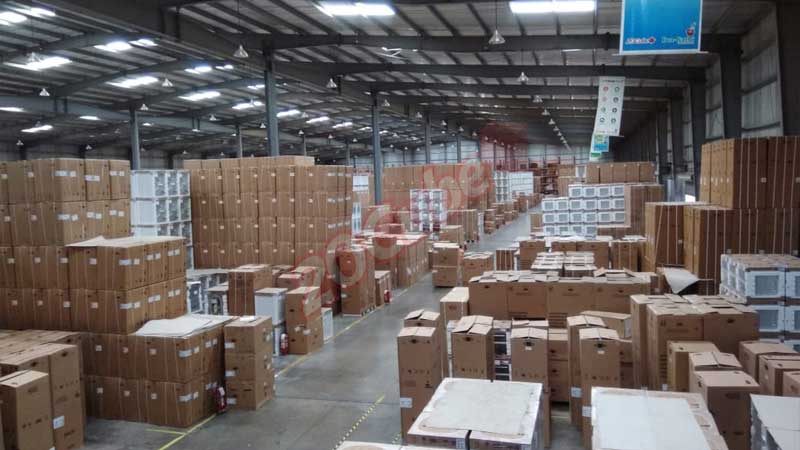 Warehouse and Storage in Chennai
High Value Cargo Storage
When it comes to high value cargo storage, we know you are looking for reliability in your 3PL warehouse partner. Our industry leading high gauged lockers and dedicated staff and monitoring mechanism gives you the full confidence on storage of high value cargo in our warehouse in Chennai.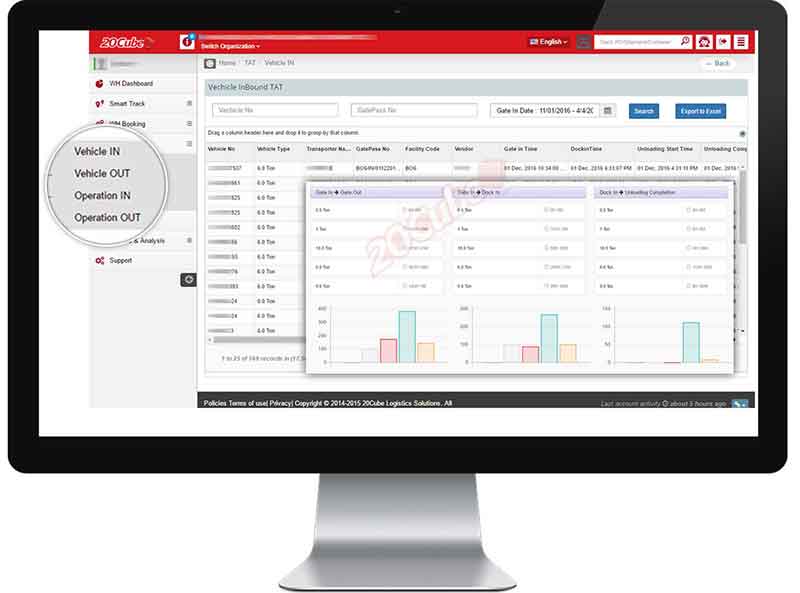 3PL Warehouse with Distribution in Chennai
Measure Turn Around Time Online
20Cube MyHub dashboards gives you key operations and vehicle turn around times. With MyHub advantage, you will get TATs viz. gate in - to - dock-in, dock in - to - unloading start, unloading TAT, Receipt - to - put away, unloading - to - gate out etc. For out-bound, gate in - to - dock-in, order - to - pick, dock-in - to - loading start, loading TAT, dock-out - to - gate out, etc.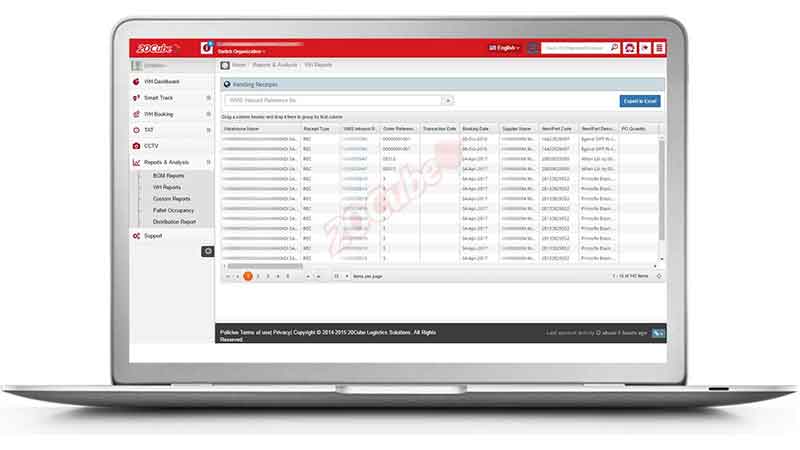 Get Digital Advantage - MyHub
Online Reports
We are 21st Century technology driven 3PL company and our warehouse customers got added advantage from it. During warehouse management, we use EDI for receiving purchase order, sales order and also for SKU registrations. Due to digital advantage, you will get vehicle tracking, events alerts, automated vendor compliance, goods receipt inform. and many more.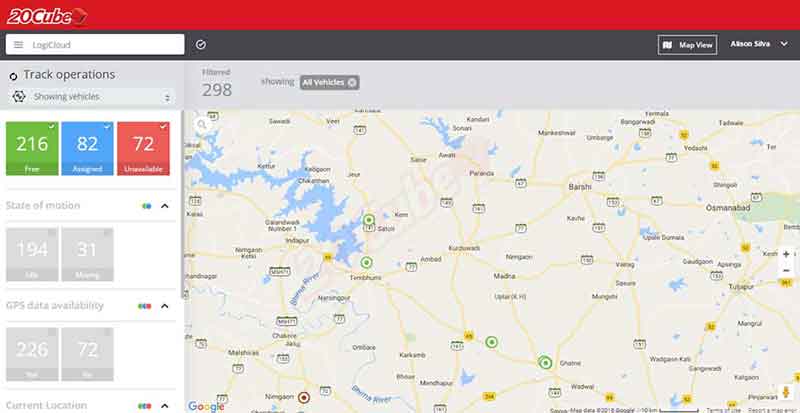 3PL Warehouse with Distribution in Chennai
Live Vehicle Tracking
With MyHub, you can track your delivery vehicles online. Our delivery vehicles are GPS enabled which can be tracked live on MyHub through Google maps. Our 3PL warehouse service excellence ensures the safety and security of your goods, be in warehouse or in-transit for deliveries. Good location of the warehouse in Chennai also leads to better distribution. We ensure that you got on-time distribution all time when goods shifts from or to our 3PL warehouse and storage facility in Chennai.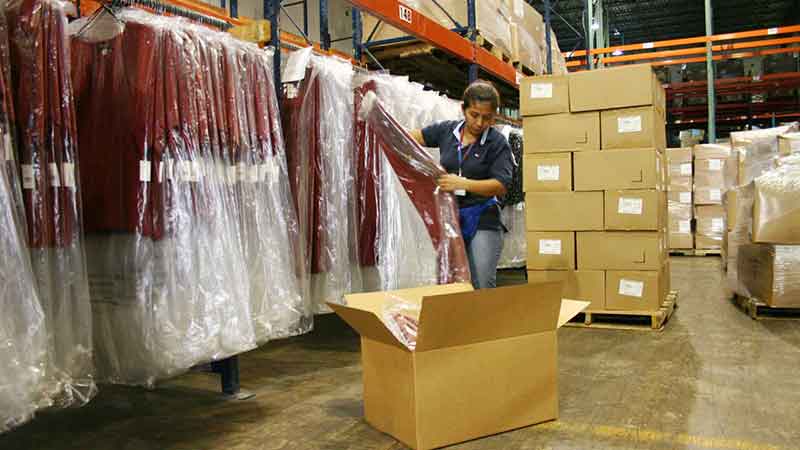 3PL Warehouse Services
Other Value Added Services (VAS)
Value Adds - Pick & Pack / Sorting In our warehouse in Chennai, well-organized staffs does shrink wrapping, decanting, packaging, assembly and pick & pack operations with superior results. With barcode driven operations, our level of accuracy in warehouse services are Industry leading.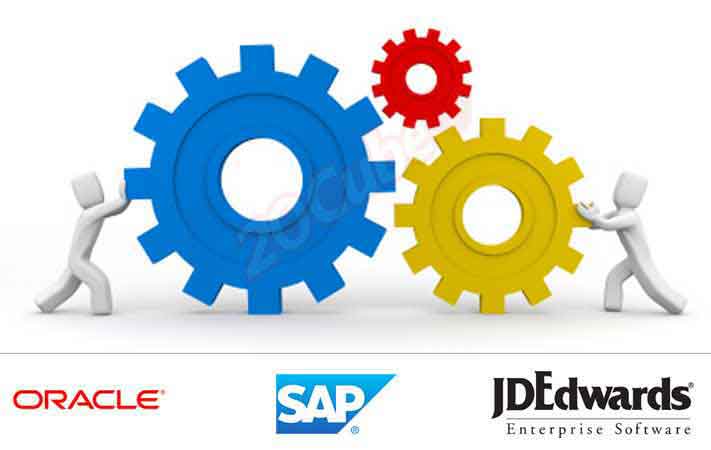 Get Digital Advantage - MyHub
Digital Technology Integration
20Cube have understood and acted on the fact that 21st century warehousing and logistics would be highly driven by technology and there will be high growth in digital logistics.Thus, we are moving towards becoming top digital logistics company. For warehousing operations, we use EDI extensively for receiving purchase orders, SKU registrations, sales orders/pick orders, etc.