Antariksh Warehouse
Serving Pan India with Best Warehouse Services
20Cube Logistics Solutions Pvt. Ltd.
Building No. B-5, B-6, C5, C6 - Antariksh Logidrome, Village Amane, Taluka Bhiwandi, Dist. Thane - 421302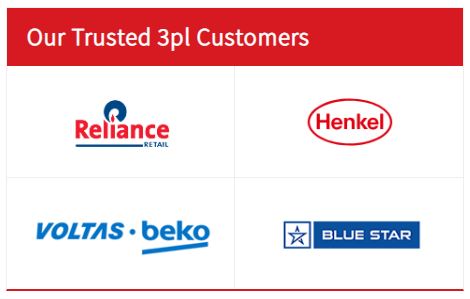 About Antariksh Warehouse
Our 4th warehouse facility at Antariksh Logidrome (located in Vashere, Bhiwandi) is well-equipped with modern facilities and has 1.8 Lakhs Sq. Ft. storage area in addition to our total 5.3 Lakhs Sq. Ft. storage space in Mumbai. This new facility is equipped with forklifts, clamp-trucks, trolleys, and more MHEs. This warehouse is a part of our best 3PL warehouse facilities in India and this is also due to wonderful connectivity between our warehouse location and urban nearby places.
Core Warehouse Operations
Dock in dock out (Time of gate security, Time for unloading)
Batch Control (WMS): FEFO Scheme, Pick-and-pack, Equipment such as Clamp trucks.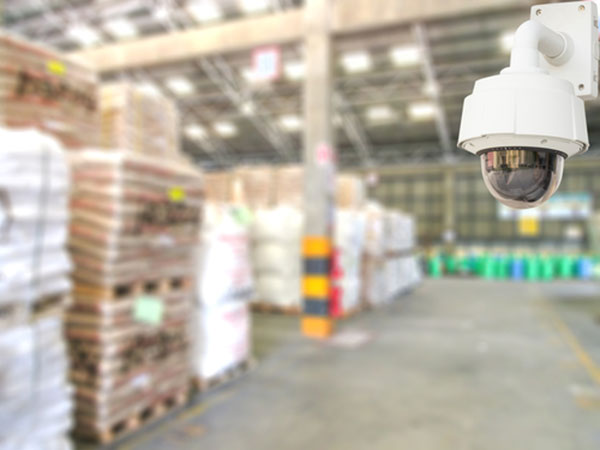 Our Innovative Platform
Real time updates
Inventory monitoring
Live CCTV Surveillance
Warehouse Activities Extensive Reporting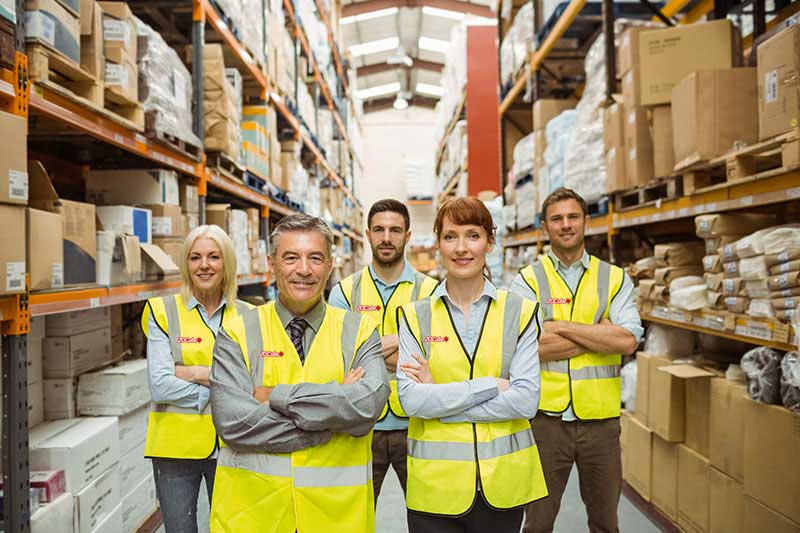 Our Value Added Services
Labelling and relabelling
Shrink wrapping
Plug-changing
Decanting
Box-in piece-out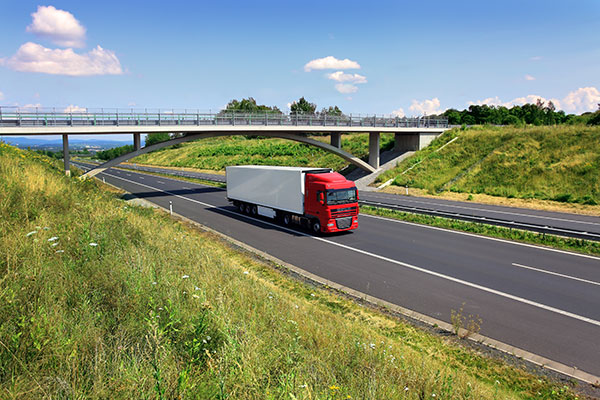 Transportation and Distribution
Transportation (TAT)
Live tracking
ePOD
Dynamic route planning (in case of traffic or accidents)
Air suspension vehicles for IT goods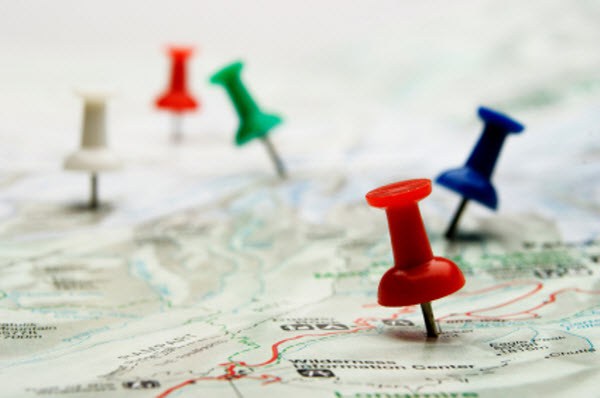 Nearby to Key Locations
Renaissance Industrial Park/Smart City (Bhiwandi) - 0.6 km
Vadpe Bhiwandi Police Chauki (Bhiwandi) - 7.8 km
Karabhari Transport (Bhiwandi) - 9.6 km
Kalyan Railway Station (Bhiwandi) - 12.5 km
Fire Brigade Office (Bhiwandi) - 15.5 km
Prime Hospital (Bhiwandi) - 16.7 km
Chattrapati Shivaji International Airport (Mumbai) - 53.3 km
Mumbai Port Trust (Mumbai) - 67.7 km