Perfect solutions for
warehousing in Ahmedabad
Digitally enhanced warehouse services
Modern warehouse
Equipped with all modern warehousing instrument to ensure more safety and operational efficiency.
Pan India service
Get warehousing and distribution service across India. Track the vehicle online.
Digital solution
Get control over the warehouse with real-time alerts and visibility.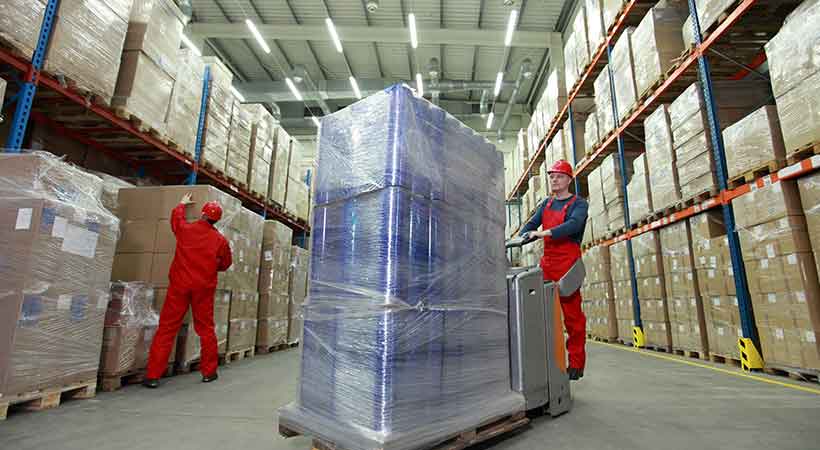 Get 20cube warehousing in Ahmedabad to store and manage your inventory. Utilize our digital tool to get updated info on inbound and outbound movements of good, get timely reports and take informed decisions for a sound business.
Our trained and experienced staff will take care of all your needs. We are spread across India with 5.4 sq.ft. of floor space to offer you maximum advantage. Get the best service from a leading warehouse.
Temperature-controlled storage
Replenishment
Cross-docking
Distribution