Modern 3PL Warehouse in Mumbai
From Best Warehouse Service Provider in India








20Cube Logistics Solutions Pvt. Ltd.
A-4, A-5 Gala no 1 to 19 Shree Ganesh Commercial Complex, Gundwali Village, Dapoda, Bhiwandi - 421302
20Cube Logistics Solutions Pvt. Ltd.
E4 Sai Dhara commercial Complex, Mumbai Nasik Express Highway NH3, Near Shanghirila Resort, Borivili Village , Bhiwandi - 421302
20Cube Logistics Solutions Pvt. Ltd.
D3 Sai Dhara commercial Complex, kukse Grampanchayat, Bhoir Pada, Village Nasik Express Highway, Bhiwandi - 421302
Bhiwandi Warehouse
Head Quartered in Mumbai, 20Cube has warehouses in Mumbai (Bhiwandi, Padgha, Mankoli), Gurgaon, Chennai and Bangalore. We have State of Art warehouses and provide superior warehouse services.
Warehouse with Distribution
Our warehouse with distribution facility includes pan India trucking services capable of taking various load slabs for various destinations. It gives added advantage to our 3PL warehouse customers.
Digital Advantage
As a top digital logistics company, we provide real-time access, CCTV view, vehicle tracking, turn around time reports, information regarding live stock, goods receipts and order out-bounds at SKU level.
Logisitics Company in Mumbai
As end to end logistics company in Mumbai, we also provide Freight Forwarding services. We engaged in import, export, air freight, ocean freight and custom clearance.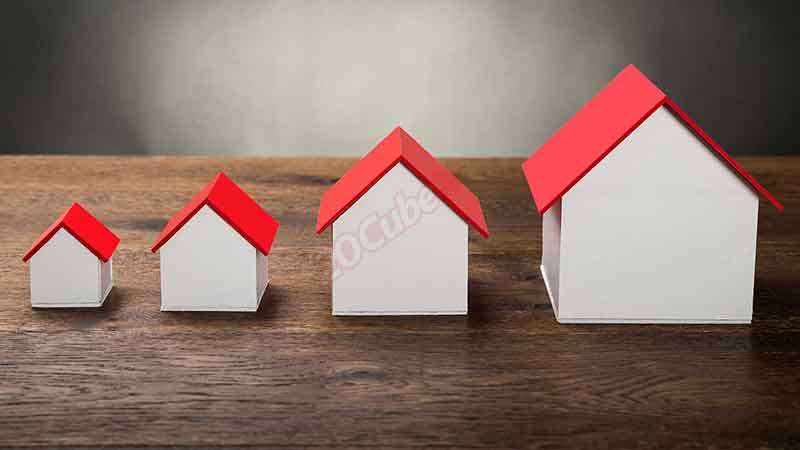 Bhiwandi Warehouse Services
Flexible Space and Duration
We serve you all time with best 3PL warehouse services even when your warehousing requirements are small. Your storage space requirements might be 50,000 Sq ft or 1000 Sq ft for a period of 1 month time or 5 years time. We ensure you get the full satisfaction from our superior warehouse services with the advantage of our expertise and technology. For us, only one thing matters - "Customer Delight"
Bhiwandi Warehouse Services
State of the Art Warehouse in Mumbai
Our Bhiwandi warehouses are best in class with respect to infrastructure and operations. It houses Heavy Duty Racking from Godrej of Ground + 6 levels and top-notched MHEs (Material Handling Equipments) viz. Reach Trucks, Clamp Trucks, Fork Lifts & Stackers are from British Toyota, Grueen Breach and Godrej. Our 3PL warehouses in Mumbai serves a large client base of Global and National repute in different industries which includes Chemicals, Lubricants, FMCG, Automotive, Retail, E-commerce, Beauty products.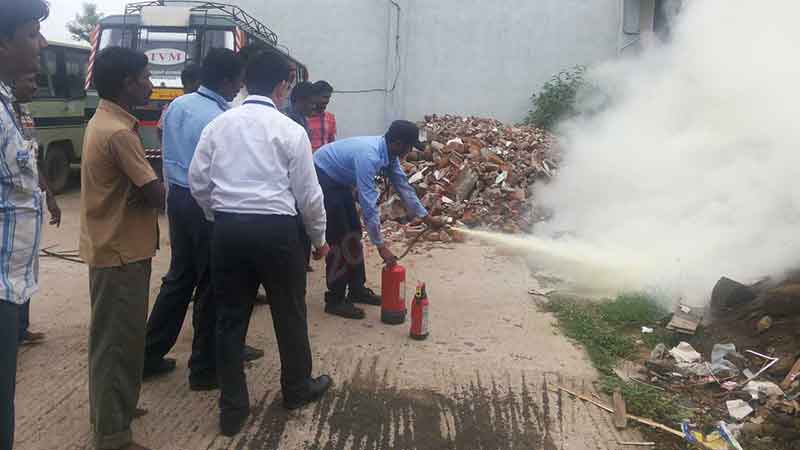 Bhiwandi Warehouse Services
Best in Class Fire Safety in Our 3PL Warehouses
We have Industry leading Fire Safety systems & well-trained staff, for our warehouses in Mumbai. Our Fire Safety systems are strictly in compliance with the NBC (National Building Code). Our Active fire system comprises of the Fire Sprinklers, coupled with the Mechanical foam for Oil based fire. Our re-active fire systems comprise of Fire Hydrants and Fire Extinguishers for the Class B, C and D as per NBC standards.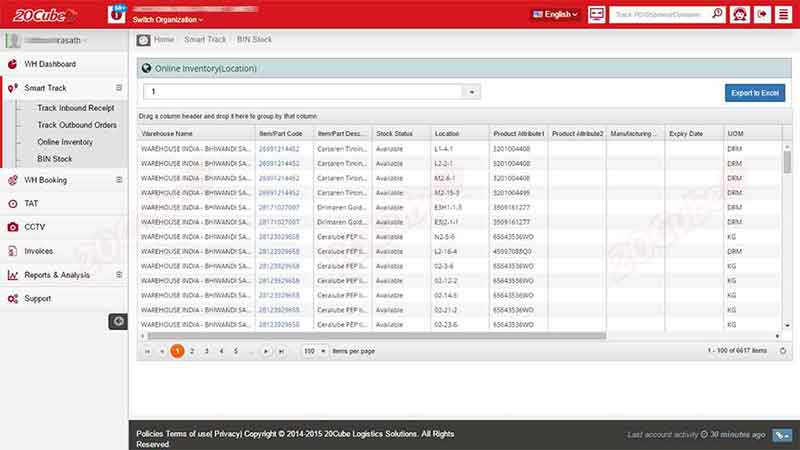 Bhiwandi Warehouse Services
Live Inventory Monitoring
With our warehouse services, get added advantage of MyHub. View your stock live online, across all 20Cube warehouses, down to the SKU level. Track your inbound receipts and out-bound orders, on real-time basis, with their PO/SO references, down to the SKUs. You can also track the ledger of a specific SKU, and can drill down to each receipt and Issue and tally the final count. Whats more - you can place pick orders online and track their picking, packing and dispatch details, all online and real-time.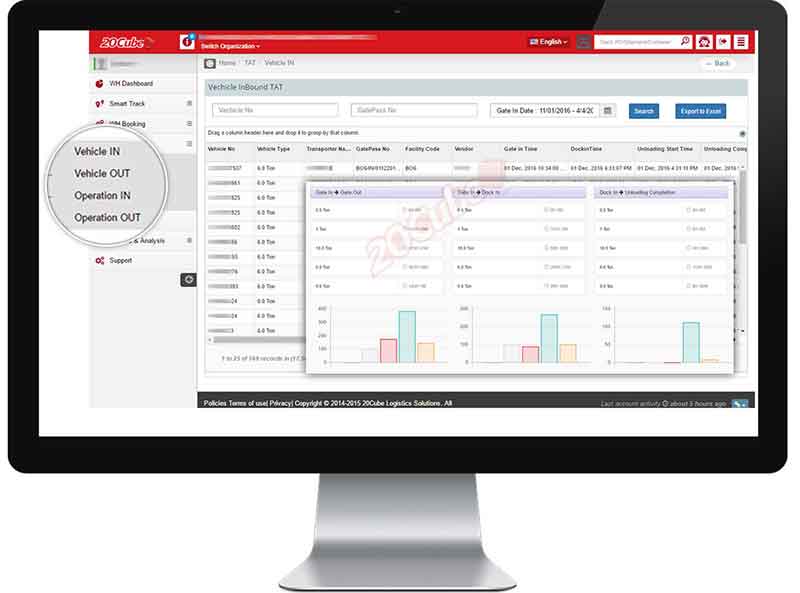 Bhiwandi Warehouse Services
Turn around Time (TAT) reports online
Get added advantage of MyHub with our 3PL warehouse in Bhiwandi, Mumbai. Track key vehicle & operations TATs Online viz. For the In-Bound: Gate IN ~ Dock-In, Dock In ~ Unloading Start, Unloading TAT, Receipt ~ Put away, Unloading ~ Gate Out, etc. For the Out-Bound: Gate In ~ Dock-In, Order ~ Pick, Dock-In ~ Loading Start, Loading TAT, Dock-Out ~ Gate Out, etc.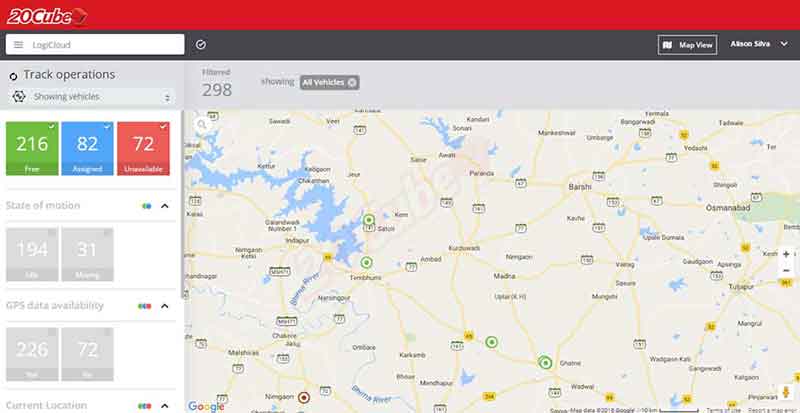 Bhiwandi Warehouse with Distribution
Live Vehicle Tracking
Track your distribution vehicles online in MyHub with our 3PL warehouse services in Mumbai. Our GPS enabled vehicles are traceable on the maps. Be assured - we take every single step to ensure the safety and security of your goods. It also leads to on-time distribution of your goods from or to our warehouse in Mumbai.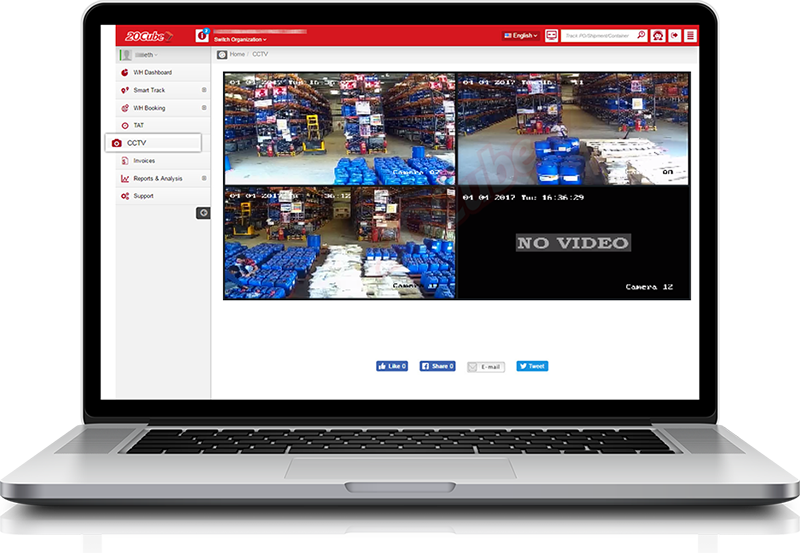 Bhiwandi Warehouse Services
CCTV Camera
With our aim of becoming top player in digital logistics, we have taken the digitization of our Bhiwandi warehouse to the next level. Presenting live CCTV camera footage of the warehouses in Mumbai on MyHub. View your stock at our warehouses in Mumbai & observe warehouse operations and stay assured - your goods are safe with us.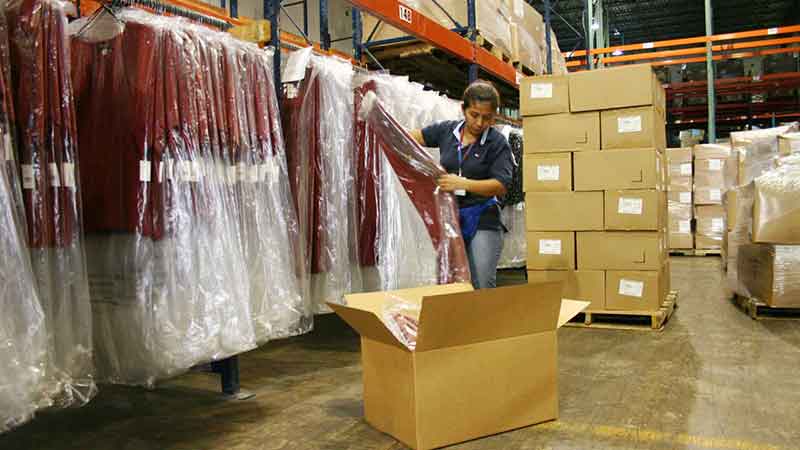 Bhiwandi Warehouse Services
Other Value Added Services (VAS)
We provide many value added services (like assembly, pick & pack operations, decanting, shrink wrapping) to our esteem customers. Due to our expertise in warehouse services, we provide better accuracy and superior results.Our well trained & equipped staff in our warehouses in Mumbai, handles pick and pack operations, packaging, assembly, shrink wrapping, decanting with high level of accuracy. Our operations are entirely barcoded and level of accuracy is second to none in industry.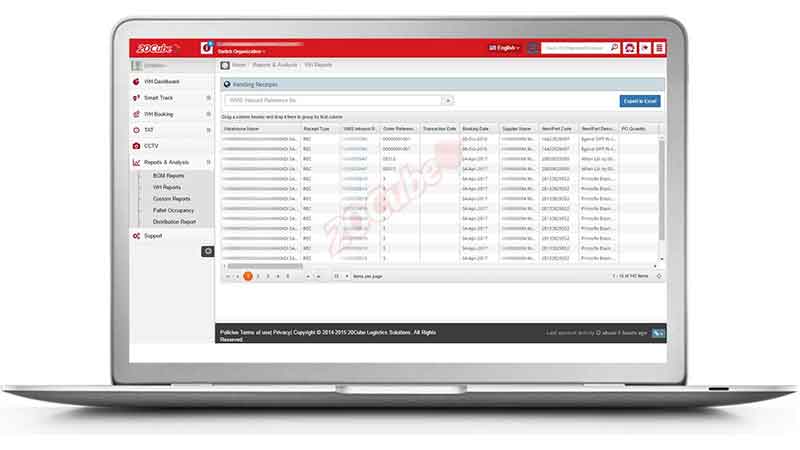 MyHub Advantage - Reports
Warehouse Activities Extensive Reporting
In our warehouses in Mumbai, you will get high visibility and reporting attributes to it. Get extensive reporting on your live stock, stock ledgers, inbounds, receipts, unloading, pick-orders, picking, loading, dispatches and deliveries, for all your stock, at our warehouses in India, Live - Online. Also get online documents.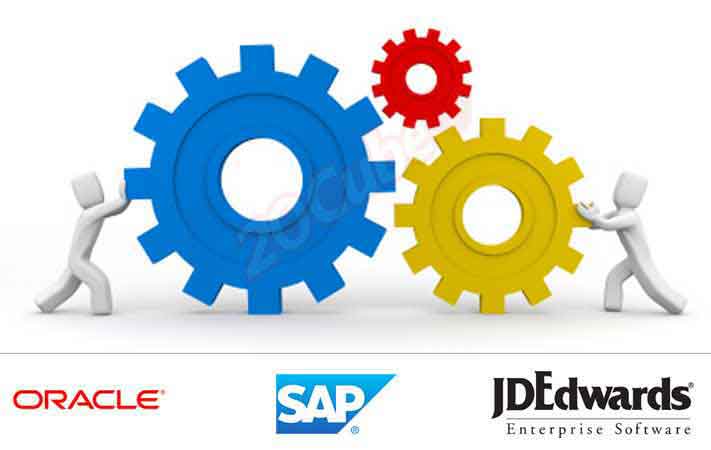 MyHub Advantage- Integration
Get Best Technology
We are moving towards becoming top digital logistics company and have invested heavily in technology. This leads to high service level for our logistics and warehouse clients. We use EDI extensively for receiving purchase orders, sales orders / pick orders, SKU registrations, etc. We also send ASNs, receipt, pick and dispatch confirmations through EDI.
Receive EDI's
Purchase Orders
Sales Orders / Pick Orders
SKU registrations
Send EDI's
ASNs
Receipt & Put-Away Confirmations
Pick and Dispatch Confirmations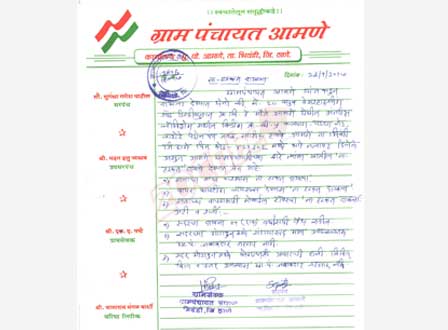 Industry Recognised Certificates
Industry Ceritified Practices
We have ensured that our warehouse operations are best in class, by certifying them with the reputed authorities. 20Cube's Bhiwandi warehouse in Mumbai has got certification on...
Load Bearing Capacity
Load Stability
Fire NOC
SGS Electrical Audit