Industry Leading 3PL Warehouse
Bangalore in Karnataka
From Modern Warehouse and Storage Service Provider in India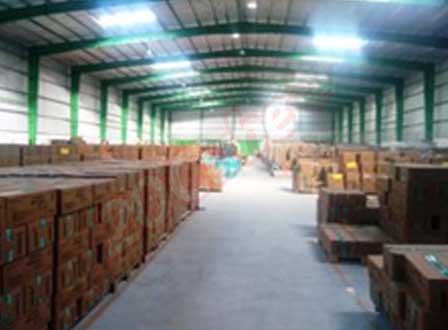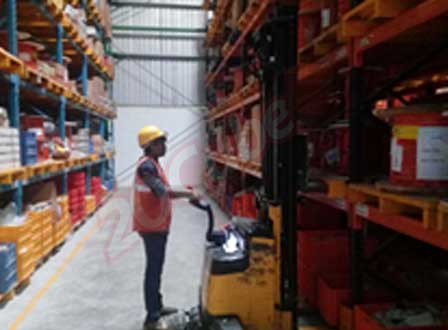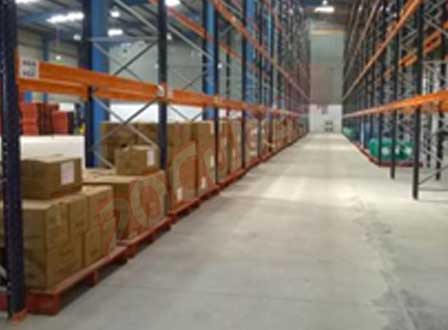 20Cube Warehousing and Distributions Pvt. Ltd.,
Survey No 6, Anugondanahalli Village, Chikka Tirupathi Road, Hosakote Taluk, Bangalore, Karnataka, 560067
Industry Specific Solutions
With our 3PL warehouse service in Bangalore, you will get customise offerings according to your needs in your specific industry. We are providing services to players in sectors like Retail, FMCG, Chemical, etc.
Digital Advantage
Our MyHub technological engagement provides live stock information, goods receipt information, 24/7 CCTV, Fire Safety, Flexible Space, ePOD, Vehicle Tracking, Events Alerts, vendor compliance and more.
Logistics Company Bangalore
We are a end to end logistics service provider in Bangalore. Our services include warehousing with distribution, freight forwarding and custom
clearance with digital advantage of MyHub.
3PL Services Results
In the past, our 3PL warehouse services lead to prevention of stock outs, reduction in inventory holding costs, reduction in total supply chain costs, increase in productivity and many others with customer satisfaction.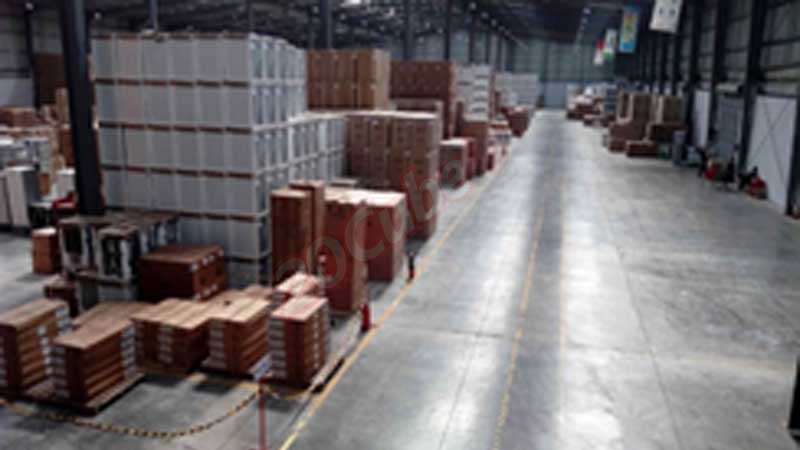 3PL Warehouse Bangalore
Best Infrastructure
Our warehouse in Bangalore has RCC flooring which is best in quality which leads to smooth functioning of warehouse works.Also they able to take heavy loads. We have adequate parking facility which helps in proper movement of vehicles from/to our 3PL warehouse and also helps in parking of vehicles. With 24/7 CCTV, flexible space, best fire safety, ePOD, vehicle tracking, events alerts, vendor compliance and value added services like shrink wrapping, decanting, packaging, assembly and pick & pack operations, you will get full satisfaction with our 3PL warehouse services.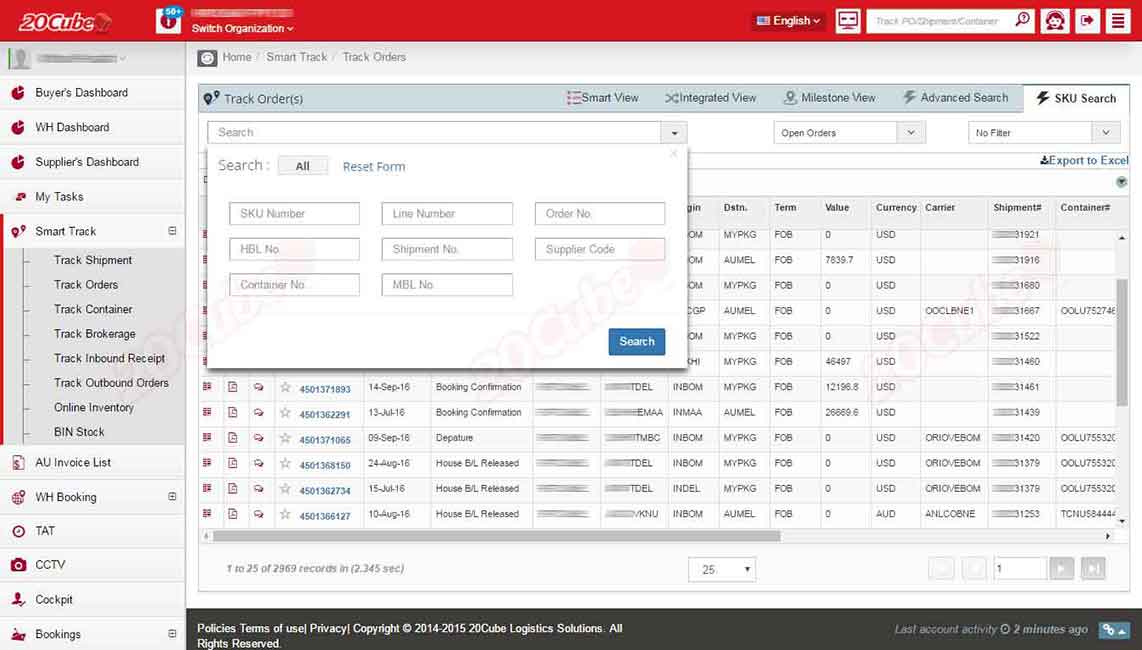 3PL Warehouse Bangalore
Inventory Visibility with MyHub Digital Advantage
There are many processes which include whole supply chain process. Here with MyHub's inventory visibility feature, you can get end to end visibility of your inventory. You can get information regarding receipts, dispatches and many others. You can also check order online and also subsequent processes in real-time and can check picking, packing and dispatch details at real-time due to MyHub digital advantage.
3PL Warehouse Bangalore
Turn Around Time Measurement Online
With MyHub Digital Advantage, we can get information regarding operations turn around time and vehicle turn around time from dashboards. With our 3PL warehouse services in Bangalore, you will get superior services and also real-time information. With more relevant information, we serve you better and you will be delighted with our 3PL warehouse services.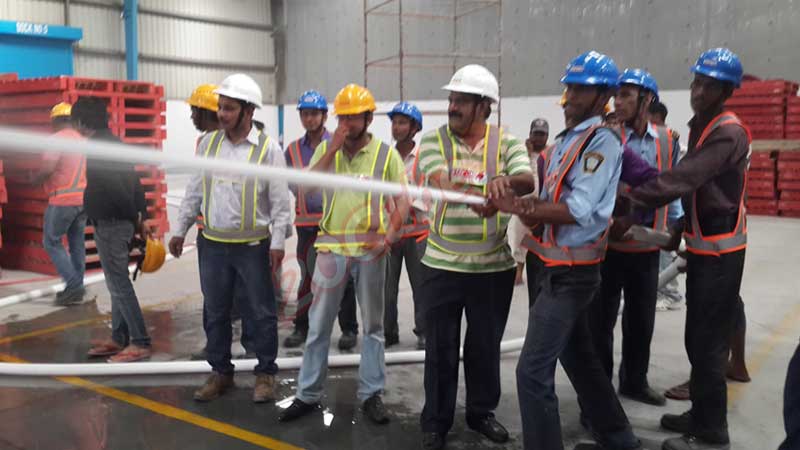 3PL Warehouse Bangalore
Best in Class Safety
There are many facilities which are present in our warehouse in Bangalore which provides best in class safety. Facilities include CCTV surveillance, LEL detector, fire fighting system, fire detecting system and also compulsory safety training programs for our staffs. Our warehouse customers get peace of mind because of our expertise and high fire safety standards.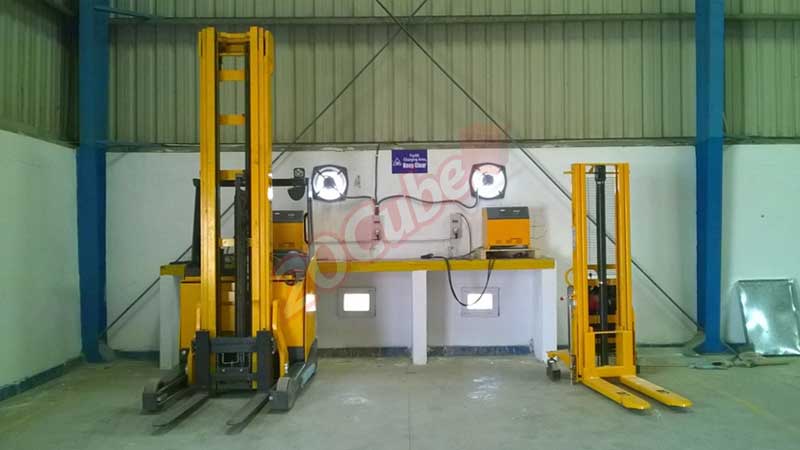 3PL Warehouse Bangalore
Best Equipments in Warehouse
For smooth running of warehouse work, and proper unloading and loading processes, we have MHEs which also helps in wastes reduction and improves the safety of workers. It leads to increase in productivity of our 3PL warehouse workers.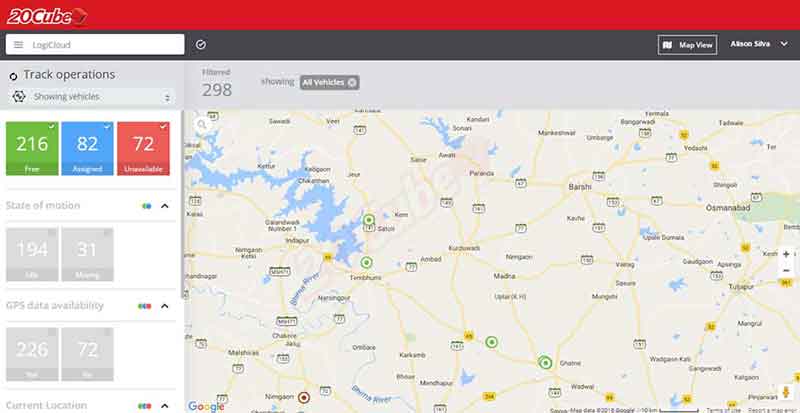 3PL Warehouse with On-Time Distribution in Bangalore
Real Time Vehicle Tracking
With delivery vehicle tracking, you can have real-time information regarding movement of your delivery vehicles. Use of GPS technology improves our visibility and provides better safety to your goods. With good location of our 3PL warehouse in Bangalore, we also ensure on-time distribution from/to our warehouse.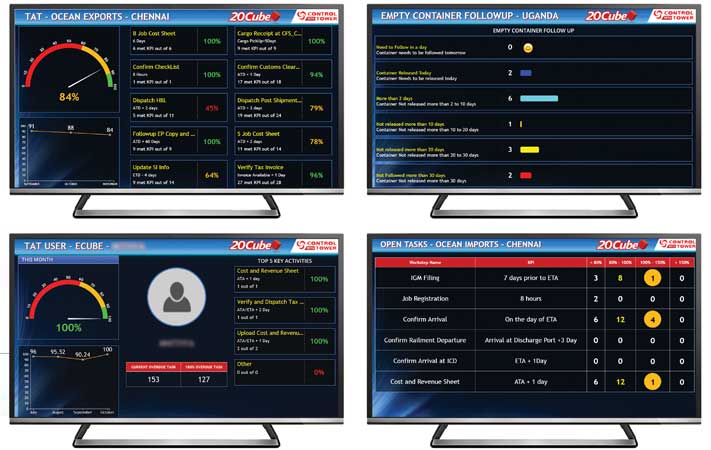 Get Digital Advantage with our Warehouse in Bangalore
Collaboration with Technology
Technology is present at the core of our service and it helps our customers.We use Electronic Data Interchange for receive, pick & dispatch confirmations, and many other activities. With focus on digital logistics, we are investing in advanced technologies. You can have goods receipt information, 24/7 CCTV, ePOD, vehicle tracking, events alerts, vendor compliance and many more because of our technological collaboration.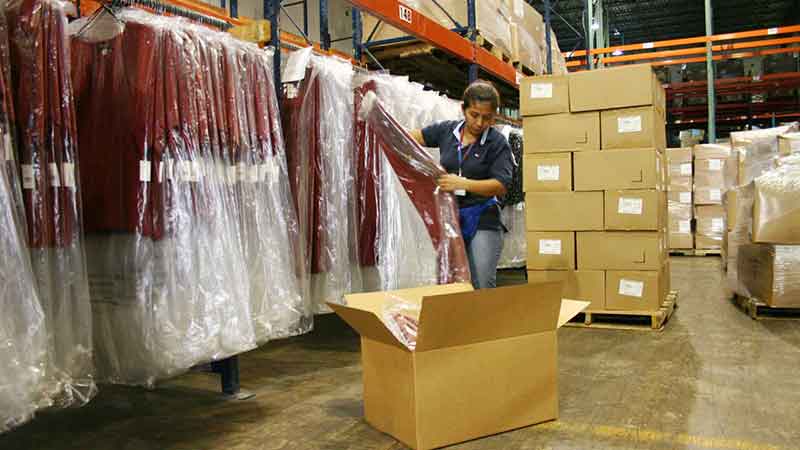 3PL Warehouse Services in Bangalore
Value Added Services (VAS)
We provide many value added services (like assembly, pick & pack operations, decanting, shrink wrapping) to our esteem customers. Due to our expertise in warehouse services, we provide better accuracy and superior results.