AIDING IN DELIVERING CRITICAL SERVICE TO THE NATION AND PEOPLE
20Cube Logistics' Inventory management & Distributions Services successfully maintains a unique Just-In-Time mechanism to ensure uninterrupted telecommunication services.
Tailor - Made for Bangladesh



Returned and segregated under repairable and non-repairable categories.

Electrostatic Discharge
Static is discharged before sending any parts internationally for repair, as it interferes with navigation and communication systems of aircrafts.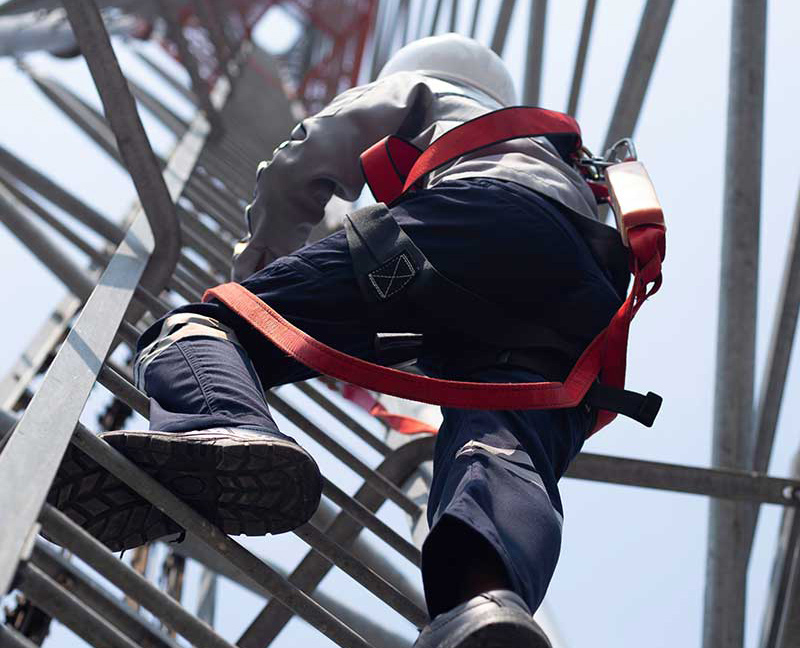 UNIQUE CHALLENGES
Challenging Geography
Lack of adequate transport infrastructure.
Inevitable heavy city traffic.
Difficulty in accessing remote areas.
Natural Calamities
Frequent cyclones from Bay Of Bengal.
Heavy seasonal floods.
Wildlife ingresses damages cables & hampers the safety of employees.
Frequent Festivities
Network congestion due to Festive Greeting over calls and messages.
Political processions and gatherings causing network overload and circuit failure.
Minimising revenue Loss of $22 per minute (approx) by our client for every single minute of downtime.
More than
50%
deliveries are done at midnight To ensure no down time during peak load hours.
A dedicated
18
member team for follow ups, tracking and ensuring support for fulfilment of orders
People with Commitment
Even with limited manpower during COVID times, critical deliveries were completed by our CEO in a personal vehicle.