Get the best logistics services in Pune
Make transit of shipment easy with 20Cube Logistics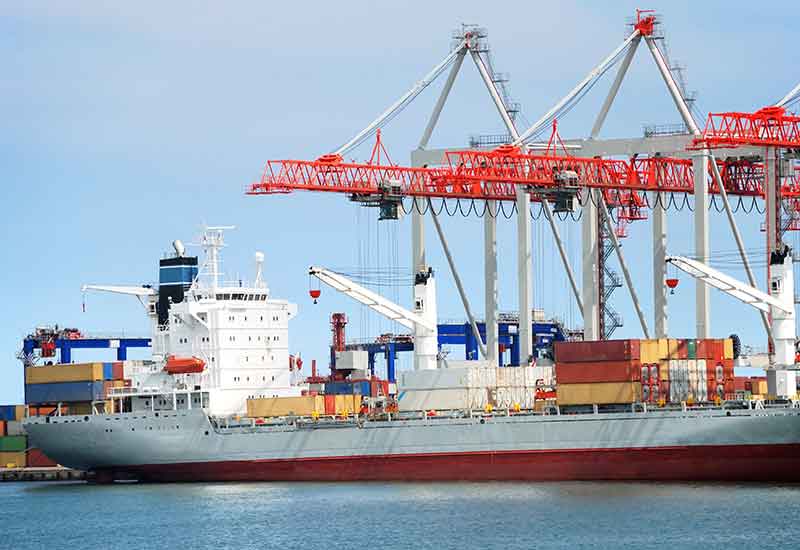 20Cube logistics is a freight forwarding company in Pune offering logistics and customs services. With 20Cube as a partner, you can seamlessly move your shipment across borders in no time. Not only that, you have the added benefit of tracking and tracing your consignment, take ownership and control of it. Get complete visibility, real-time alerts and notifications to make those sound business decisions.
Our experienced team with years of experience understands your challenges and provides the best solution with regards to customs and documentation.
How we can help you move ahead?
Air & freight service
We offer air and sea freight service across the globe. In addition, we also have logistics service for all your warehousing needs.
On time delivery
With the tracking feature, you know where your consignment is, take necessary decision for the next smart move.
Customs clearance
Experienced customs experts will ensure your shipments sails on time and without a hassle. Documentation is made easy.
Competitive pricing
Our pricing is just right. You pay for the service that you take. No additional cost. Save on indirect costs.
Tech enabled
Our digital solutions bring you all information: from real-time alerts to notifications, from tracking and tracing to delivery.
Global presence
We have presence in 12 countries and in 58 locations to help you move your shipment seamlessly across globe.