20Cube: A Global Logistics
company in Kolkata
Making movement of shipment Easy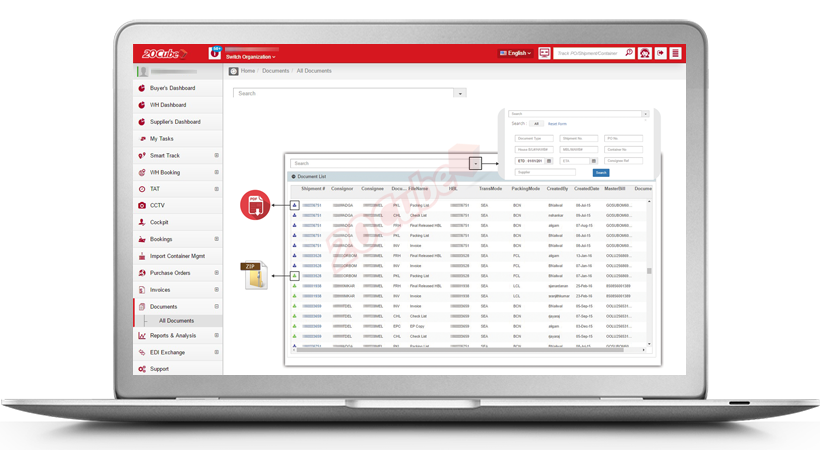 Freight forwarding in Kolkata have been made easy by 20Cube with customized services based on customer requirements. Our services include air and sea freight along with customs clearance. To bring more value add, we have moved to digital platform offering real-time alerts and end-to-end visibility. Besides that, we also manage online documents, better container management and much more.
With offices across 12 countries, we provide movement of shipment across the globe. Get seamless movement of goods when you travel with us!
Our freight forwarding services for your successful business
Digital Logistics
Get best digital freight forwarding services. Track your shipment movement.
Price advantage
We charge you the right price. Get in touch with us and know the difference.
Ocean & air freight
We offer ocean and air freight forwarding services across the globe.
Instant service
We can handle last-minute demand without a hassle.
Customs clearance
With our own CHA agent on work, you move ahead effortlessly.
Hazardous goods
We have all licenses in place to make arrangements for shipment of hazardous goods.