New Age Digital Logistics Services
From a Leading Logistics Company in India
Global Freight Forwarder
We have own offices in 10 countries (India, Sri Lanka, Bangladesh, China, Malaysia, Hong Kong, Singapore, Uganda, Kenya, and Australia) and also have a network of agents in places where we don't have offices.
Digital SCM Portal - MyHub
Get a digital edge with our MyHub portal which provides you real-time updates, online documents, PO management, exceptions management, container management, tracking, reporting and many more.
Export & Import Services
We provide both export & import freight forwarding services with customs clearance. Our customers in Africa, USA, Sri-Lanka, Singapore, Thailand, Malaysia, and India are delighted because of our superior services.
Industry Specific Solutions
We provide customized logistics services according to our customer's requirements and their specific industry. We successfully provided superior services in Retail, Automobile, Fashion and Medical Devices sector.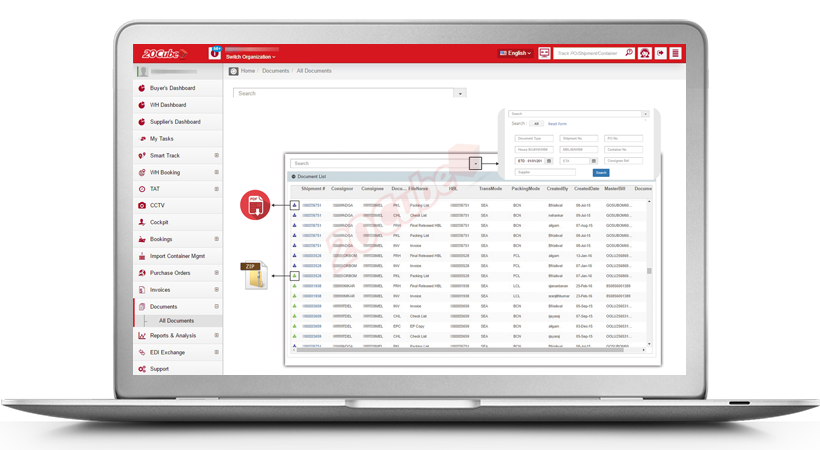 Ease up your Supply Chain Problems
With our Innovative Digital Solutions
Facing problems with respect to managing shipping documents, supplier follow-up, stakeholders at different time zones, getting critical events updates, uncertainty about ETA, delay in vendor payments, demurrages costs, high inventory days, long time taking updating excel sheets, no real-time updates to others departments and more. Once you use our logistics services, you will become a fan of our digital services.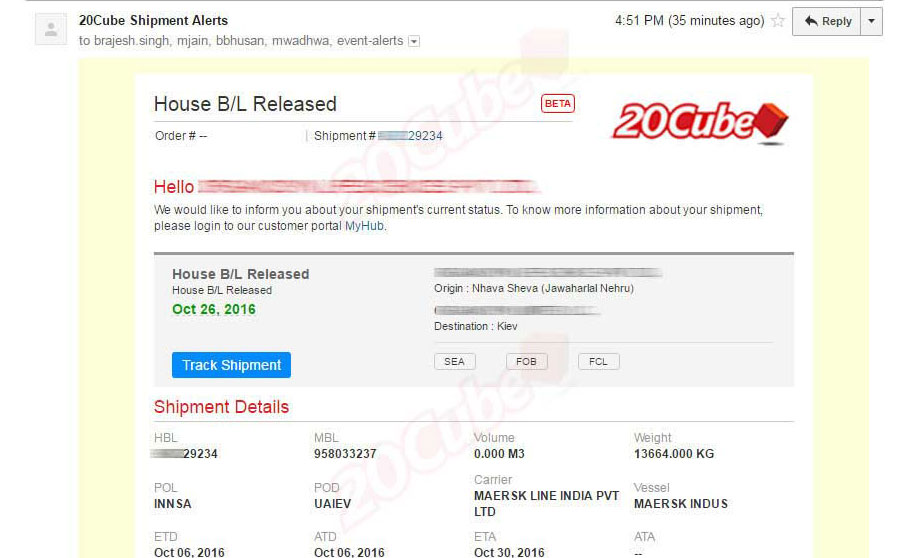 Get Digital Edge with MyHub
Get delighted by our Service benefits
With our logistics service features (like online documents, supplier follow-ups, real time alerts, exception management, supplier compliance, PO Management, container management, online bookings, shipment tracking, customs clearance tracking, reporting & analysis and more), you get benefits of high visibility, better compliances, more time savings, more transparency, reduction in costs and more.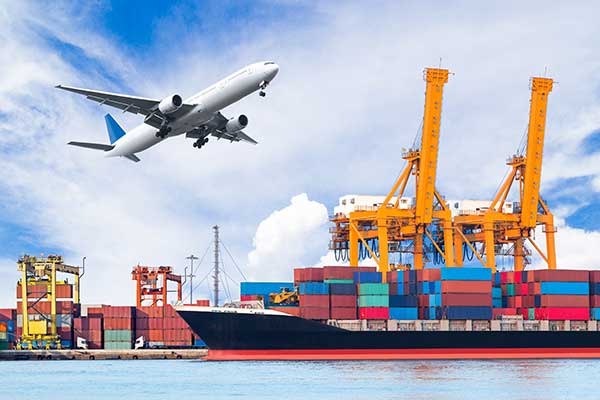 Air Freight & Ocean Freight with High Visibility
Get Superior Services with our Freight Experts
Innovative solutions
Visibility for more than 25 milestones
Time Definite Shipments
Handle Dangerous Goods Also
Strategically Located Gateways
Worldwide Export and Import Services
Multiple Consignments Consolidation
Door to Door Services Available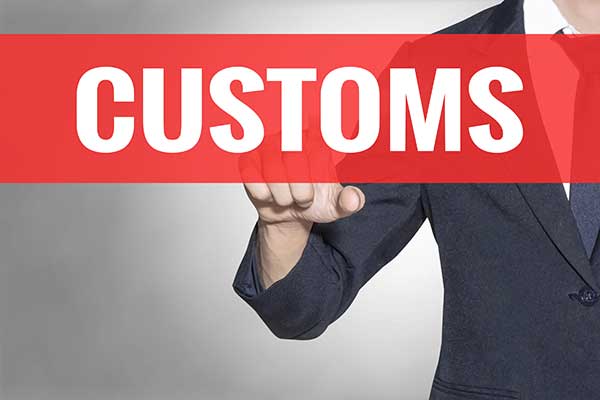 Customs Brokerage with Own CHA Agent
With more than 20 years of Experience
Innovative solutions
Visibility for more than 25 milestones
Time Definite Shipments
Handle Dangerous Goods Also
Strategically Located Gateways
Worldwide Export and Import Services
Multiple Consignments Consolidation
Door to Door Services Available