20Cube, a Digital Logistics
Company in Hyderabad
Complete Logistics Services. Anywhere. Anytime.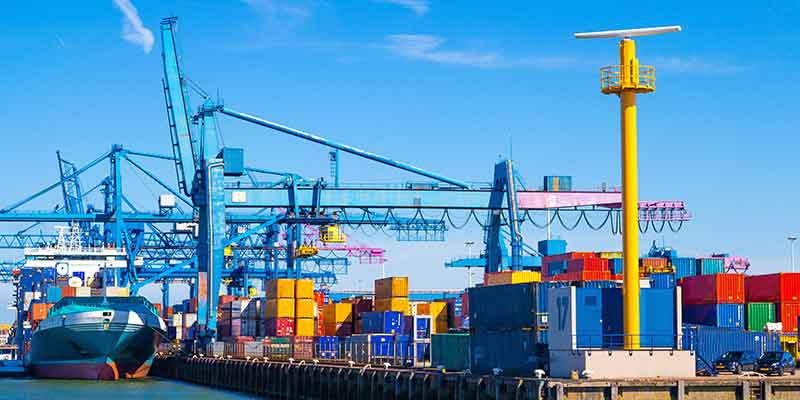 20Cube is a one-stop destination for all your logistics requirements. We offer freight forwarding and customs services across the globe as we have office located in 12 countries with 58 business locations.
A trusted name among the freight forwarders in Hyderabad, we bring digital solutions to all your transportation needs. We offer sea and air freight expertise.
Sea and air freight
We are a global freight forwarding company with presence in 12 countries across the globe including Australia, India, Sri Lanka, East Africa, Singapore and Malaysia.
Competitive pricing
Get a competitive pricing for all the logistics services within your budget. Get the right price.
Customs service
Our experts in customs will let you drive easily on borders. Our professional team is updated with all the new changes and ensures that you have a seamless movement.
Delivery on time
We aim to delivery on time the consignment to our clients using our digital feature MyHubPlus. Track the movement of consignment from anywhere.
Digital solution
To make the movement and tracking easy, get our digital solution for end-to-end tracking and visibility with complete control on the consignment.
Industry experience
We have over 16 years expertise behind us in freight forwarding and logistics. Our own CHA service in Hyderabad for easy maneuver.