Freight forwarding in Coimbatore, made easy
Moving freight made simple by 20Cube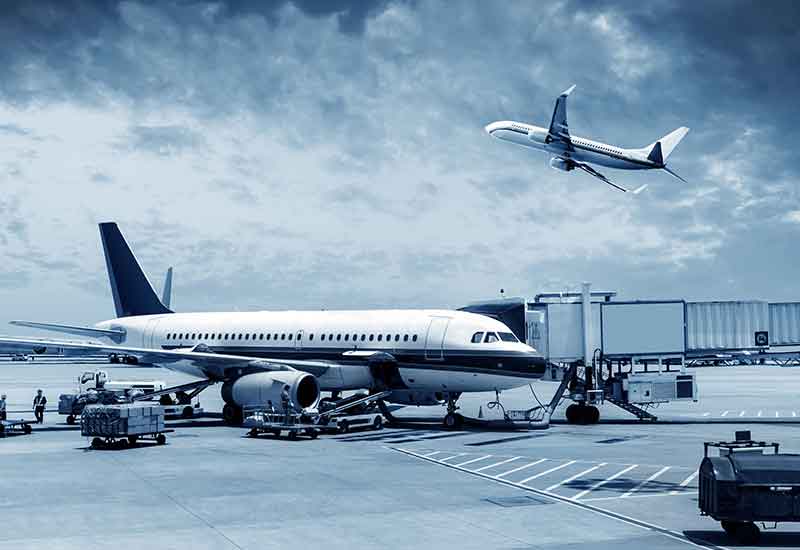 20Cube Logistics is a freight forwarding company moving consignment from one destination to another international destination. We have with us over two decades of expertise that help us to understand your requirements better and provide you with the perfect answer. With global presence, we manage transportation seamlessly through international borders and on time delivery.
Our new digital application also allows tracking and tracking of the shipment and with that you also get end-to-end visibility and control. Through the application you also have the benefit to get real-time alerts and notifications.
Ensured to ship your consignment on time
Reasonable pricing
Pricing on freight is just right. Click on the service and pay for it.
World-wide access
Due to our expansion in 12 countries with 58 offices we ensure that your consignment is shipped to destination without a hassle.
Digital advantage
Get the advantage of digitalisation. Rea-time alerts, end-to-end visibility and control assured.
Safe consignment
With our digital application, you can keep a tab on your consignment and ensure that it's safe and in good hands.
On-time delivery
On-time delivery is our forte. Get ensured delivery on time, every time.
Customs clearance
No hassle, No worries, just seamless movement across borders. Our customs expert handle all formalities smoothly