Global Logistics Company in Chennai
From Best Digital Logistics Company in India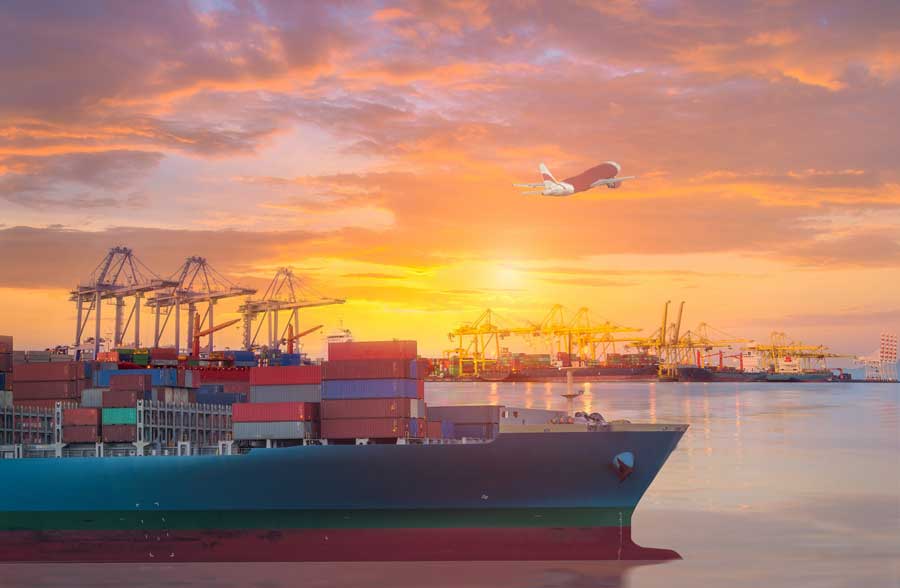 20Cube Logistics Solutions Pvt. Ltd., Chennai
9th Floor, Navin's WSS Towers,
107-108, Haris Road,
Pudupet, Chennai, 600002.
Freight Forwarder in Chennai
We are a Global Freight Forwarding company with digital logistics capabilities in Chennai with presence in more than 12 countries including India, China, Malaysia, Singapore, Australia and East Africa.
CHA Agent in Chennai
As a leading Logistics company in Chennai, we have own CHA license as C&F agent in Chennai (also in Coimbatore, Tuticorin, Hyderabad, Bangalore, Kolkata, Mumbai and Cochin) which eases the Custom Clearance.
Air Freight and Ocean Freight
We engage in worldwide export & import forwarding services (both Air Freight & Ocean Freight) with 20Cube network and within 120+ agent locations. We also have direct offices in many locations across globe.
Logistics Company in Chennai
Along with freight forwarding and custom clearance in Chennai, we also provide warehouse services across India. We have 175,000 Sq. ft well integrated 3PL warehouse in Chennai, Mumbai, Bangalore and Gurgaon.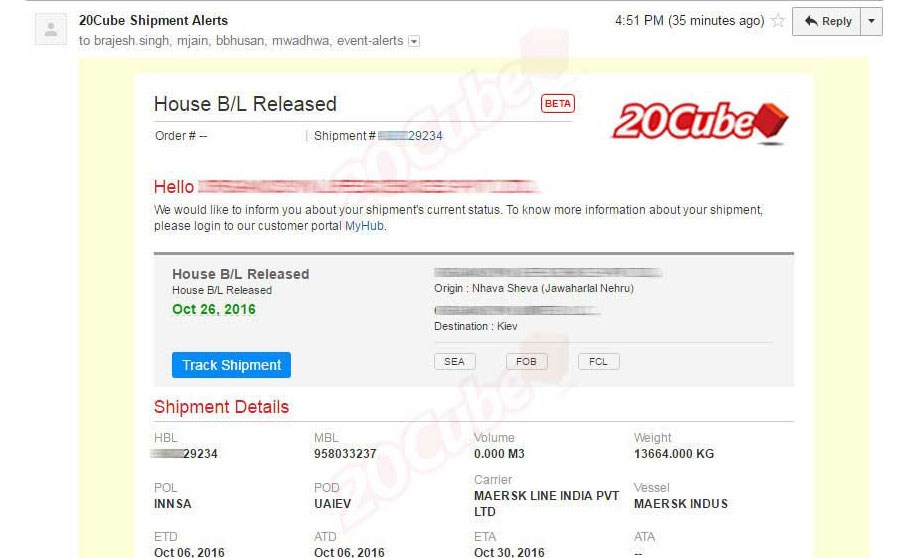 Digital Logistics Company in Chennai
Real Time Alerts with MyHub Advantage
We have a unique business process management processes to capture the live event from different parties. Our unique dashboard can help you to manage your inventory better. With our MyHub digital advantage, you can configure upto 24 events in the shipment lifecycle. Get relevant information related to air freight and ocean freight. Get our MyHub portal access to know more.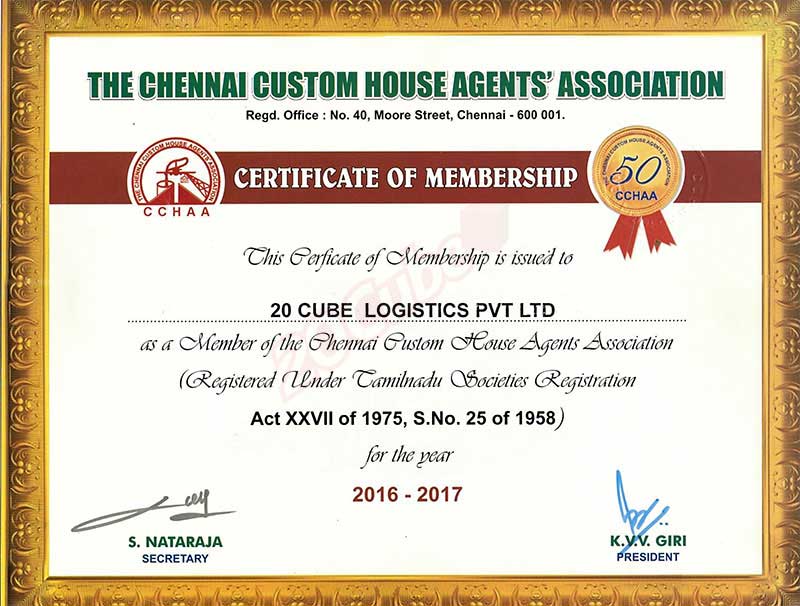 Custom Clearance in Chennai
Hassle Free Custom Clearance
In India, Customs House Agent (CHA) must be licensed to act as an agent for imports and exports activities in customs stations. Accordance with it, we have our own CHA agent license to handle shipments for customs clearance in Chennai. We do it systematically so that our Freight Forwarding and Custom Clearance customers never face any problem related to it.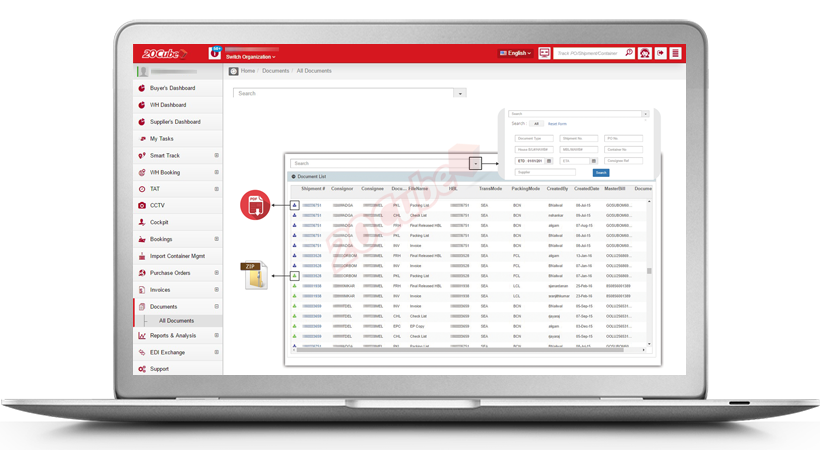 Custom Clearance in Chennai
Customs Filing Documents Online
All customs related documents are properly maintained in our repository. Just login to our portal and get your documents in 2 clicks. So simple! Right? Please contact our CHA department to know more about online documents and MyHub features.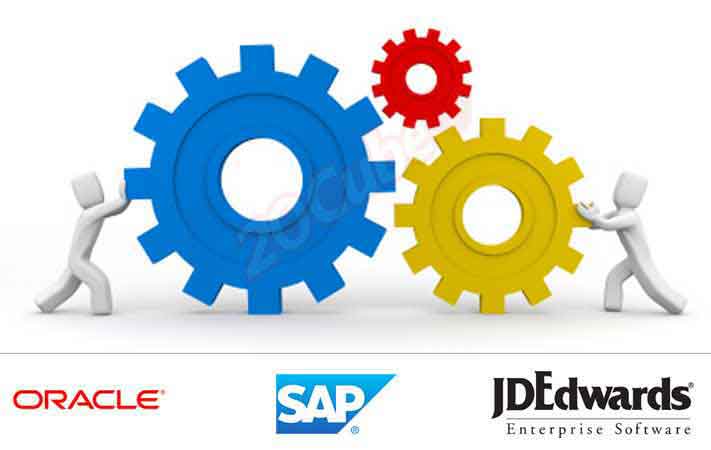 Digital Logistics Company in Chennai
Technology Collaboration with MyHub Advantage
We want to be top digital logistics company and we are moving towards advance technology. This leads to superior service level for our freight forwarding customers in Chennai. Because of our MyHub portal, we provide high visibility, real-time alerts, online documents, better container management and many more. So that you can move your goods seamlessly from one place to another through our air freight or ocean freight services.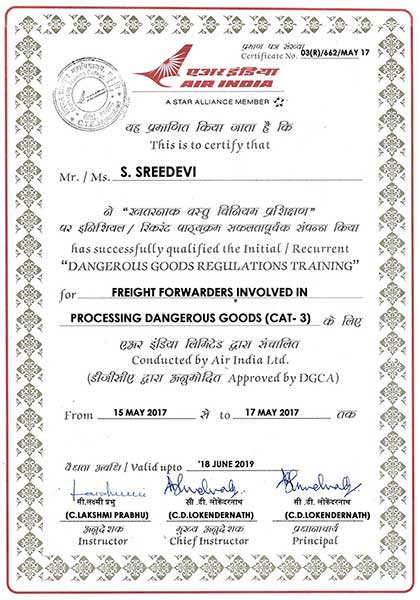 Digital Logistics Company in Chennai
Handle Dangerous Goods Cargo
We have the expertise in exports and imports of dangerous goods (DG) through Air Freight. We have a dangerous goods department which is a dedicated division of our air freight department which deals both at customer service and operations level for dangerous goods. Our DG certified staff stationed in Chennai and down-south. We engaged in physical handling of the DG Cargo and also the IATA & Customs compliance of it during air freight. With our expertise and superior freight forwarding service in Chennai, we can assure you "Peace of mind".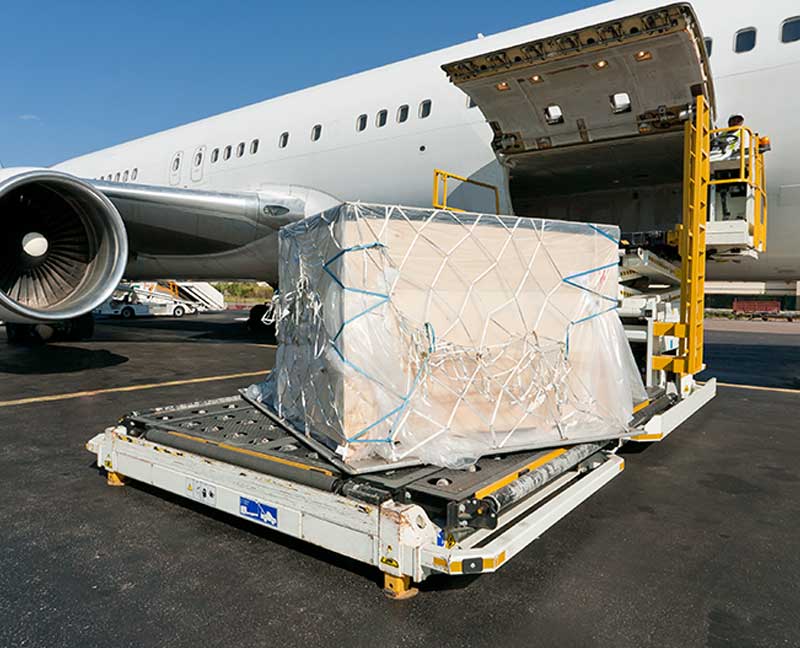 Digital Freight Forwarding in Chennai
Move your HKG-MAA airfreight seamlessly
We have a daily dedicated air freight console from Hong Kong to Chennai. You will also get superfast custom clearance and delivery services at Chennai because of our own CHA in Chennai. We also have a direct presence in Hong Kong and South East China. We also cover the following:
FCA/EXW - HongKong
FOB/EXW - Guangzhou
FOB/EXW - Huizhou
FOB/EXW - Shenzhen
FOB/EXW - Zhuhai
FOB/EXW - Zhongshan
FOB/EXW - Dongguan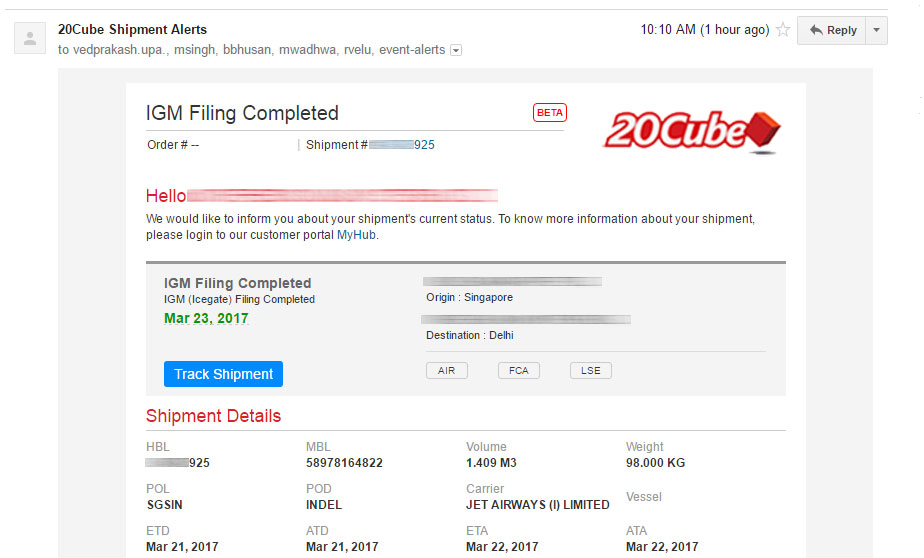 Digital Logistics Company in Chennai
IGM (IceGate) Filing within 4 hours
Our 24*7 back office team in Chennai for our CHA operations take care of filing your shipping bill and manifest filling. This team also takes care of non-office hours pre-alerts. Each time, we ensure that within 4 hrs of your request, your icegate checklist will be ready. You will get full satisfaction with our digital logistics services in Chennai.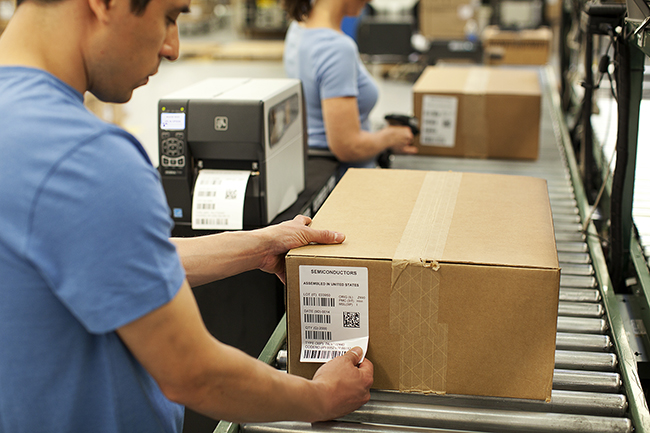 Digital Freight Forwarding in Chennai
Dedicated Facility with Marking & Labeling
Get any value added service which you want at our exclusive space in Chennai cargo terminal. We can take care of your last-minute needs during your freight movement.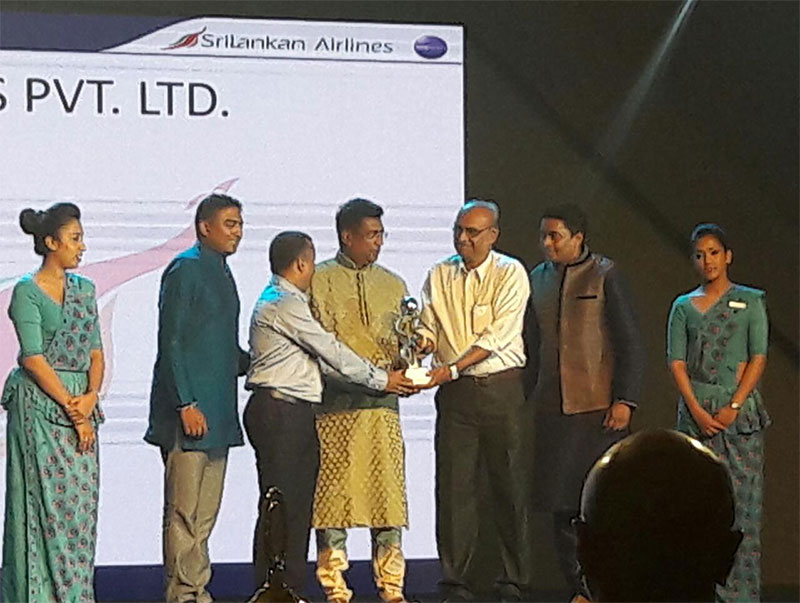 Digital Logistics Company in Chennai
Industry Experience
For more than 16 years, we are serving our customers with our superior freight forwarding services in Chennai. We have our own CHA license and we deal with both ocean freight and air freight. Also, get on-time services with digital logistics company in Chennai.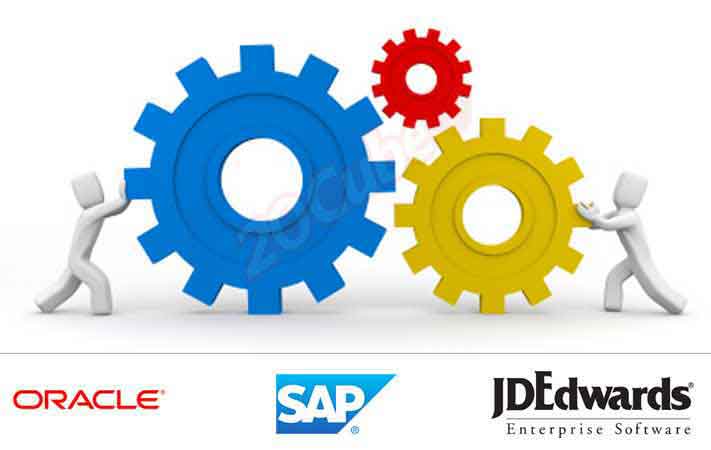 Get Digital Advantage - MyHub
Digital Technology Integration
20Cube have understood and acted on the fact that 21st century warehousing and logistics would be highly driven by technology and there will be high growth in digital logistics.Thus, we are moving towards becoming top digital logistics company. For warehousing operations, we use EDI extensively for receiving purchase orders, SKU registrations, sales orders/pick orders, etc.