20Cube, offering logistics services
in Bangalore with a digital twist
Streamline your freight forwarding services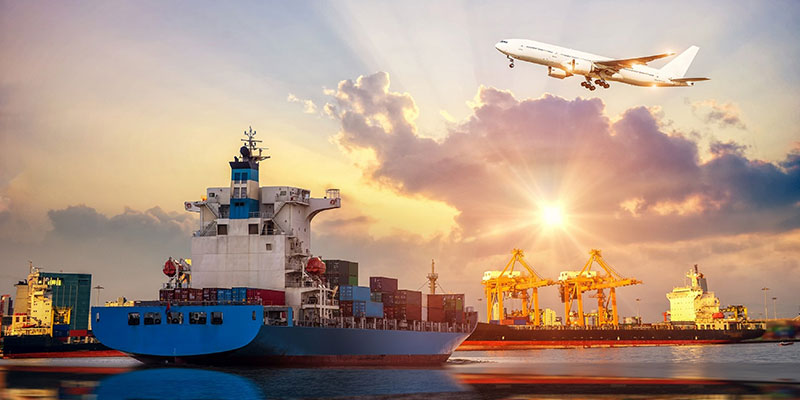 20Cube is the best freight forwarders in Bangalore providing end-to-end logistics and freight forwarding services. With our digital solution, you get real-time alerts and complete control over your consignment to make informed decisions.
We not only offer cost-efficient way of moving your commodity in across the world but also help you save on indirect cost.
Choose us for the impressive service
Digital solution
Make way for a digital answer for your logistics service. Get milestone alerts and more.
International presence
With offices across 10 countries, we make quick transition of cargo.
Complete control and visibility
Track your consignment from origin to final destination.
Competitive pricing
We offer reliable services at an attractive pricing.
Sea & air freight
Customised air and freight services with customs clearance.