Digital freight forwarding
company in Ahmedabad
Movement of shipment, hassle-free.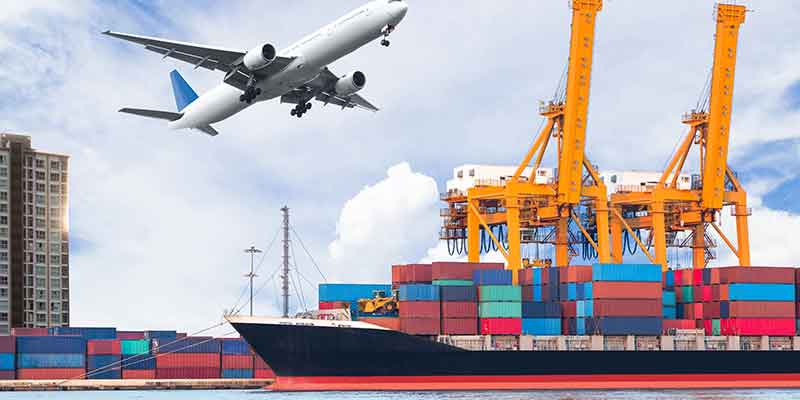 20Cube, a Leading Logistics Company in Ahmedabad is bringing you sea and air freight forwarding services at an affordable cost. We offer a complete service including customs and all the needed documentation. With us at board, you move ahead seamlessly across borders.
When you travel with us, you get complete visibility, from end-to-end and real-time alerts that help you keep a tab on you consignment, that is, complete control to make decisions for the next step.
Why choose 20Cube logistics for your freight forwarding requirements?
Digital Advantage
We are tech oriented freight forwarders. With time, we have evolved and adopted technology to offers you tracking, notifications, alerts and much more.
Global reach
Having presence in more than 10 countries with over 43 locations, we can easily move your consignment where ever you want across the world.
Customs service
Without a freight forwarder, it is difficult to move your shipment, we do that and also offer you the best and experienced customs people to take forward your shipment smoothly across borders.
Sea & air freight
Sea and air freight is our specialty. We have direct offices and 120 agent offices through which we can get the services done swiftly.
Competitive Pricing
We offer you competitive prices, right for the job. As we offer you customized service, you can choose to pay for the service you take with us.
Logistics company
Freight forwarding is our forte, but we also specialize in warehousing services with warehouses pan India. With over 2.0 million sq. ft. of floor space we offer you complete 3PL service in Ahmedabad.