Making warehousing management
simple through technology
Efficient and accurate tracking of the consignment through digitised warehouse system.
In 20Cube Logistics, we ensure complete control over the entire supply chain for efficient movement of consignment
Warehousing Management System (WMS) and freight forwarders go hand in hand. In 20Cube Logistics, we believe in offering the quintessential inventory management and warehousing in Sri Lanka. Our WMS automates receiving, picking, and shipping in warehouses and plans inventory cycle count and execution that adds value to our control mechanism for better planning and manages resources. In addition, it also provides real-time visibility across different warehouses of 20Cube. Warehousing is an important part of the global supply chain management and it allows our customers to have full access and control of their entire supply chain from a single platform. At 20Cube Logistics, we handle inbound activities like sorting and storing goods as well as outbound activities like consolidating, packing and shipping orders for customers.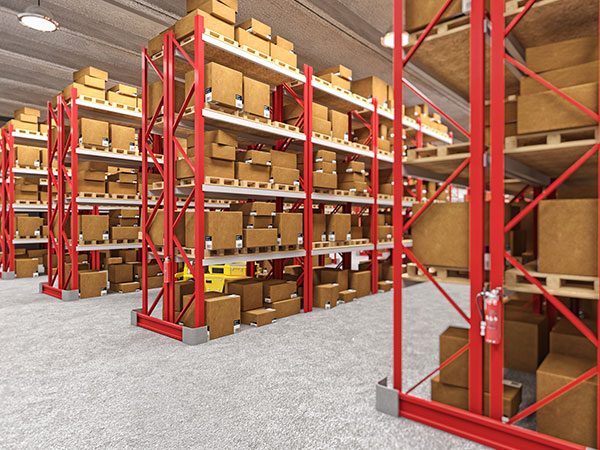 Our WMS features
Scan and verify deliveries as soon as they are right on the dock
Automatically print product labels for received items
Execute real-time inventory transactions
Consolidating multiple picks
Verify products as they are packed & shipped
Automate the Billing Selection process
Automated ABC Analysis
Product packing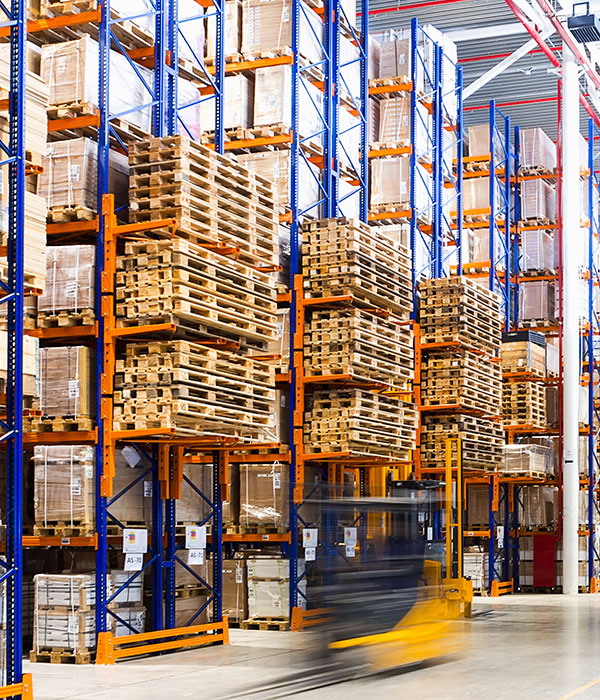 Our WMS support a wide range of wireless radio frequency data collection devices to enable accurate, efficient tracking of any product.
We provide customized warehousing space as per the customers requirement in Sri Lanka with remarkable features:
GPS tracking enable trucking with security seas system
Modern eco-friendly electric powered equipment fleet
Value added services:

Inbound quality and line item checking
Picking based on FIFO / FEFO / LIFO
All sorts of labeling (printing and placement)
Bar code scanning
Damaged label printing
Cargo palletizing and sorting
Product cleaning Kitting, bundling and repackaging (For damaged goods, reverse logistics, etc)
Physical inspection and classification of returned items Light manufacturing (manual assembly, kitting, bundling, etc)
Battery recharging
Shrink wrapping
Quality assurance centers for garment Inspection
Export Cargo Handling including Customs House Brokerage & Transportation