Plan better with Multi-Country
Consolidation services
With varied multi-country consolidation features, you save cost on your shipments
Multi-country consolidation, an innovative way to ship consignment
The Multi Country Consolidation (MCC) project is one of the most utilised features of freight forwarders in Sri Lanka. It is a specific and impactful initiative that have made Sri Lanka an important hub for maritime and trade in the region.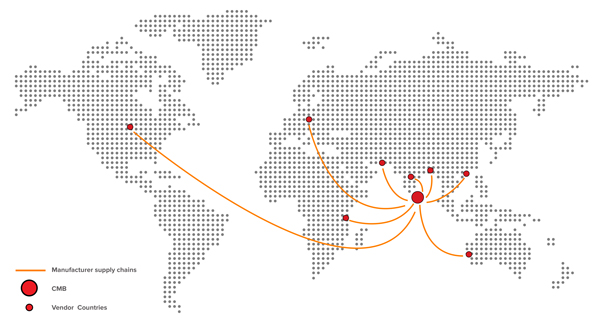 MCC is a logistics activity wherein LCL (Less Container Load) from different countries moving to the same destination are combined into a FCL (Full Container Load) and shipped which helps in optimising cargo flow and reduces international transport cost for customers.
MCC is advantageous to:
SMEs that ship small volumes
Large companies that source goods of small volumes from various suppliers or countries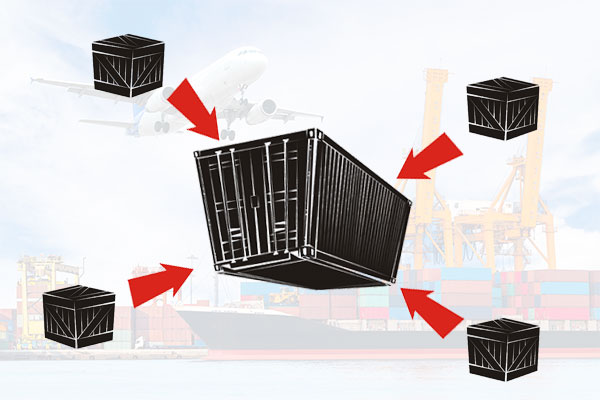 Buyer's consol
Buyer's consol (consolidation) is created to improve supply chain efficiency when there are multiple suppliers close to the single origin port. It is a unique service that allows bundling of multiple suppliers LCL to a single FCL shipment to the same region.
With buyer's consol, the customer saves on transportation fees and transit time. In addition, there would be no need of unloading or de-consolidating cargo at CFS.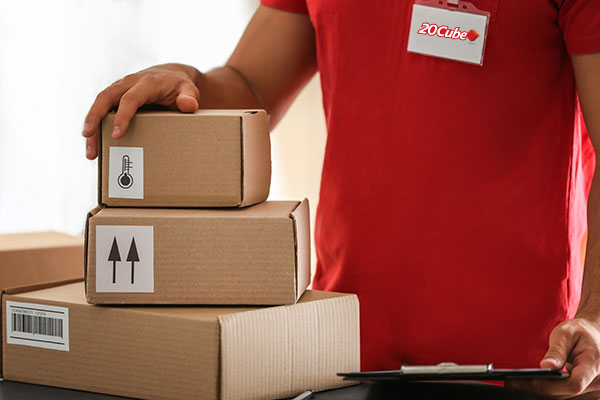 Release of local cargo
20Cube Logistics, one of the leading logistics companies in Sri Lanka's main objective is to offer complete satisfaction to the customers. As the Sri Lankan port is mostly involved in MCC transactions wherein a feeder vessel starts from the origin port to deliver consignment at the destination port but undergoes transshipment in different ports. For example, in the first leg of passage, the container will be shipped from the port of loading to the transshipment port; there the local cargo will be offloaded from the vessel for distribution. And the remaining goods are uploaded to the mother vessel with the buyer's consol, if any, then shipped again to the port of destination.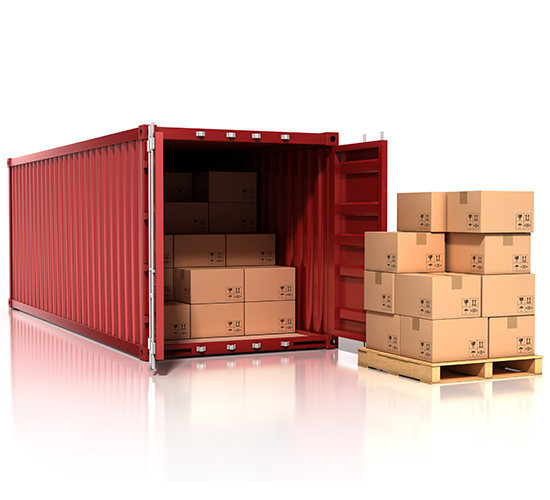 FCL/LCL shipments/Spillover
We offer you bulk goods transportation with LCL and FCL feature for all your import and export requirements. Sometimes, it may happen that your cargo volume does not meet one full container requirement, in such situations LCL is the most cost-effective way to transport your consignment from origin to the destination.
Our experts clearing agents in Sri Lanka are available round the clock to assist and recommend you to use the best alternative. If the consignment is not big enough to fill a standard container, then LCL is the right choice, but if your consignment is large with enough commodities to fill up a container then FCL is the best option for effective cargo movement.
With us, you get flexible, economical and multimodal solution for your requirement.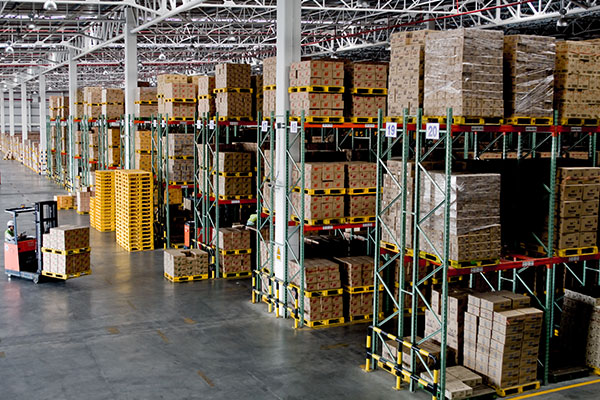 Offshore warehousing
For us, customer is foremost and to provide them with best of our services, we have offshore warehousing facilities in Hong Kong & Port Klang, Malaysia. Our warehousing service helps you save 20% on DC costs and also adds value by offering multi-country consolidation and direct-to-store delivery.