Your cargo, delivered
anywhere across the globe
We are thoroughly licensed and certified air and sea freight forwarders.
Freight Forwarding in Sri Lanka made seamless with 20Cube Logistics
We operate from 12 countries over 58 locations and have a strong presence in Asia Pacific, Australia, Middle East, Africa and the USA. We cater to varied industries such as Apparel, Manufacturing, Retail and Infrastructure and many more.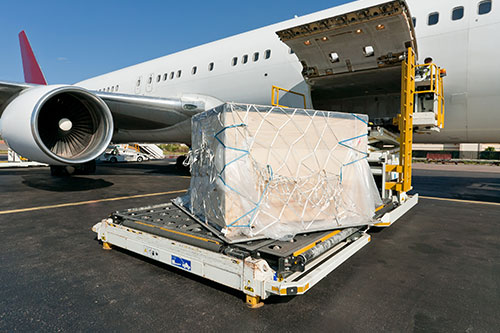 Air freight
Our air freight service ensures that your consignments are delivered within the turnaround time. We have partnered with premier air carriers that help us deliver the space allocation, on-time service performance and flexibility based on your requirement. With us, you can be assured of safe delivery of your consignment to any part of the world.
We offer you multimodal transportation
Ease of documentation
Warehouses within the terminal ensures safety & priority handling of shipment
Shipment visibility through "Myhub" portal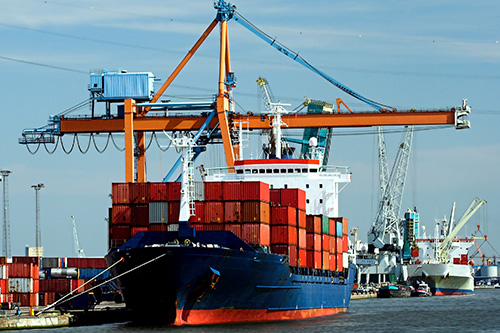 Sea Freight
A leading name in shipping companies in Sri Lanka, we offer a global LCL (Less container load) concepts as well as reliable FCL (Full container load) connections, that is, advantage to consign single/multiple shipments from origin to be dispatched to multiple destinations in LCL or FCL mode
Quick turnaround of cargo clearance within 36hrs of vessel berthing.
Ease of Documentation.
Elimination of pilferage & concentration on the safety of cargo.
Cargo visibility to our customers through our online portal "Myhub"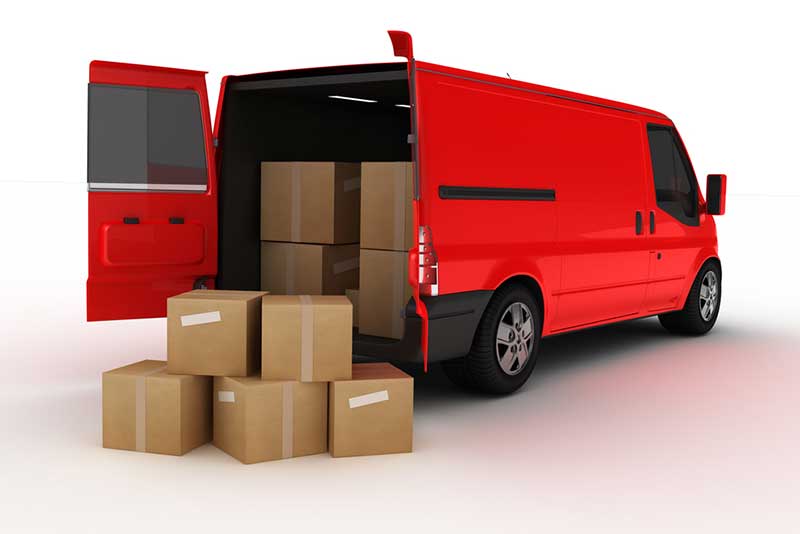 Consolidation Management
With 20Cube, customers have the advantage to group different cargo from different origins to different suppliers/consignees from various countries to various destinations for both sea freight & airfreight. This enables our customers to have quick and economical shipment. Generally, the consolidation management or groupage service is perfect for garment & general cargo.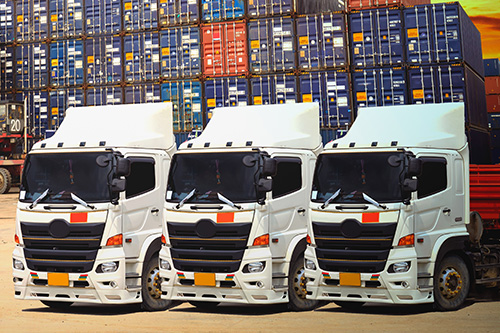 Land transportation
In the end, all the commodity has to travel on land to reach their final destination, whether its an international cargo or a local delivery. With our transport services in Sri Lanka at all locations, we ensure safe and secure delivery of the consignment.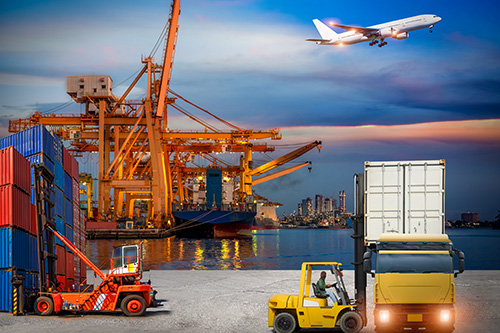 Multi-modal transport
We facilitate air-sea and sea-air services to our customers that combines economy with speed.Our multimodal freight forwarding services gets you the low cost of sea freight and speed of air freight while delivering your cargo on time. With our experts assisting you all the time, you will get the best ever forwarding service from our end.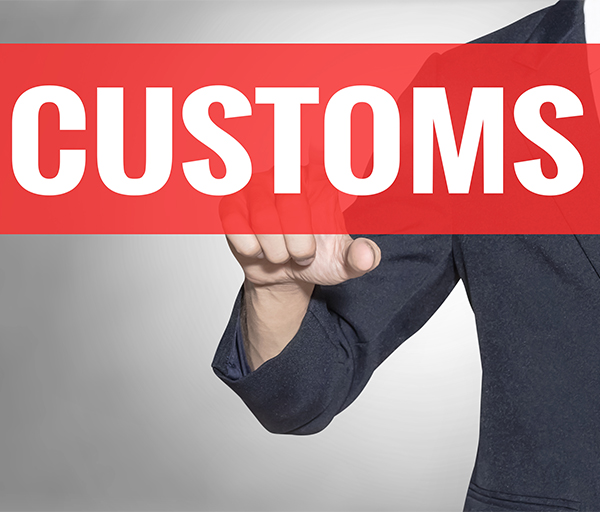 Customs clearance and consultancy
We offer you a complete package from freight forwarding to Customs clearance to on time delivery. Our experts clearing agents in Sri Lanka will help you round the clock and ensure that all consignments are moved on time without delay, while our Customs Consultancy services will take the responsibility to offer you with a complete update on the recent tariff rules and regulations, agreements, etc.