Empower your business with
our warehousing services
Safety of your consignment, all time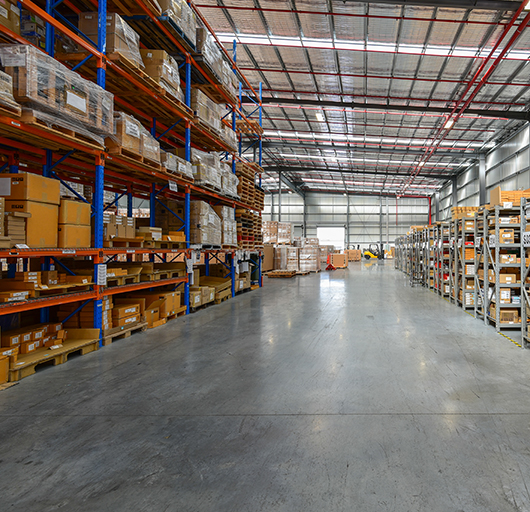 We offer short-term bonded and non-bonded warehousing capabilities to stock your consignment till delivery. Gain the benefits of flexible storage facilities that include racking, shelving options and bulk storage facilities.
We are strategically positioned to take care of your warehousing needs as well as coordinate with the global supply chain. Our warehousing facility meets the international quality and safety standards and ensures the safety of your consignment.
With our warehousing services, you save over 20% direct cost on warehousing & transportation. In addition, we also provide pick & pack & door to door service. Meanwhile, our digital warehousing management system ensures that the inventory is in place to avoid last-minute delays in supplying the demanded commodity.
Bonded warehousing
Pick and pack
Forklift and man-lift facilities
Packing
Cross stuffing