With sea freight, ensure on-time
delivery, everytime
With us, you are globally connected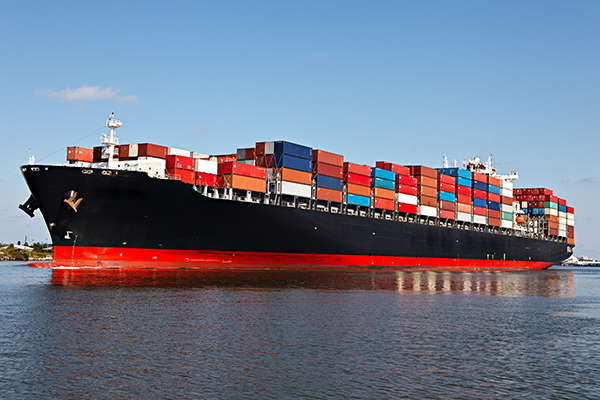 We offer sea freight forwarding services at an extremely competitive rate and ensure consignments are delivered on time at the destination.
We put our customers first and ensure that we offer them a safe and conducive environment along with a cost-effective package. The smart digitised collaborative portal helps our customer to avoid wharf storage and demurrage fees and saves on direct costs. Along with that, the portal MyHub ensures that customers are allowed to download all the documents from the purchase order, shipment, HBL and MBL among others for ease of reference and record keeping, that too in the native format.
Our freight forwarding service connects to our global supply chain network that helps fulfil customers' shipping requirements. We also offer multimodal connectivity: sea-air and air-sea with a combination of road transport.
With our competitive pricing and customised solutions to meet international standards, you are assured of best freight forwarding service from our end.
Complete cargo tracking
Cost-effective
Temperature controlled high-value cargo transportation
Cargo stuffing facilities
Export & import handling