Hassle-free inland movement of
consignments across borders
We offer multimodal transport flexibility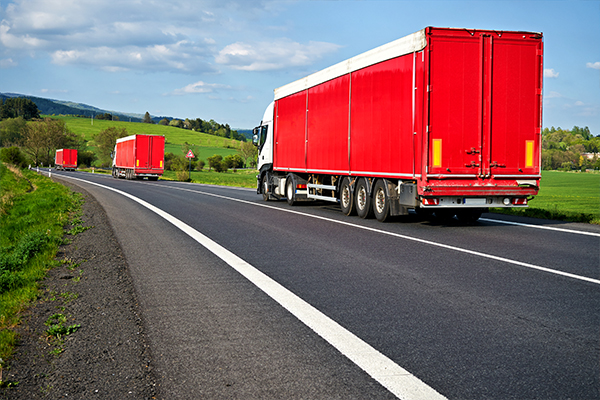 East Africa is a dynamic region for global trade, but shipping consignments to landlocked countries is a major challenge. To deliver a shipment safely in Africa requires comprehensive knowledge of the local topography. 20Cube Logistics has designed a transport network that guides their clientele consignment through secure transport corridors.
As per the customers' requirement, we offer general transport, containerized cargo, heavy haulage and bulk cargo for the consignment to reach their final destination in Kenya, Uganda, Rwanda, Democratic Republic of Congo (DRC), and South Juba. We have tie-ups with third-party truckers for effective road transport services from port to the terminal and to other locations throughout East Africa.
The multimodal transport service is custom-designed (ocean & land) and can be tailored based on customers' requirements. The cargo movement with detailed reports can also be tracked by customers from their location. The GPS tracking mechanism is installed to ensure that consignments are delivered on time and safely to the clients' destination. With GPS installed in all the vehicles, it is easy for a customer to track and have complete control over the movement of the vehicle. Besides that, GPS also allows monitoring vehicle speed, routes taken and idling time.
Cost-effective
On-time delivery
Fleet with modern equipment
Complete documentation
Door-to-door delivery