Uninterrupted air freight
transportation all time
Experience endless possibilities with us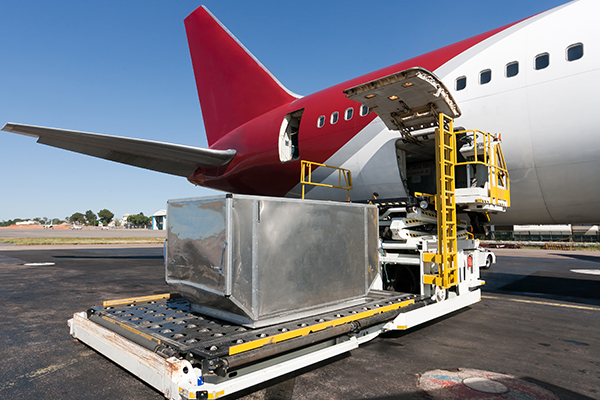 We provide air freight forwarding service anywhere across our global supply chain network. Based on your requirement, we customise your international shipping. We offer sea-air and air-sea multimodal connectivity that will ensure your consignment reach on time to the specified destination. We have established relationships with multiple industry players leading to most competitive rates.
We ensure your cargo reaches on time to the required destination, thus meeting the critical timelines and help your business succeed. Besides that, our digital collaborative platform supports with quick and accurate information through the real-time alert feature.
We are one of the best transport companies in East Africa and offer both air-sea and sea–air combinations. With our air charters, you can be assured of uninterrupted transportation for domestic and international trade corridors. We also supervise the loading and unloading of cargo. At 20Cube, we offer a variety of import & export air freight services, regardless of direct consolidated shipments that include scheduled or full or part charter.
Fast & reliable supply chain
Import & export handling
Cost-effective combination
Temperature controlled high-value cargo Transportation
Door-to-door delivery