Top International Air and Sea Freight
Forwarders Brisbane
20Cube | Freight Forwarding & Digital Logistics Solutions in Brisbane
At 20Cube, We Dedicate to Deliver. With our digital logistics solution, you can save more than 20% on Indirect costs
20Cube Logistics, the name you trust in international freight forwarding & Customs clearance
Our 28 years of experience in International freight forwarding and Customs clearance in Brisbane has helped us shape the digital platform MyHub, which offers our customers transparency and visibility in supply chain transactions.
We not only offer cost-efficient ways of moving your commodity in Brisbane and throughout the world but also help you save on indirect costs.
We offer customized Air and Sea freight services to bring confidence to our customers, and with our digital platform MyHub; it becomes easier to get minute-to-minute updates, exception management, 24 hours back-end support and more.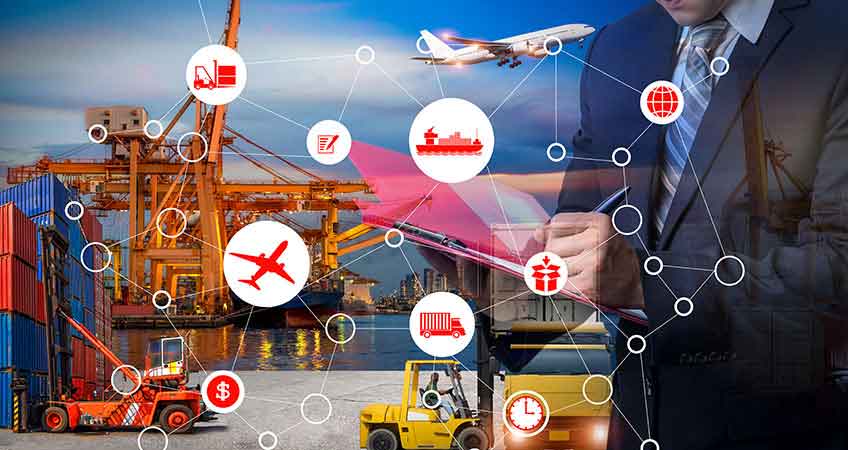 Our freight forwarding solutions for you!
Sea freight
Air freight
Consolidation Management
Offshore Warehouse
Customs clearance and consultation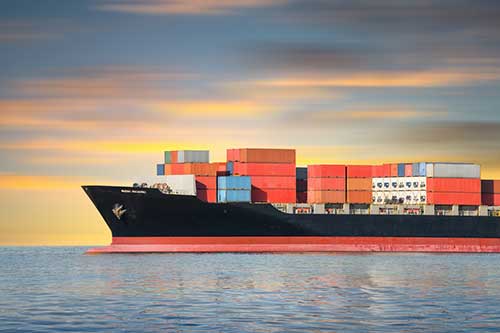 Sea Freight in Brisbane
A prominent name as a freight forwarder in Brisbane, Australia, 20Cube delivers excellent service for a range of products. We offer import and export services from India, Australia, Hong-Kong, China, Malaysia, Sri Lanka, Singapore, Bangladesh, Japan, Thailand & United States and more in a safe and conducive environment at an affordable price. With our digital platform, MyHub, you can avoid costly wharf storage charges on late collection and get the benefit of minimum demurrage fees for the late return of empty containers.
The MyHub platform allows customer orientated services like downloading documents such as purchase order, shipment and container in the native format for easy understanding and control.
Comprehensive awareness on the process of documentation especially for the evolving markets
Affordable transportation services and minimize indirect taxes
Easy customization, as the customers can select their own carrier for their business needs
Consolidation of multiple consignments into one via Global LCL (Less Container Load) network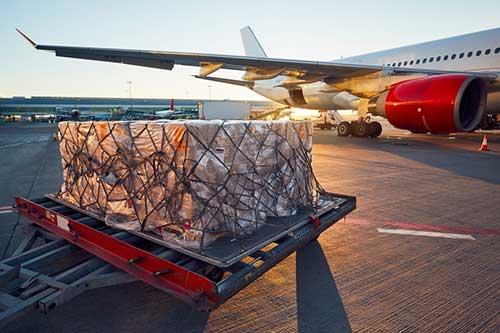 Air freight in Brisbane
With 20Cube Logistics, you can be assured that your consignment is in safe hands. We are the experts in time bound shipments, allowing us to make the best use of air transportation to meet your turnaround time and help your business succeed. Our digital platform delivers quick and authentic information around the clock, allowing you to make business decisions on the go.
We are one of the best transport & Freight forwarding companies in Brisbane and our Multi-modal Transport Operation (MTO) service offers both air–sea and sea–air combinations. With our Peak Season Charters, you can be assured of uninterrupted transportation for domestic and international trade corridors.
We also supervise the loading and unloading of cargo.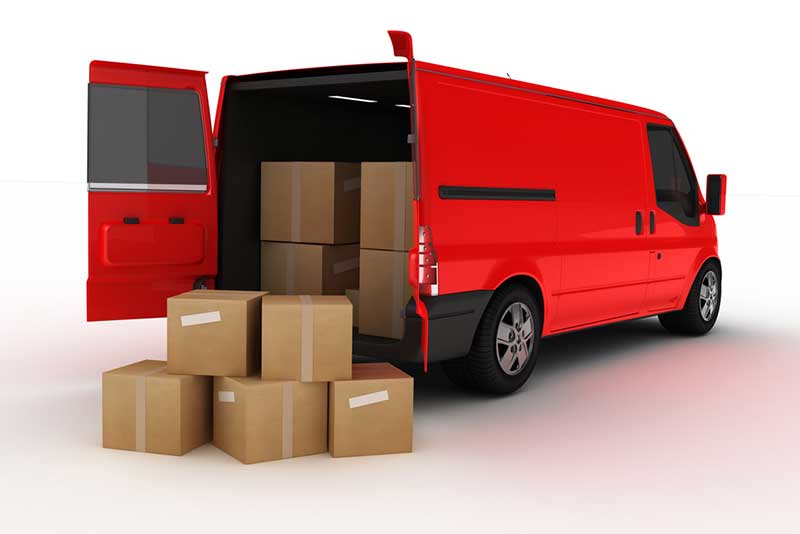 Consolidation Management in Brisbane
Almost all consignees have multiple vendors in foreign nations and find it difficult to manage, but not now, as our digital app; 'MyHub' compresses both the buyers' consolidation and Groupage services in a single app offering the ability to achieve the economies of scale grouped with enhanced cargo security and a simplified process.
Consolidate multiple consignments in one container
Enabling to choose the carrier that fit your business needs
Offer cost-efficient, door delivery service for LCL shipments with competitive transit times and outstanding schedule reliability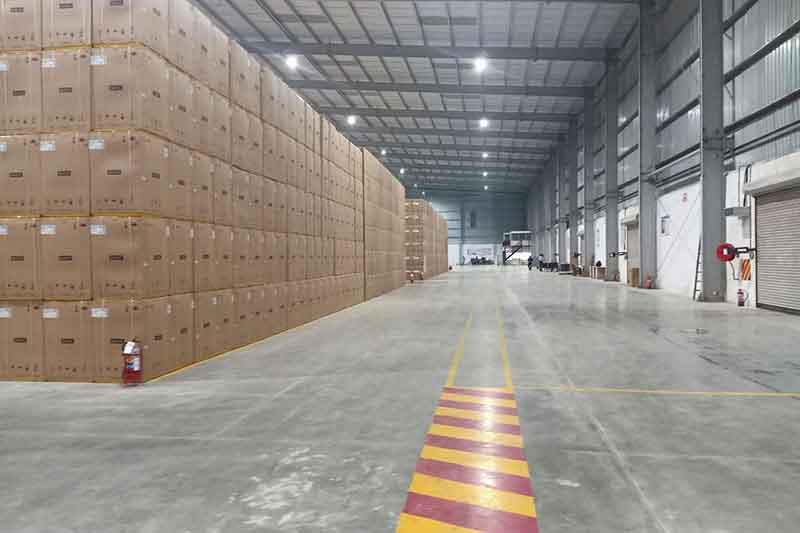 Offshore Warehouse in Brisbane
If you are looking at domestic movement of freight, 20Cube provides customized solutions in 3PL offshore services along with an advanced Warehousing Management System (WMS). However, when it comes to multiple suppliers from various countries, 20Cube is the quintessence international freight in Brisbane providing affordable offshore warehousing facilities in Japan & Port Klang, Malaysia. The key reason for choosing these countries for warehousing is to avail minimized labour cost and duty-free storage.
With our services, you save over 20% cost in warehousing & transportation. In addition, we provide Pick & Pack service & directly to Port/Store service. On the other hand, our digital WMS ensures that the inventory is in place to avoid last minute delays in supplying the demanded commodity.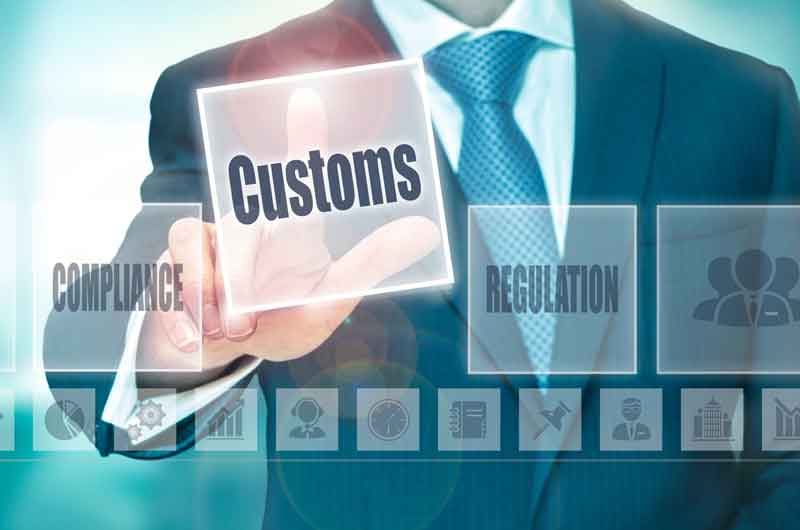 Customs Broker & Consultant in Brisbane
If you are new to transport companies in Australia or you are unable to keep track with the constantly changing Customs regulations, do not worry, our experts will update you with the changing trends and ensure that the hindrances are completely eliminated.
Our Customs Broker ensures no delays in Customs clearance while our Customs Consultancy service provides you with a complete update on tariffs, free trade agreements, import duty drawbacks and Australian Border Force regulations.