Great Solutions For Customs Clearance
and Brokers in Brisbane
Our customs experts will ensure a smooth experience
in customs clearance Brisbane.
We offer you the Top Customs experts across the globe to ensure smooth Customs clearance.
20Cube Logistics, a leading global freight forwarder, understands the requirements of customs brokerage and its important role in getting the consignment delivered to you. We know the border clearance procedure can be exhausting for you, if not handled correctly. We look forward to becoming your personal customs broker to provide you with professional advice at affordable rates to give your business an advantage.
We ensure that our Brisbane customs brokers are equipped with the latest information and understand the intricacies of customs regulations to ensure that your consignment is cleared from customs and safely arrives at its destination. Our Brisbane customs brokerage team comprises of 9 licensed customs brokers with over 200 combined years of experience. At 20Cube Logistics, we offer customs broker services to businesses of all sizes and efficiently manage the border clearance and transportation of your shipment.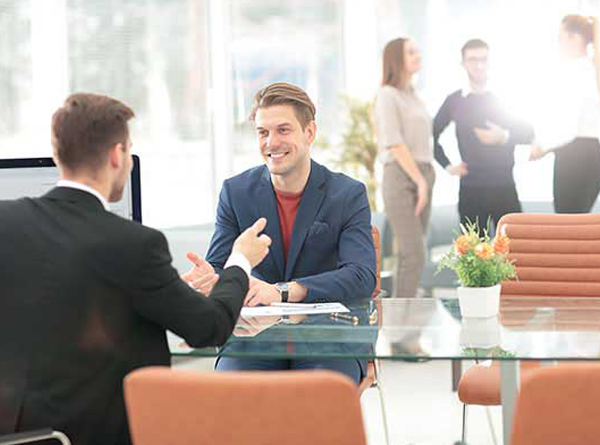 As a leading customs broker in Brisbane, we ensure that we help your consignment land safely in Brisbane by managing all the processes from end to end. Our team is well versed in all mandatory paperwork, taxes, legal issues, and border clearance requirements such as customs and quarantine. For any consignment to pass through, it must comply with local customs regulations and procedures. These include accurate import tariffs being applied, all the required documents, licenses, and permits being accompanied with the consignment, and being in line with the customs regulations of the country it's entering. Our customs brokers in Brisbane are well-equipped to handle all the regulations and act accordingly in case of any impediments. We submit all necessary documents to the relevant authorities 48 hours before arrival to move the consignment through the quarantine and x-ray processes, mitigating the risk of slow clearance and incurring storage fees. At 20Cube, our company has over 35 years of experience and we understand the concerns and requirements of our customers before we start the customs clearance process. Our team works round the clock to ensure all the documents are in order before presenting them to customs or quarantine for seamless delivery of the consignment.
How can a 20Cube customs broker Brisbane help you?
20Cube is an accredited Australian trusted trader with the Australian border force, hence our customs brokers are directly engaged with the customs officials. We keep a tab on your consignment and ensure that all the specific taxes, levies, duties, permits and free trade agreements are in place to deliver your consignment or cargo hassle-free. Our goal is to minimise the duty/GST paid, whilst ensuring you are compliant with customs legislation. At 20Cube, our customs clearance Brisbane consultants are ready to help you with your consignments. 
Whether large or small, whether you do regular business with us or one time our customs brokers will help you with:
Up-to-date customs regulations
Free trade agreements
Prohibited or restricted imports
Customs Compliance
Australian Border Force requirements
Assist with Australian Trusted Applications
Tariff and valuation advice
Duty drawback
Import duty refunds
Tradex advice for exporters
Advice on GST exemptions/rulings
Standard contractual obligations
Compliance Review
Documentation review of import declarations prior to DIBP audits, attendance at audits
Representation at the DAWR, ABF, and the Administrative Appeals Tribunal (AAT)