Multi-country consolidation with pick & pack
service based on demand
Reduce freight charges with our customized consolidation service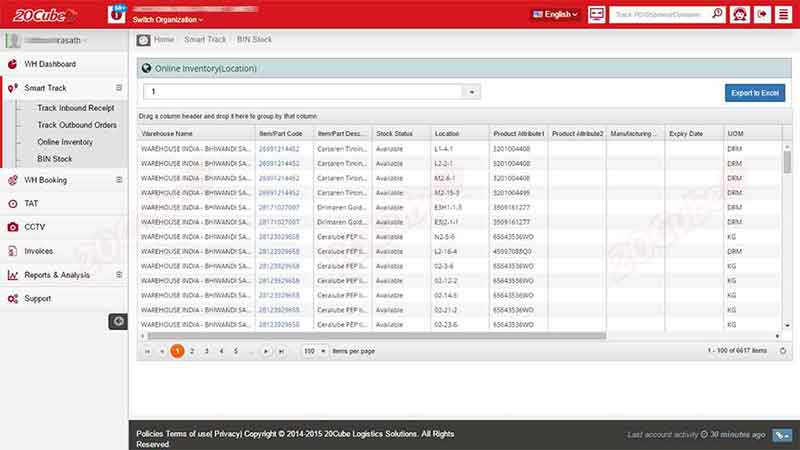 Multi-Country Consolidation (MCC)
Buyers with a wide vendor base and source its cargo from multiple countries often encounter with substantial quantum of LCLs floating to its destinations. Often the situation goes uncontrolled, and freight costs get ramped up.
20Cube's MCC solution proposes a strategically located Hub, where cargo from the various origins can be consolidated and can move out to the destination country as FCLs. Further at the MCC, Hub Pick and Pack operations can be carried out to build loads specific to orders from your customers, stores, factories, etc. The entire MCC operations visibility and control is offered on MyHub - our web-based digital logistics platform.
The MCC have got two high impact benefits. First it gives the savings of consolidating LCLs floating in from various origin countries and moving them as FCLs to the destination country.
Secondly, through the Pick & Pack operation, it builds loads which are specific to your orders from stores, factories and customers. Thus, it eliminates the cost of sorting and packing cargo for orders specific to the end consumer (your customer, factories & stores, etc.)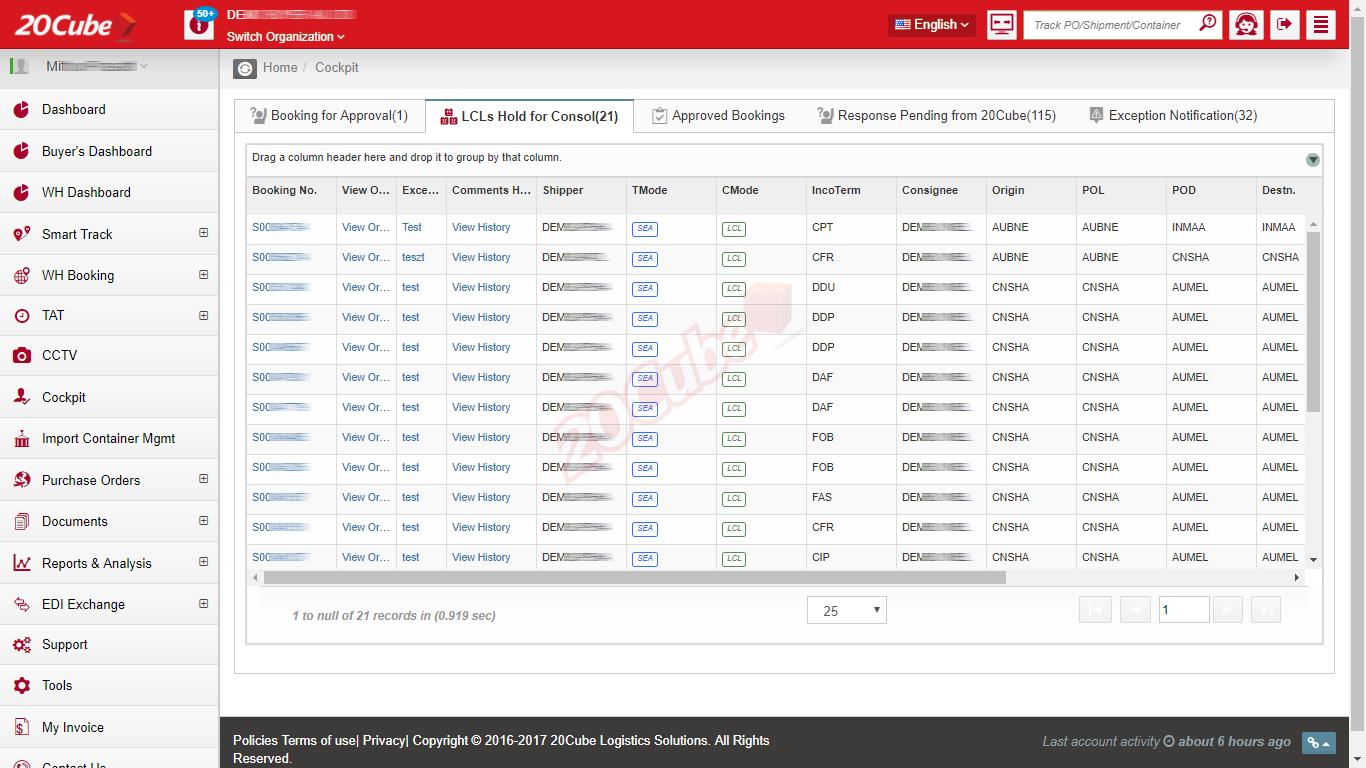 Convert LCL to FCL
MyHub's Booking Approvals provides the capability to Hold LCL Bookings for Consols with cut-offs. All such LCLs which are instructed, Hold for Consol gets accrued against the cut-offs.
These cut-off dates drive the consol formation at Origin. Thus, MyHub provides the necessary control to form consols across various origin ports.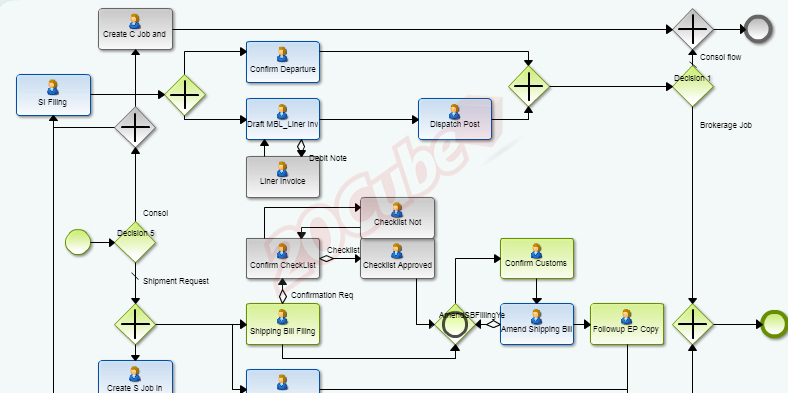 Ensure Timely Consolidation & Shipments
Timely execution of operations and the consistency of the same are two things 20Cube ensures through its process systems. The process systems of PO Management, Ocean and Air-Freight Exports ensure the origin operations are done swiftly in a timely manner.
Consolidations are planned as per the weekly cut-offs. Fall-offs of the consol box is requested for LCL authorization on MyHub, which again, can be instructed to hold for consol.
As the process system gets executed, milestone events get completed and intimated on MyHub and through event alerts.