Cost-efficient offshore warehousing
to ease your business
Minimize your warehousing cost with a digital application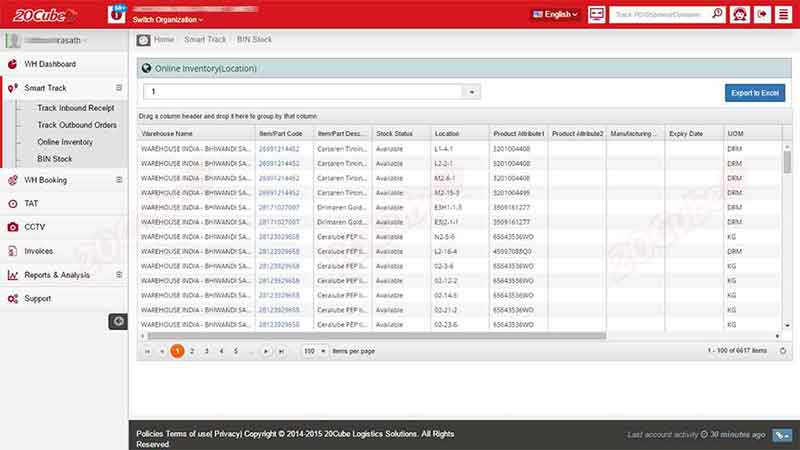 Offshore Warehousing
With ever increasing real-estate cost & overheads, maintaining large scale warehouses in developed markets, creates financial stress to your logistics organization. Through our Offshore Warehousing model, this financial stress can be significantly reduced. This model is entirely supported on our digital logistics platform -- MyHub.
In the proposed model - the large scale warehousing can be shifted, to strategically located In-transit Hub (preferably a free zone in an emerging market, say the Middle East). There are multi-fold benefits in operating under this model.
The reduced cost of operating the warehouse in an emerging country in comparison to US.
Reduced freight spent, as the Hub acts as a Multi-country Consolidation center, where LCLs from various countries get consolidated and moves out as FCLs.
Value added services (like Pick & Pack - explained in sections below) can be offered which also yields logistics cost savings.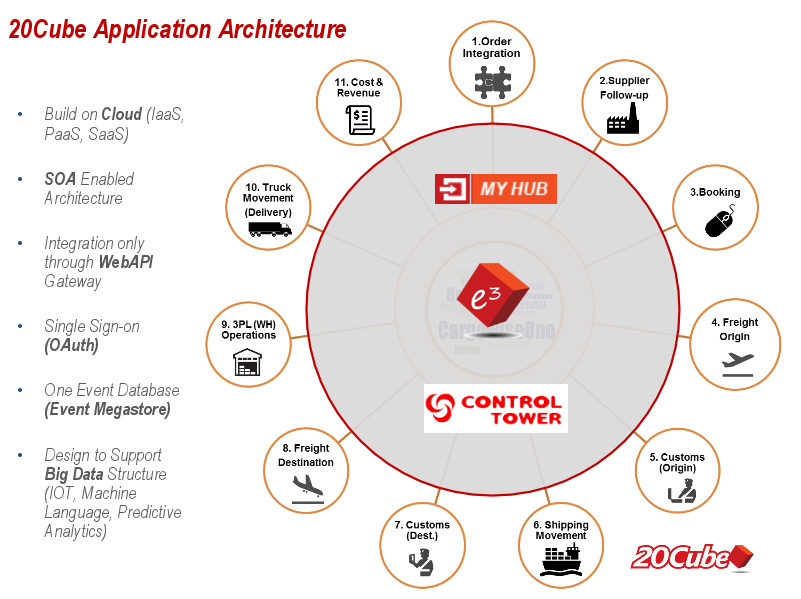 Direct to Store & Avoid Inland Transportation
The off-shore warehouse, through managed Pick & Pack operations can build the load (pallets) specific to stores and factories/WH's. Such loads need not be dis-integrated anywhere up the supply chain till it reaches the consumer viz. stores, factories, etc.
Such pallets are consolidated destination country's zone wise and moved as FCLs to the appropriate Ports. This unitized - store/factory specific load building, avoids huge in-land transportation cost which is otherwise incurred in maintaining a national hub and spoke distribution network of warehousing and transportation.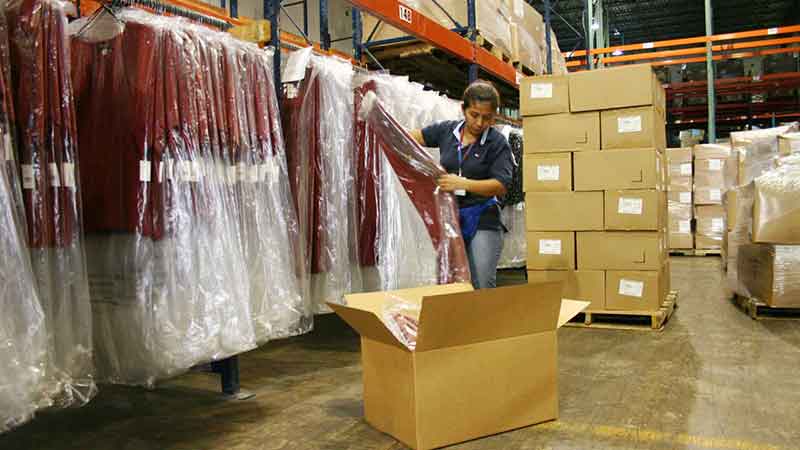 Origin Pick & Pack Operation
The Pick and Pack operation at the Global Transit Hubs offer great advantages to the business logistics, making it lean and effective. At the same time it reduces logistics cost significantly.
Cargo is sourced from suppliers driven by Purchase Orders to the Global Transit Hub. Once the cargo arrives, it gets auto-allocated to the store / factory / customer specific orders. Such allocation generates the Pick lists and drives packing/load building specific to stores / factories / customer locations.
Once packed, they are consolidated in to full boxes (FCLs) based on the zone of the destination country and are sent to respective Ports servicing them. Further, it gets de-stuffed and delivered to stores on local Milk-runs. Thus, it works on a de-centralized distribution framework eliminating the huge cost of maintaining a national hub and spoke distribution network of warehousing and transportation.