Freight Forwarder and Customs
Broker with digital solutions
Reduce freight charges with our customized consolidation service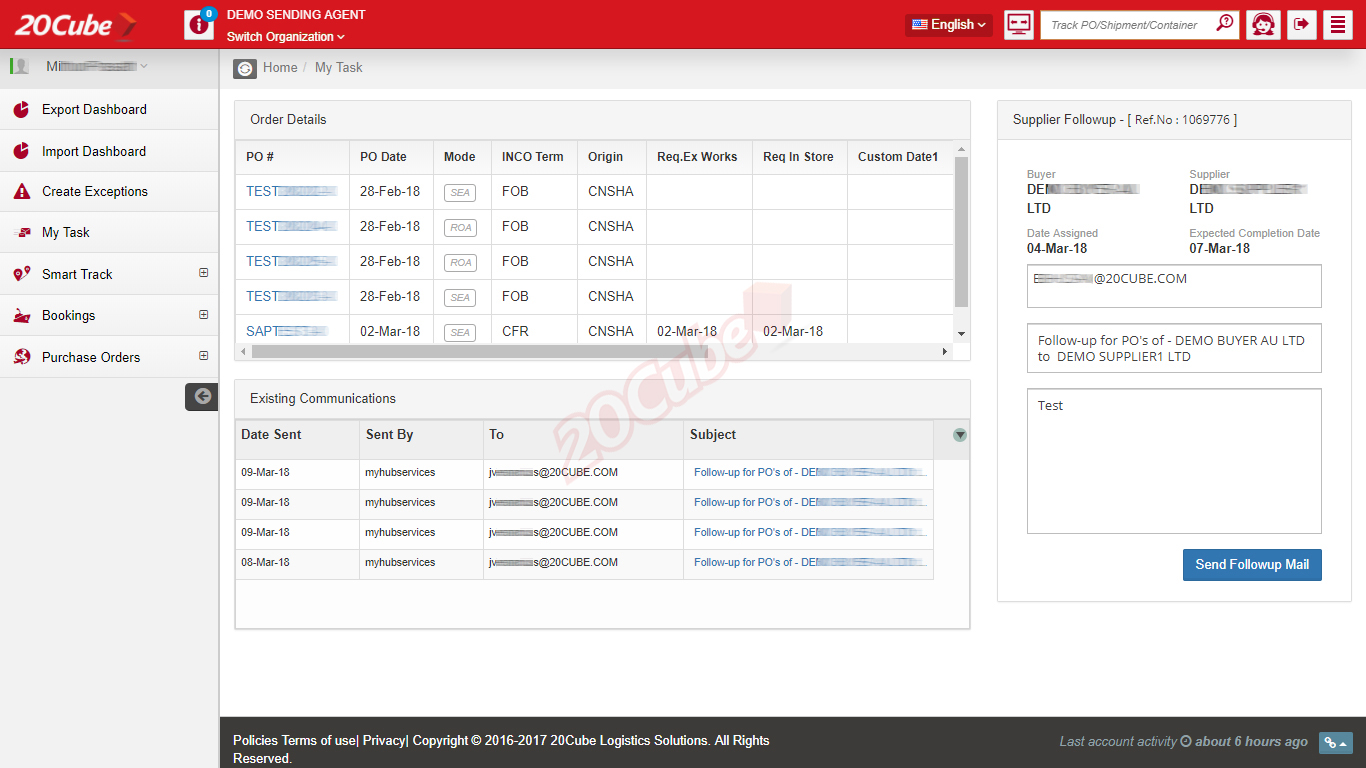 Early Visibility of possible delays reduces Ad-Hoc Air Freight
Often the late intimation of the accrued delay resulted in last minute ad-hoc air freight. This can systematically avoid through 20Cube's process driven PO and Shipment execution, with advance visibility of delays.
20Cube POMS provide cargo readiness status along with vessel plan around 15 to 20 days ahead of the FOB dates. Delays in readiness are alerted through exceptions. This can help in alternate sourcing or less-damaging business plan changes. Further, an array of Exceptions indicates delays at the Booking and the Shipment and Container stage, instead of intimation of accrued delays around departure.
While the early intimation of the delays allow the breathing time to accommodate the delay or to make necessary alternative plan, a systematic process driven approach will help to increase overall efficiency.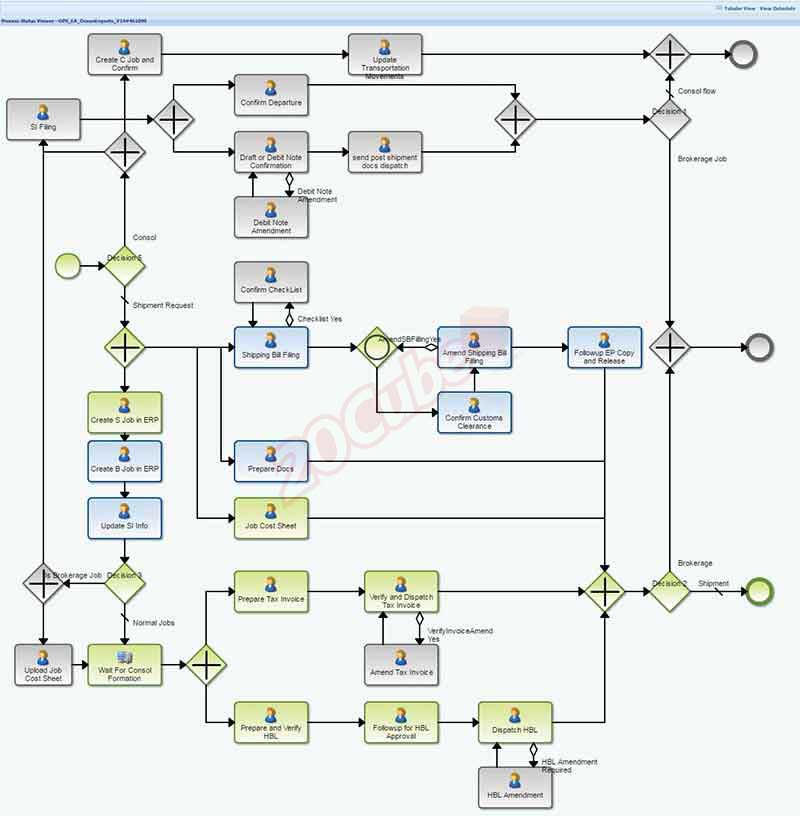 Reducing FCA to FOB Lead time
With the process driven approach to execute operational steps of ocean and air forwarding, the customer service, customer and our operations team work in tandem with each other.
Thus, the typical communication gaps which stretch the FCA to FOB lead-time are significantly reduced and, in some cases, eliminated. Resulting in almost 30% reduction in standard FCA to FOB lead-time. The reduced lead-time gives a saving to the overall lead-time of the sea freight shipments and parts of this can be prevented to get air-freighted.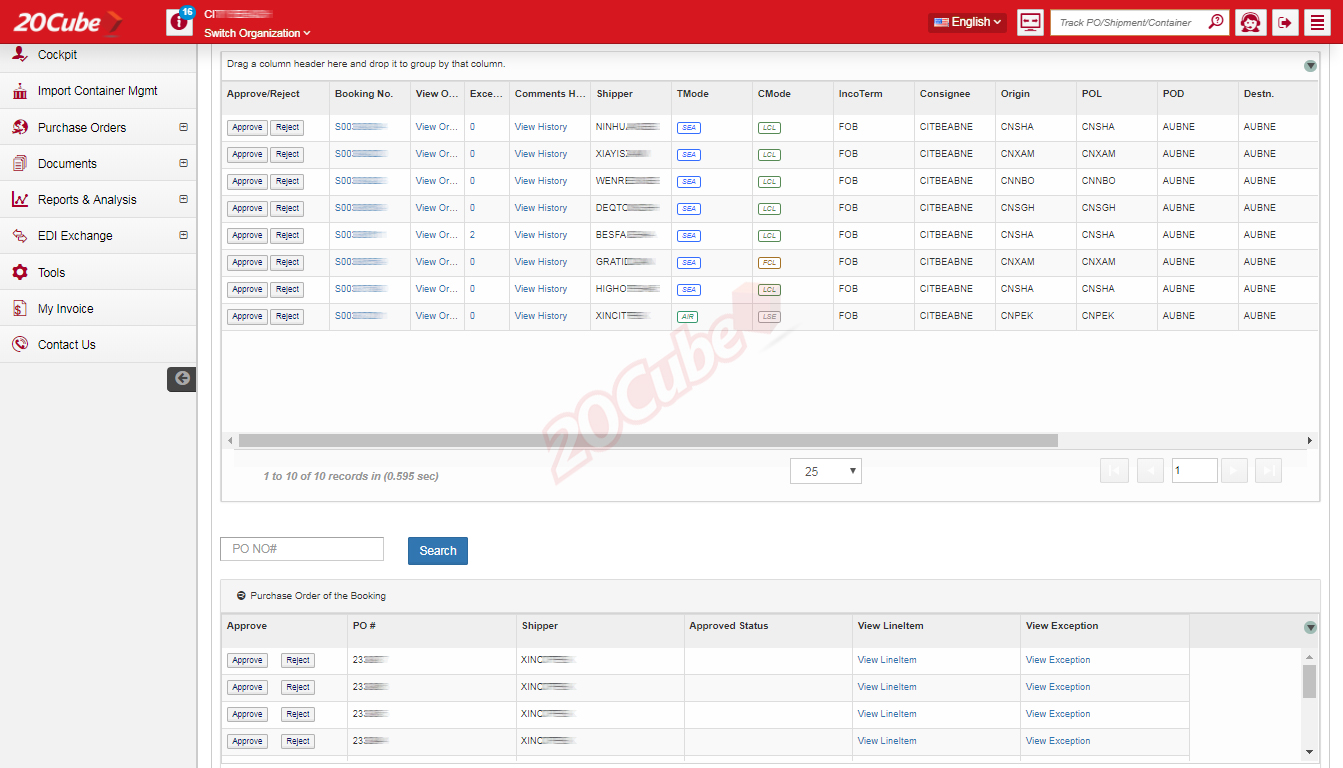 Getting Booking Approval on Time
Timely approval of sea freight bookings prevents them to get delayed. In a manual email driven environment, the approvals are often missed as keeping track of them gets really difficult.
Welcome to MyHub's Online Booking Approval module. Now you can approve bookings coming from different origins on time and keep track of them.
The timely approval of bookings ensures they are shipped on-time. Thus, this non-accrual of delay prevents the frequent ad-hoc air freights.