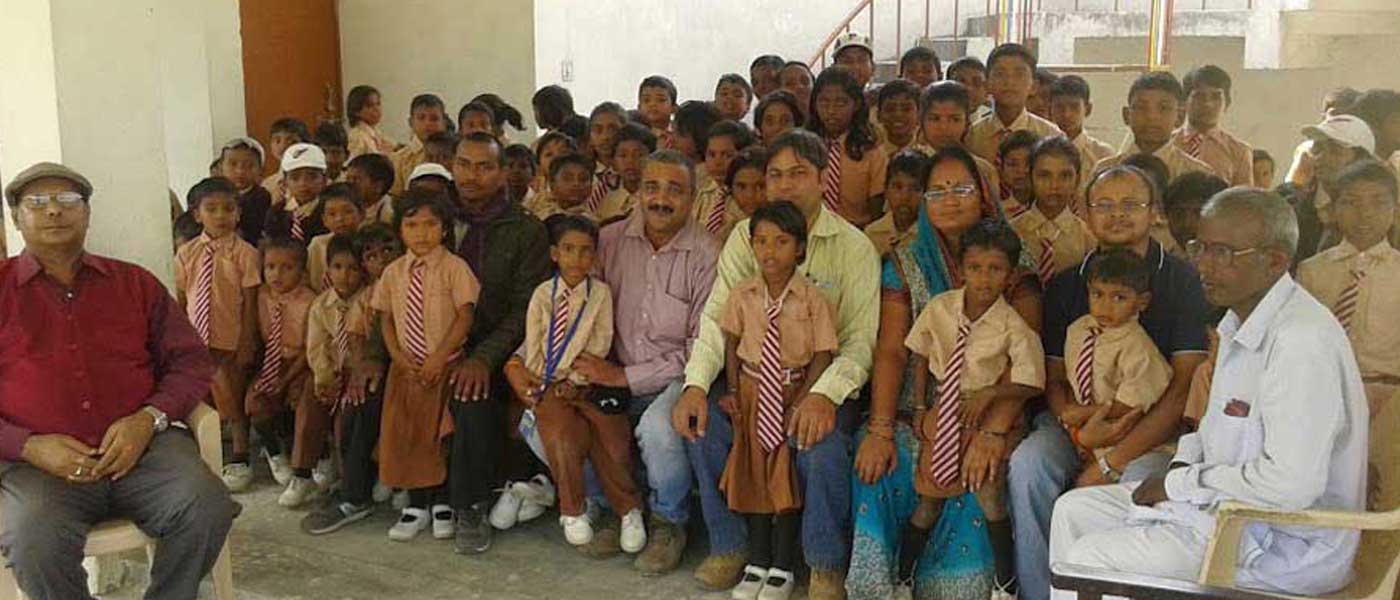 At 20Cube, apart from giving optimum business support to our clients we also have a goal set to provide proactive, sustainable and productive education in rural areas of the emerging markets.
Our focus areas being:
Emphasis on infrastructure and learning tools
Overall personality development of children
Emphasis on making children learn a musical instrument, dance form or sport
An hour of storytelling and video watching
Provision of mid-day meals, books and uniforms
Monthly meetings with parents to lower dropout rates
However, providing quality education to every corner of the countries we operate in cannot be achieved overnight. Hence we began by taking our first firm steps and established our first school in Varanasi, India. We then established Disha Public School; a primary education school which gives children in the rural areas access to a high level education.
We're getting closer to our goal of setting up at least one rural school in all emerging markets we operate in, in turn helping children to learn better and dream bigger.
Upcoming projects planned:
Afghanistan (Collaborative effort)
East Africa
Cambodia