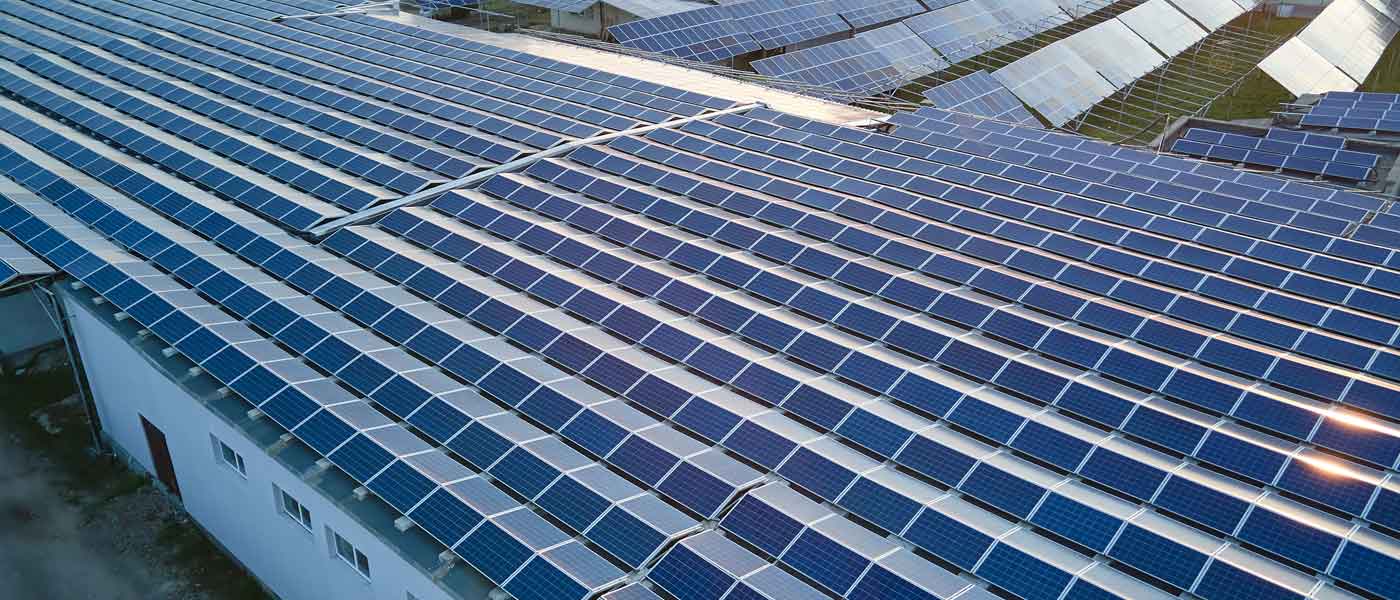 Today, many organisations are working on initiatives around sustainable practices as business decision-makers have realise the significance of sustainable practices in operations to reduce their carbon footprints for a better future. It's a conscious step of using renewable energy and eco-friendly practices in operations and embracing sustainable logistics in the business environment.
According to a report, transportation and logistics are contributing to more than 11% of total air pollution and this can be controlled and optimised by sustainable practices which is a welcome step towards reducing carbon footprint.
Current Industry Trends
Supply chain & carbon emission
The supply chain involves the inventory management and distribution of consignments to their destination via different modes of connectivity.
Each year, billions of goods are moved across the globe from one destination to another via ocean, air and road and it's no surprise that global greenhouse emission is 8% due to freight movement (including warehouses and ports, this increases to 11%). If this continues the same way then, by 2050, logistics will set to become one of the highest carbon-emitting sources.
Globally, many organizations are determined to make a mark and change this trend by adopting sustainable practices into their supply chain. Having said that, the supply chain across industries is adopting to the use of alternatives with the likes of eco-friendly practices like electric vehicles, using bio-fuels. using solar power to carry their load of operations.
Digital supply chain leveraging technology for achieving sustainability
The digital supply chain involves people, processes, and technology to store data and create relevant documentation by recording all the transactions online from booking, shipments, scheduling, tracking and monitoring of the shipment from arrival to its final destination. It helps make sound business decisions, optimise performance and respond to exception management.
In digital logistics, many innovations are being explored to make trade easy and paperless through automation, machine learning and blockchain technology. These digital tools and platforms help businesses track their sustainability metrics, measure the impacts, and provide accurate reporting.
Powerful dashboards help decision-makers generate reports that can measure which routes are most organized, deploy their vehicles elegantly, and even adjust capacity. For example, efficient routes for trucks with pre-managed stops and real-time readjustments are mandatory to ensure no fuel is wasted.
Although there is increased alertness and keenness from businesses to implement necessary sustainable actions, challenges still exist in the use of as well as in scaling up sustainable offerings.
How has logistics evolved from being traditional to digitally sustainable?
Apart from the physical movement of goods, their management and distribution to their final delivery point, the logistics provider is also responsible for packing, labelling, redressing and product customisation before it moves out from the inventory management facility. Traditionally, the focus is completely on the operations and process but was barely concerned with the environmental impact.
However, in recent times digitalization has played an important factor that is influencing the logistics world and its evolution.
Today, many organisations are transforming their traditional logistics into sustainable processes, however, the evolution efforts should be from all company levels to ensure the well-being of the planet and offer business benefits.
Upcoming digital technologies and tools
New digital tools and platforms are being created with the sole objective of enhancing the logistics experience of the customer while modernizing the logistics process and maintaining sustainability for eco-friendly solutions as the next step of logistics. The use of IoT, advanced robotics and Big Data analytics has helped collaboration with multiple supply chain stakeholders. AI transportation capacity helps companies avoid outdated and unsold inventory, reduce carbon emissions from logistics moves, enhance fulfilment decision-making, and curtail waste across raw materials, finished goods and spare parts inventories. The transport capacity helps with finalizing the fastest and shortest route possible that offers better value for money and eases road miles while increasing delivery density.
Usage of alternative fuels
Logistics has great potential to make a substantial contribution to reducing carbon emissions. There is an abundance of ways to achieve this starting with the right choice of fuel for transporting goods: Use the electric vehicle for last-mile delivery, adopt bio-LNG as fuel for long-distance transport that uses heavy trucks, LNG (Liquefied natural gas) trucks can also be used by refuelling with LNG from natural gas and another alternative is the use of CNG (Compressed natural gas). All these new sustainable solutions can be instrumental in reducing carbon emissions.
Globally, many organisations are keen to adopt hydrogen gas as it has become an alternative fuel for their supply chain needs. It is completely eco-friendly and of zero-emission nature. It not only helps reduce carbon footprint (as they emit water vapour and not carbon) but also adds to financial gains in the long run.
The bottom line: Is digital transformation enough in logistics to promote sustainability?
The new digital technologies and sustainable methods are unquestioningly changing the logistics world. Even though there are still many challenges ahead, evolution has already started. Automation will further help in finding the best routes, addressing backlog congestion in ports and managing shipping schedules leading to reduced carbon emissions. Today supply chains across the globe are transforming their operations and looking forward to automated solutions to raise performance levels with a stride towards reducing their carbon footprint. The combined power of Automation and using sustainable practices will probably be the way forward for near and distant future.