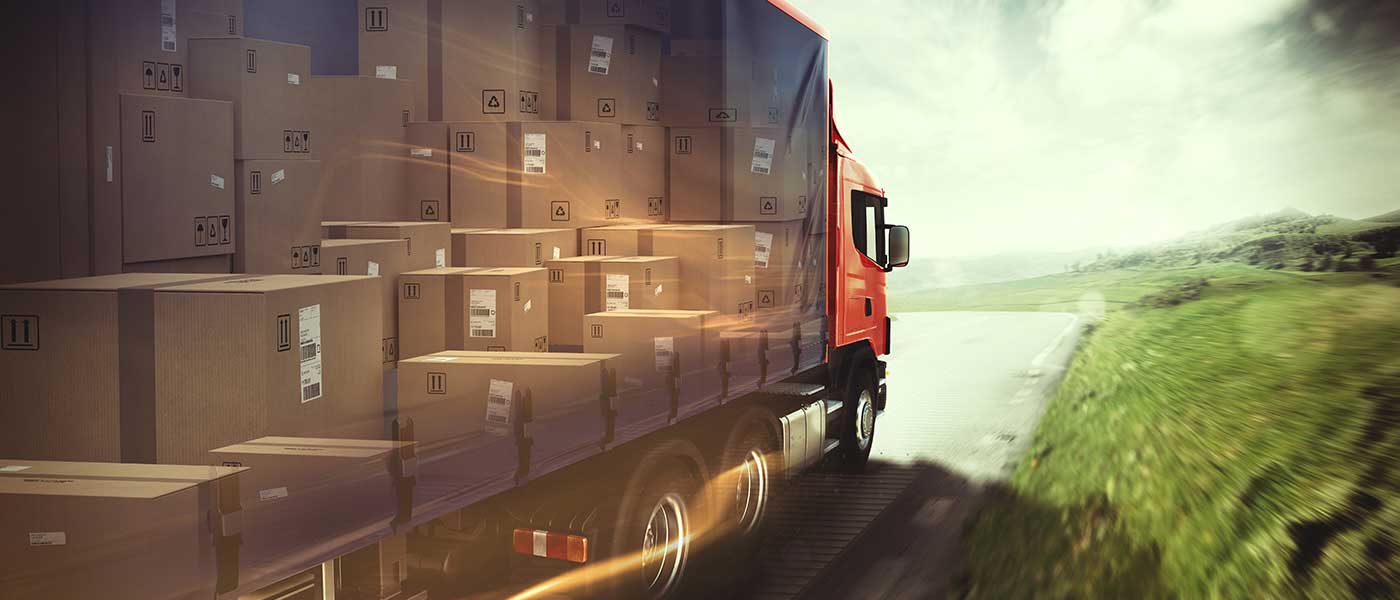 Last mile logistics involves the delivery of products from the transit stop to the final destination. In the business to business landscape, the customers mostly include other business owners like distributors, retailers and dealers. Last mile signifies the efficiency of operations and logistics network strength. Last mile delivery can impact the success of a retailer's business and strength of a distributor's network.
Different factors drive value for different customers. Providing solutions according to the needs of different customers and making necessary changes in the solutions could ensure better customer experience. Better customer service can result in repeat sales, loyal customers and stronger brand reputation. After such experiences, word of mouth can bring in new business opportunities.
Tools to improve last mile efficiency
Traditional delivery methods are designed for high volume deliveries which have now been re-shaped to fulfill lower volume orders. With the advancement in e-commerce, supply chains are under immense pressure to make deliveries quicker. Even in B2B landscape, customers expect B2C kind of experience which involves faster and low volume fulfillment
Route Planning
Technology has enabled us to automatically locate and calculate the ideal routes that can ensure economical and timely delivery. Businesses can utilize route optimization to avoid issues like driver availability, bad weather, congested roads, and a lack of staff to help with loading and unloading. On-time delivery rates, a crucial factor in the B2B sector, are significantly increased by route optimization.
Also, while considering B2B supply chains, shortest distance does not define the most optimum route. Prioritizing the orders and considering different routes depends on the basis of importance of customer, kind of product and distribution network.
Real-Time tracking
Real-time tracking of delivery vehicles enables B2B businesses to better manage their fleets while enhancing supply chain transparency. Integrated platforms can help wherein customers can  receive real-time information on the status of their deliveries as well as know the estimated time of delivery. Additionally, it reduces expenses by streamlining and organizing the delivery exception management process.
Industry specific solutions
Last mile deliveries for different kinds of product categories involve different requirements. Industry specific solutions form the foundation of modern supply chains. Pharmaceutical, food and beverages may require temperature controlled delivery methods while heavy machinery could need different transportation methods.Customisation of delivery methods and modes could help in better customer service with better solutions.
Analytics and reports
Reports on recorded patterns and important data points could help in making better decisions. Analytics can help gain deep insight into the last mile operations metrics which could in-turn help in improving the current efficiency of operations. These insights could also help in making necessary changes into the current processes. 
In the B2B landscape one of the challenges to overcome in the last mile deliveries is the timelines. Distribution centers and retail stores have their own time windows that are fixed and specific. Volume also plays a significant role while we consider last mile operations. The new age solution providers can use tools and technologies like warehouse management systems, artificial intelligence, control towers etc. to make last mile operations stronger and more efficient.
20Cube Logistics has been working rigorously on developing the last mile logistics capabilities with a focus on catering to the evolving needs of modern supply chain formats. Our last mile operations ensure full visibility and control for both 20Cube and the clients, through GPS tracking and MyHubPlus, a data-driven collaborative platform connecting multiple applications and stakeholders in the supply chain setup. This is enabling a holistic experience with real-time information and complete visibility for businesses which also leads to efficient exception management.